I hope you had a lovely Valentine's Day.
I'm here to spread more love today. I have the exciting news that I'm sure you are waiting for…….this        **points above**      is now happening. The February Kits are being packed. Yay!!!
Lots of surprises coming your way my friends. Lots of goodies hidden in these cute packages. I can't wait for you to receive them.
Subscriptions for this month close tomorrow (16th Feb) midnight, UK, but one off kits can still be purchased after this date. Just 5 more available now here. We are increasing numbers each month now.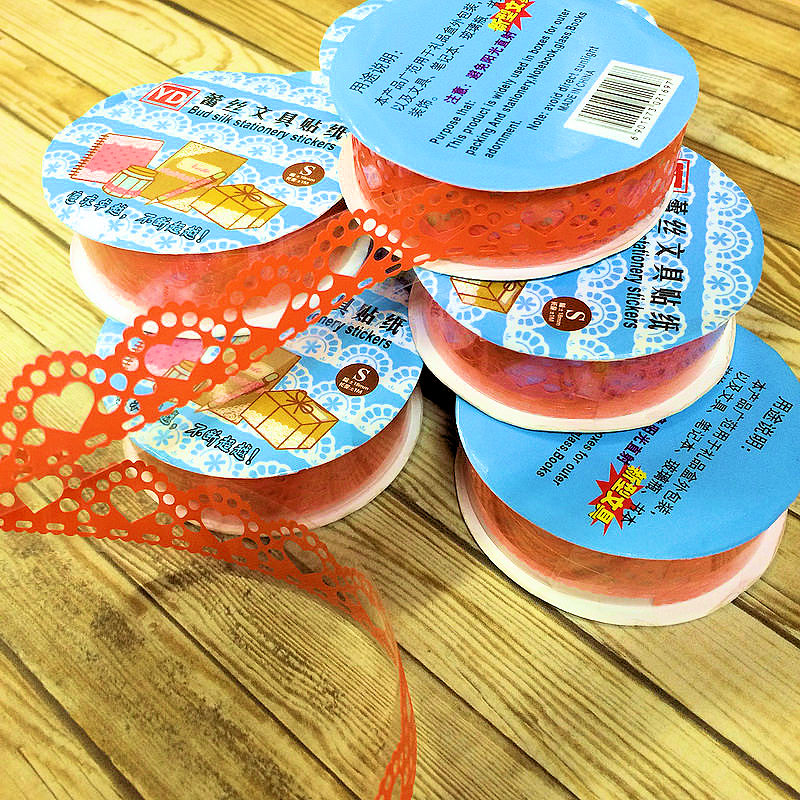 Now for the February Subscription winners…….
– Debbie Reed
– Hazel Jones
– Kelly Taylor
– Yvonne Welvaart
– Kim Prior
– Donna Hlebakos
– Stephanie Radican
– Jackie Sharp
– Liona Ellis
Thank you ladies. Your pretty tape will be inside your kits.
I'd better get on with that packing now.
Happy Monday to you all.
Lisa xxx