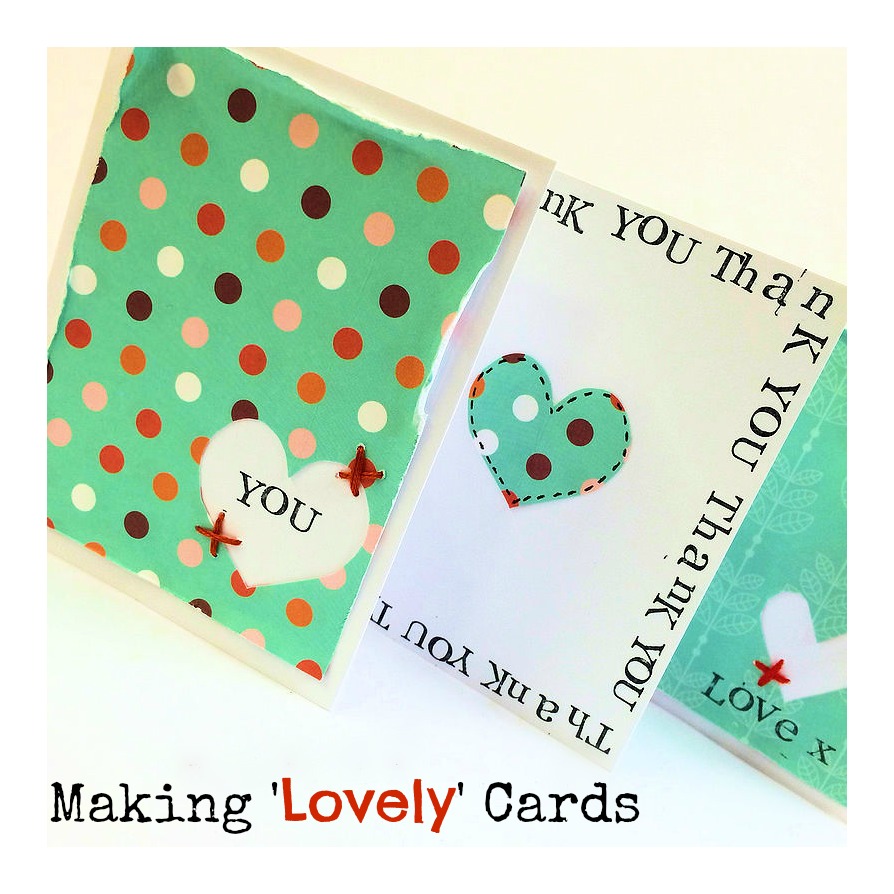 There's always a reason to send a card.
We have Valentine's Day followed by Mother's Day next month and I can always do with a few thank you cards too. Always handy to have some ready.
Today I am using the pretty papers from the February 'Hey Foxy' Kit.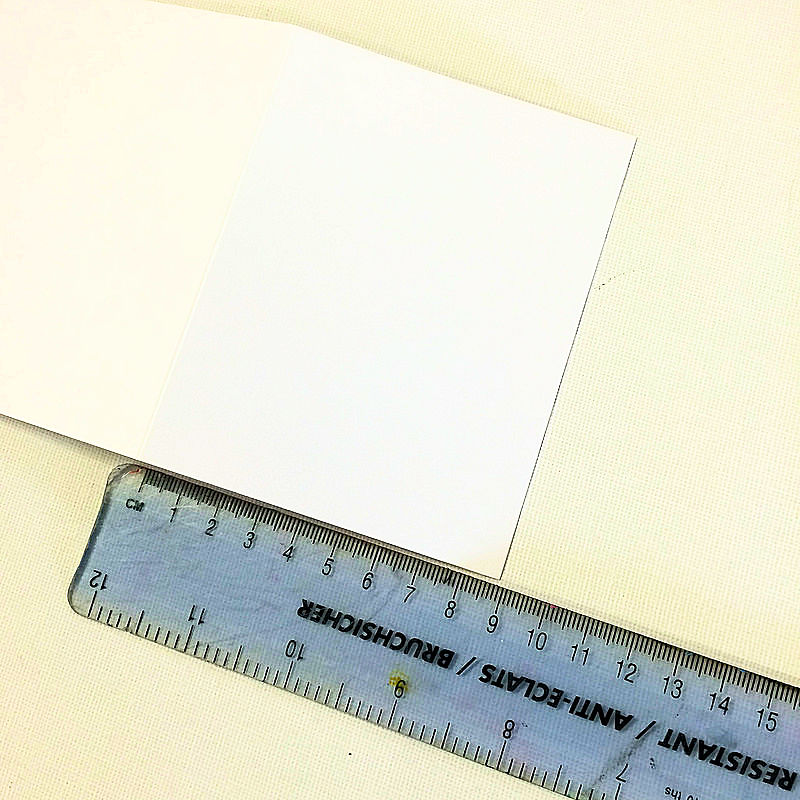 I generally like to make small cards. This is the size that I'm using today. I find them easier to make.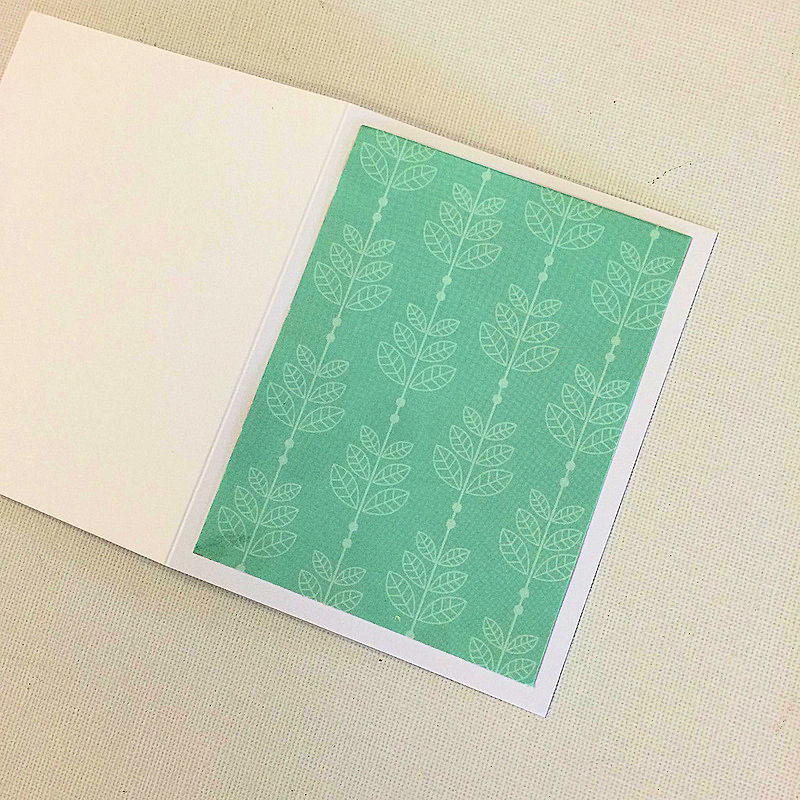 I've cut my paper to size so that it fits nicely inside the front of the card.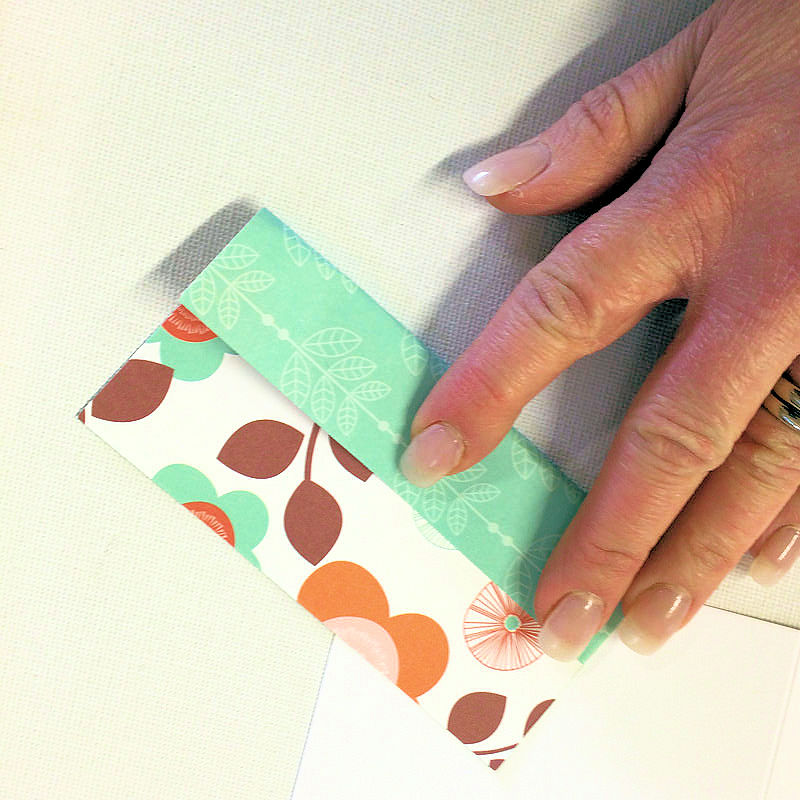 Now fold a small part of the paper over but try not to crease it too much.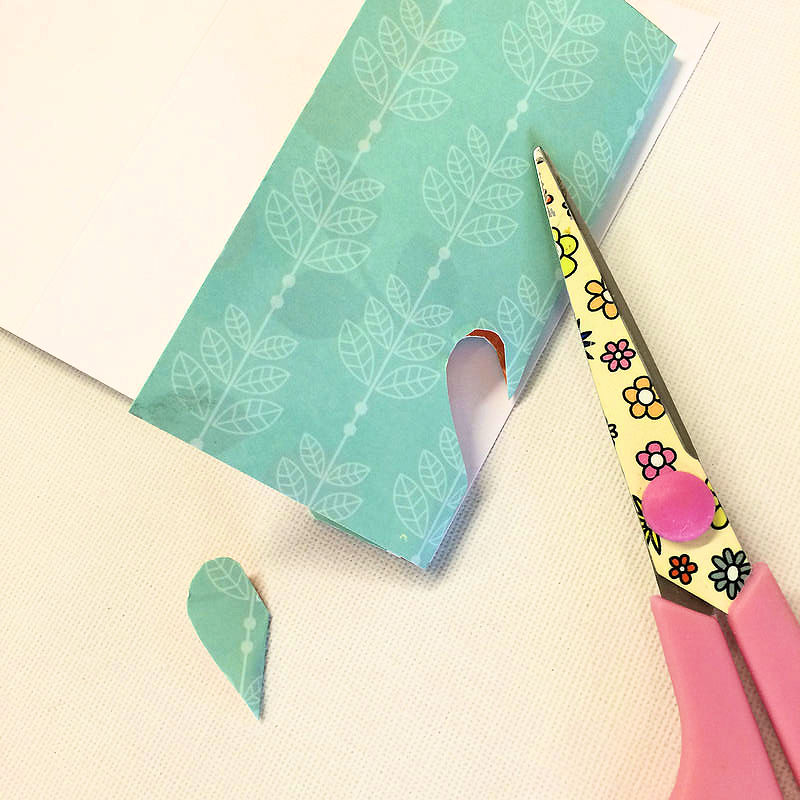 And cut half a heart starting at the crease.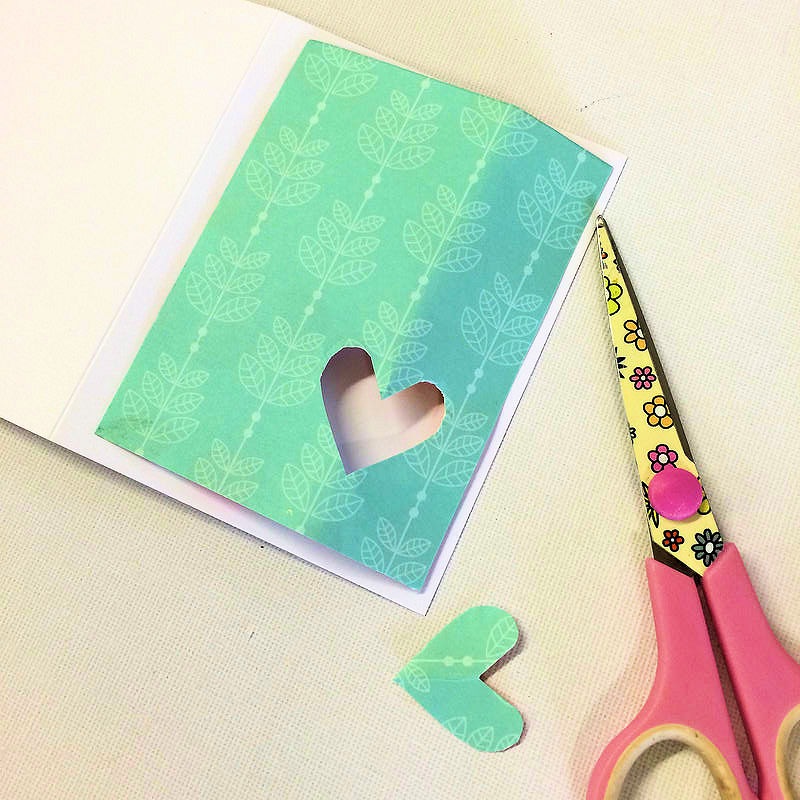 So that when you open out the paper you can see a heart. Keep the little loose heart too, we'll be using that in a moment.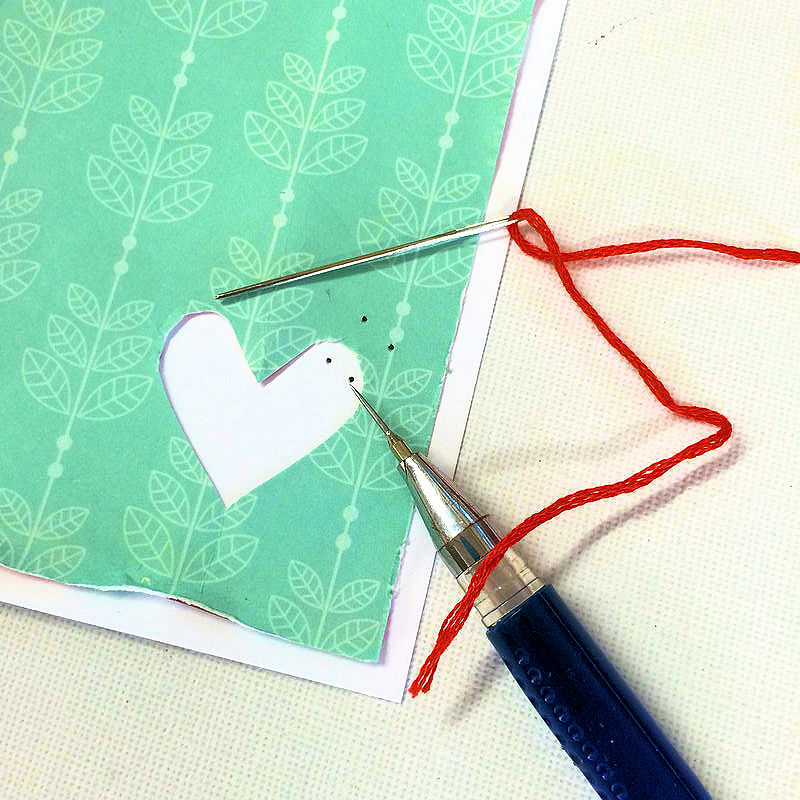 I've distressed the edges of the paper before sticking the paper down on the card. Then taking a paper piercer or pin/needle I've pierced 4 holes to be able to sew on to the card.
I've done this twice and stick the loose threads in place with tape on the back of the card. I'll finish that card in a moment, I'm going on to my second card now.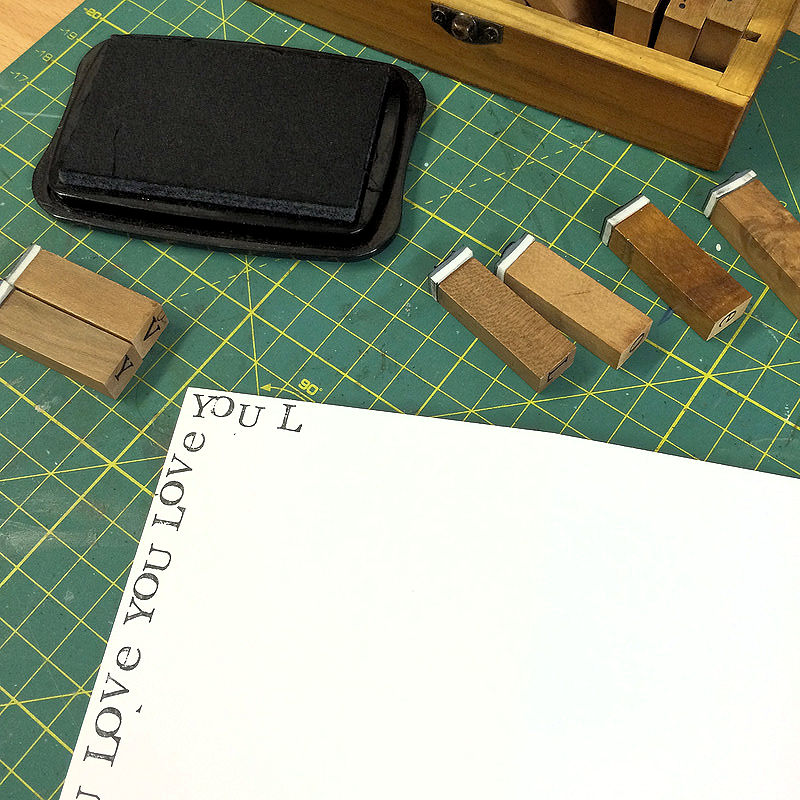 I've taken another white card blank and the same alphabet stamps that I used yesterday. I've decided to stamp 'love you' around the outside of the card.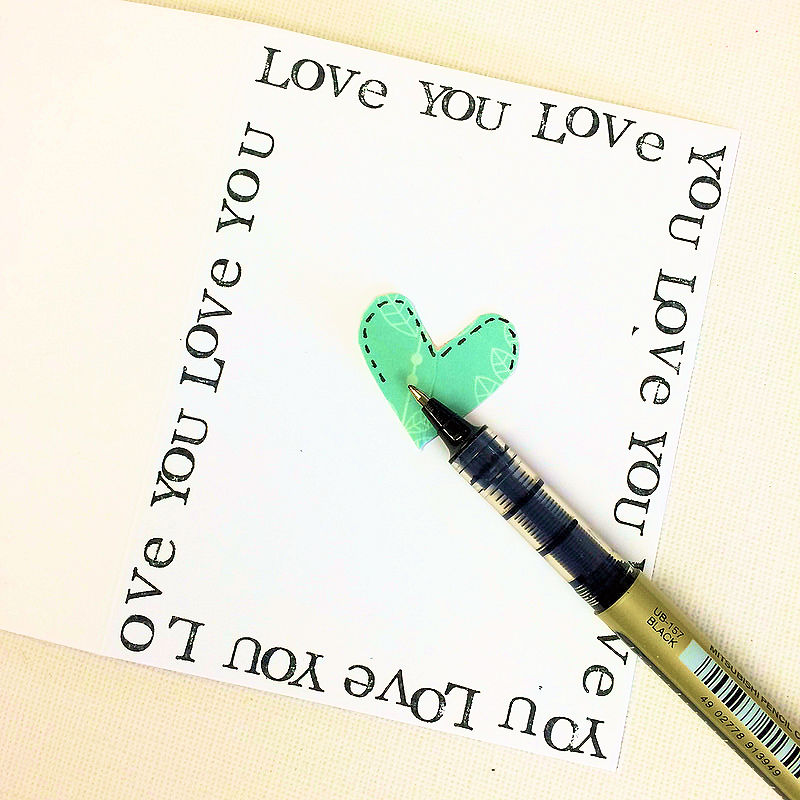 The heart that was left over earlier from the other card has now been stuck on the centre of this card and I've dotted around the outside of the heart.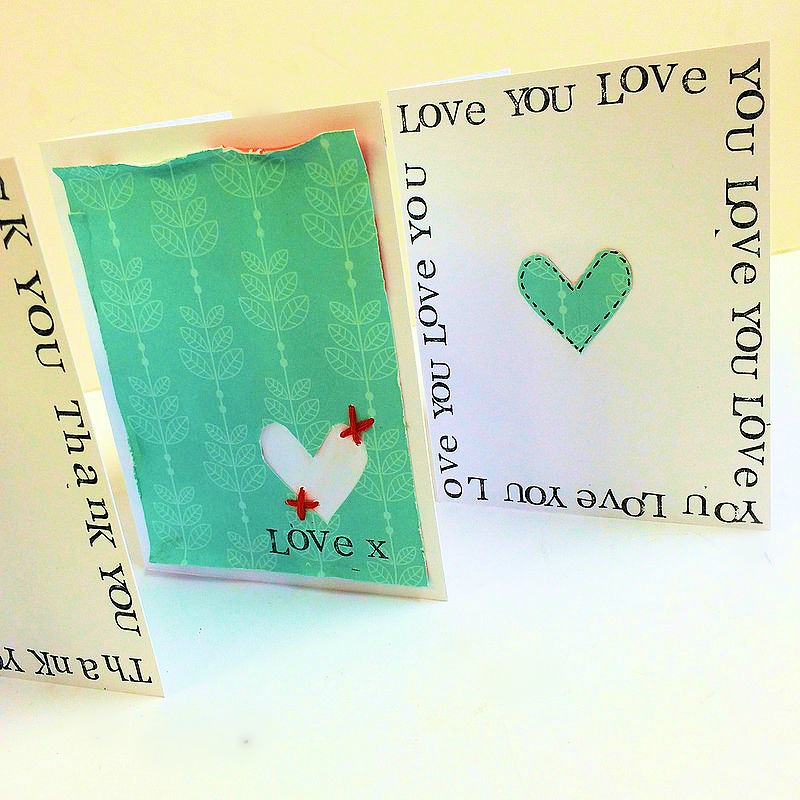 I've also used the stamps to add the word 'LOVE' on the previous card that I made. You can stamp any greeting that you wish though.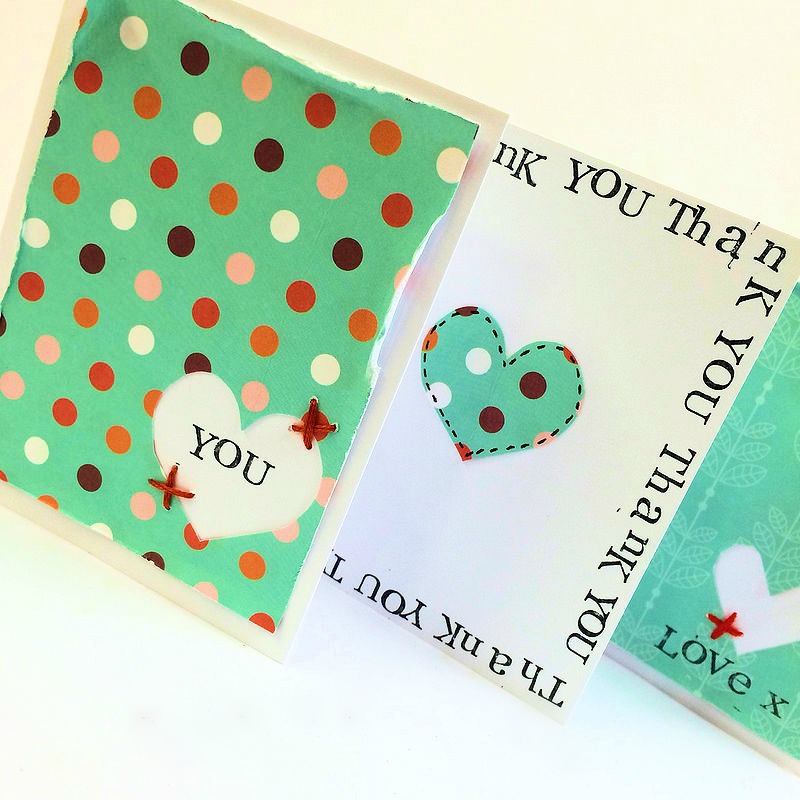 I made a couple of other cards using the papers from the kit and made a thank you card this time.
Really simple and yet really effective.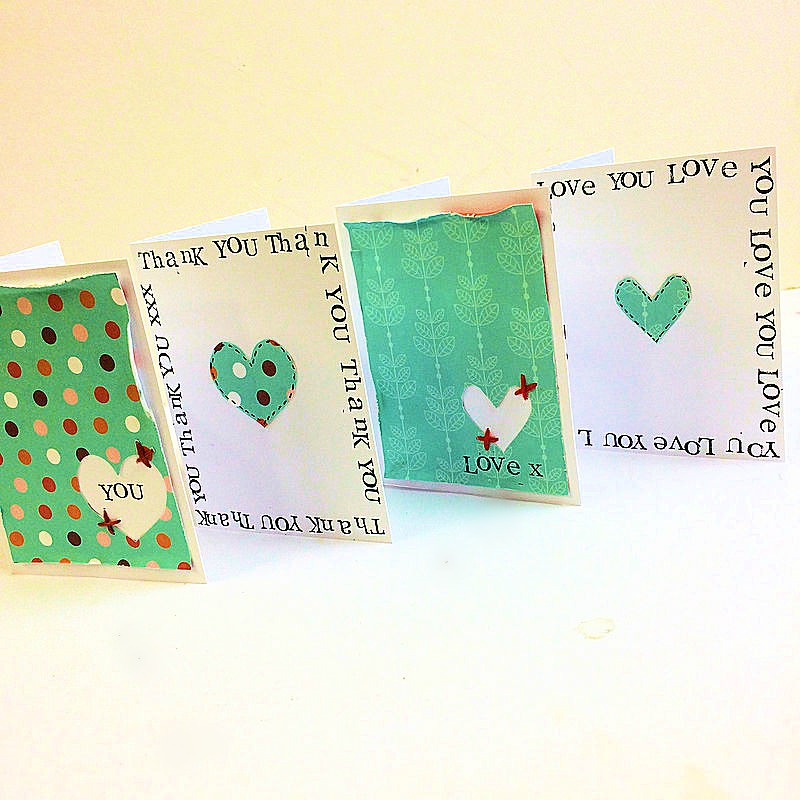 I hope this inspires you to make some cards.
Have a lovely weekend. Lisa xxx