Flashback Thursday with Carrie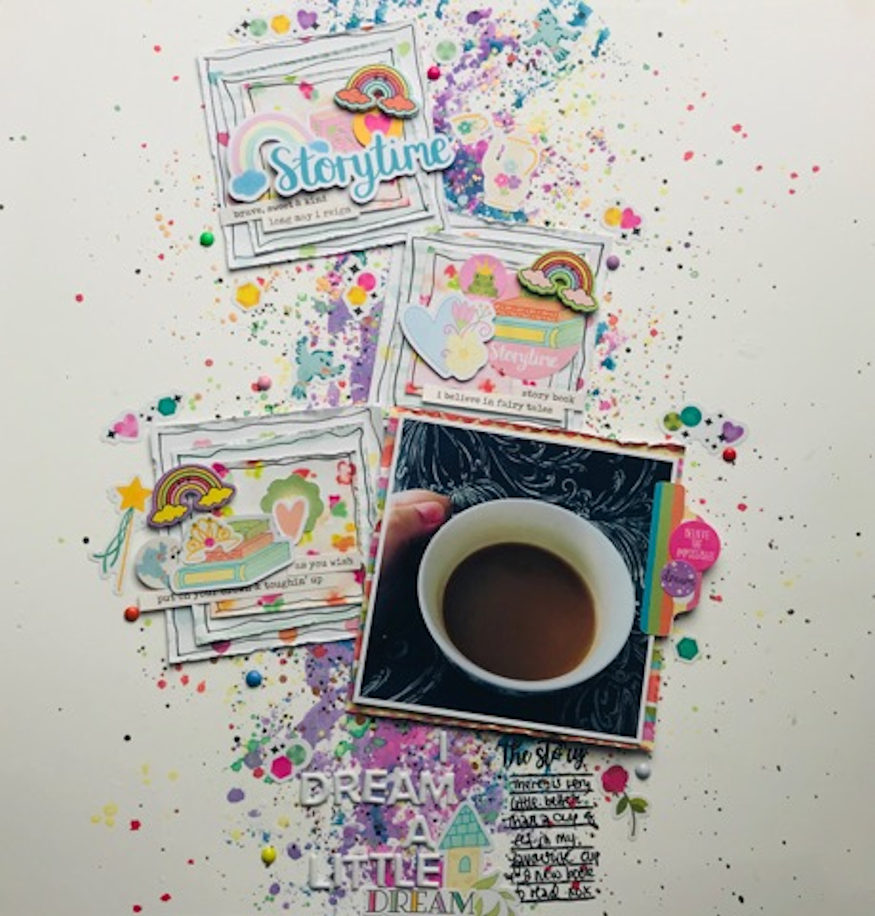 Carrie is taking us back to the October kit today.
It's sometime quite refreshing to dip back in to old kits. It's like you are seeing them again but with a fresh set of eye. And there's something so satisfying about using up older stash.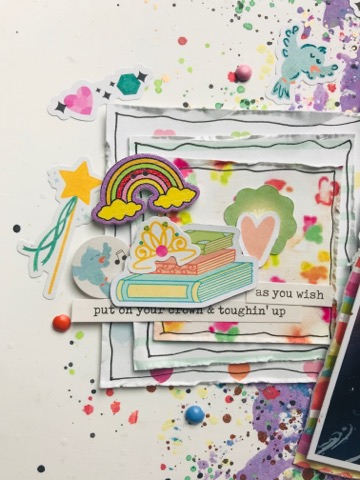 I really like how Carrie has created a painted background first and added lots of splashes all in the kit colours. It looks so effective.
And whilst we are on the subject of 'flashback', let's start a 'Flash back Thursday' post in the chat group. Come and share your favourite item that you've made in 2019. I can't wait to see. Join us here.
Have a great day.
Lisa x