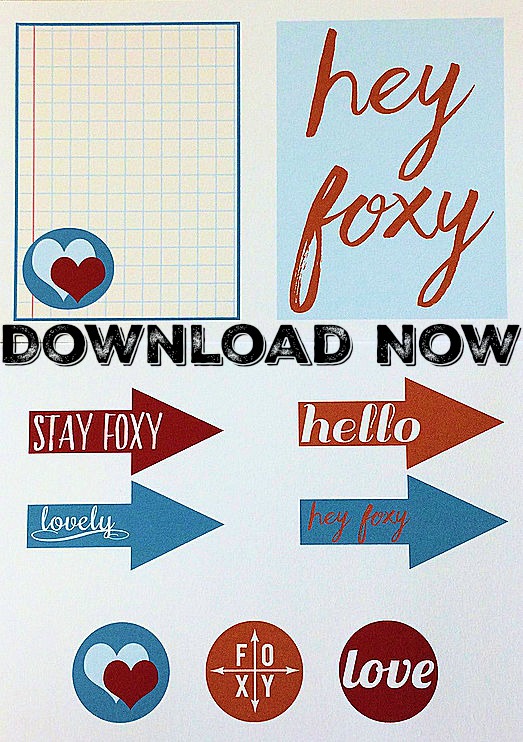 Yes, grab this printable for free if you are a subscriber here.
Your code will be inside this month's kit.
For everyone else it's just £1 and will be your's to use over and over.
I use mine inside my planner, on my scrapbooking and on my cards and project life pages.  Just print off in whatever size you require and use over and over.
Enjoy!!