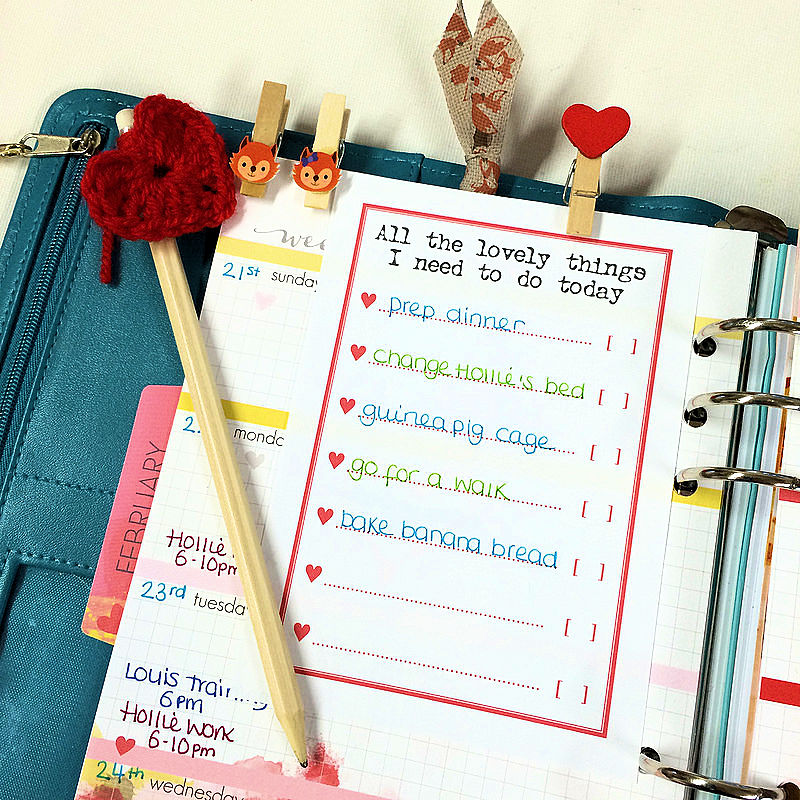 When I originally planned these lists for the February Kits I had 'lovely' things in mind. The idea being…..you would write down some lovely things to do amidst all the usual mundane jobs. But what have I done??? I've written down boring jobs on my lists today. That's not what I had in mind : (            Oh well, I guess the baking and the walk are fun. Two our of five isn't too bad. Could be worse.
So, what's on your 'lovely list' today?
Have you got some nice things planned?
I also have a little and very easy DIY for you today, making planner clips. I love adding things to my planner. Pretty things that hang over the top. Pegs and clips are just so much fun. Today we are making the ribbon clip using the ribbon in this month's kit. (see the foxy ribbon on the photo).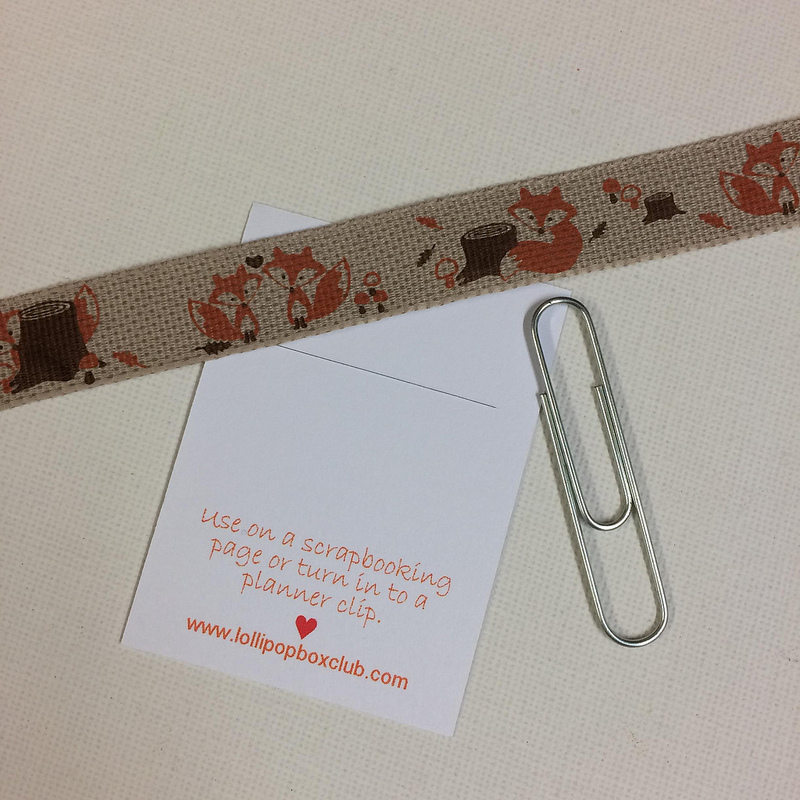 Take the ribbon and double it over.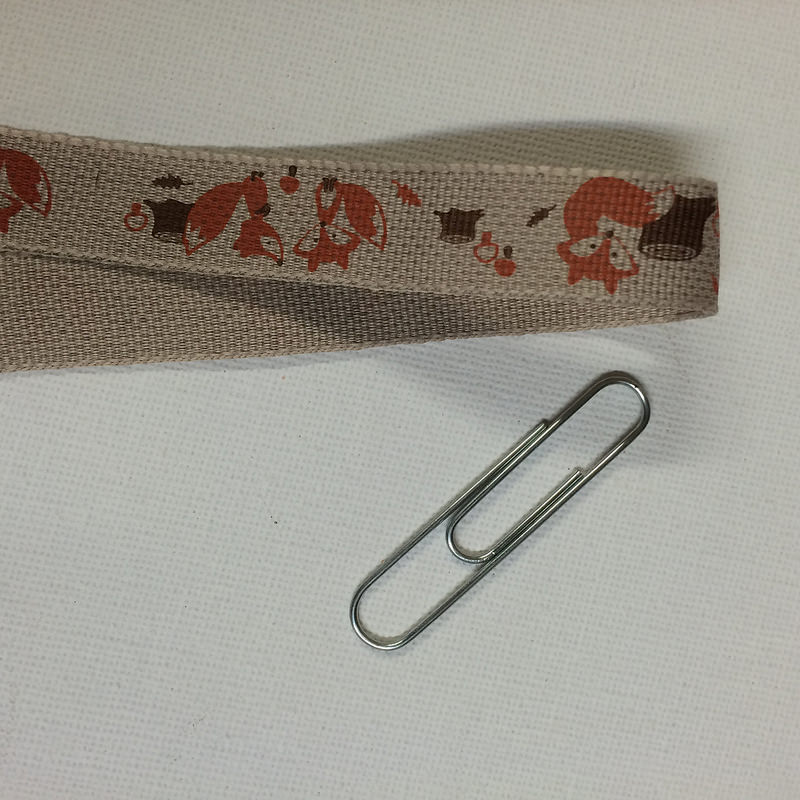 Then thread through the clip.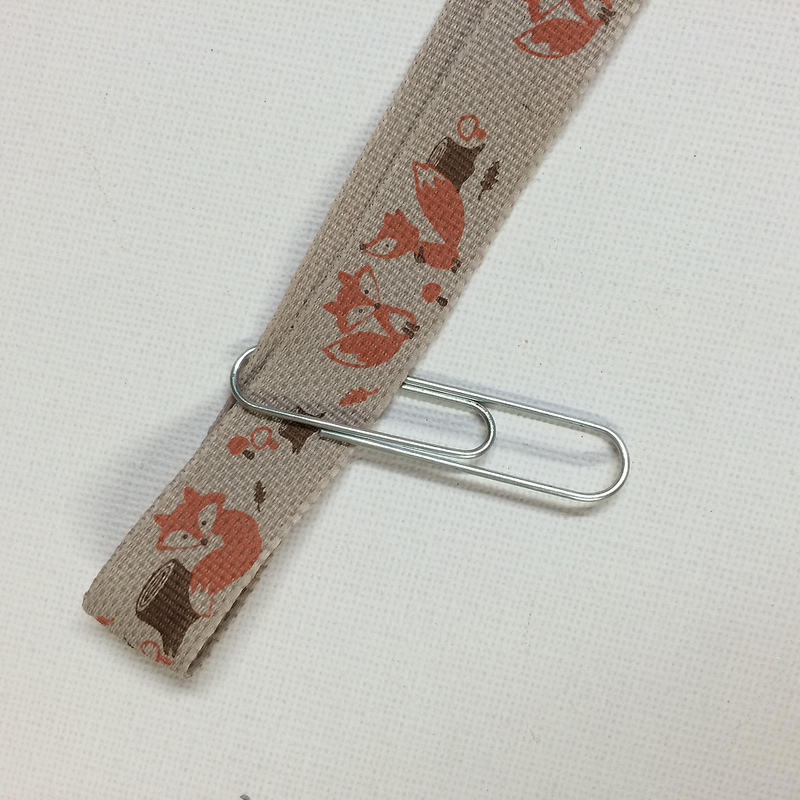 Pull the 2 pieces through the loop and pull tight like this.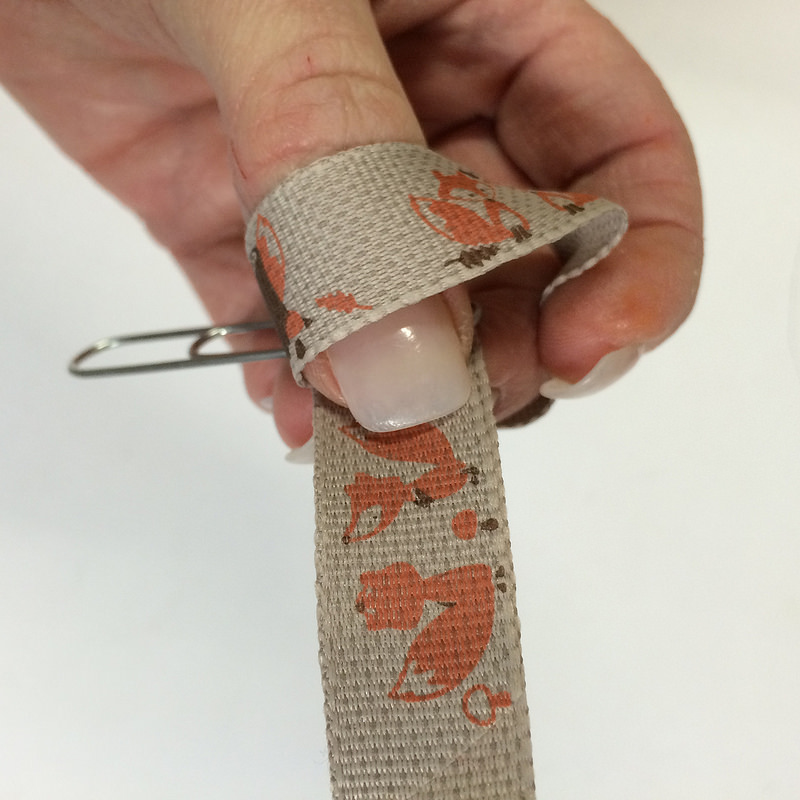 Trim the ends and it looks like this.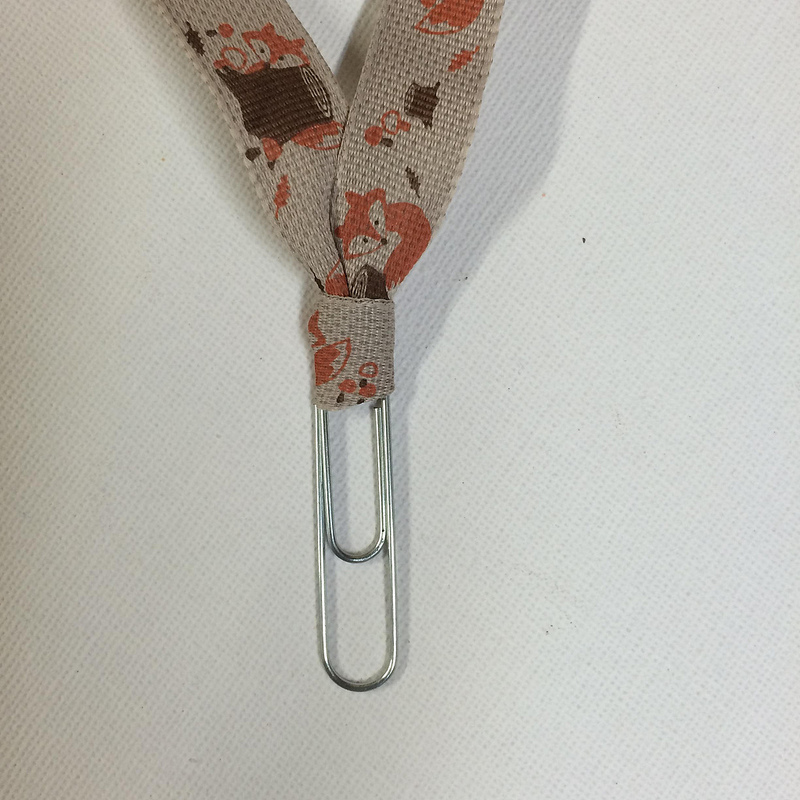 You can do it with any ribbons, threads or fabrics.
It looks so pretty.
Thanks for stopping by today. Good luck with your 'lovely lists'.
xxx