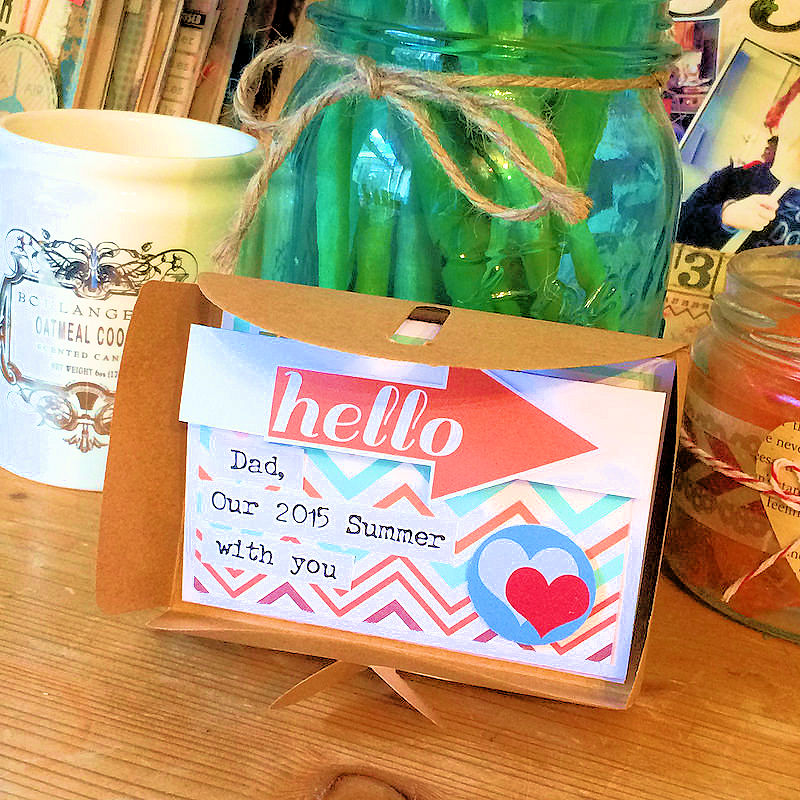 We are getting creative on the blog today.
I've used parts of my February 'Hey Foxy!' Kit to make this super cute mini book. If you aren't familiar with mini books, they are basically like mini photo albums. They make great little gifts. I've made this one for my Dad who lives in the States and comes to stay a couple of weeks each Summer.
The inspiration came from this sweet little envelope.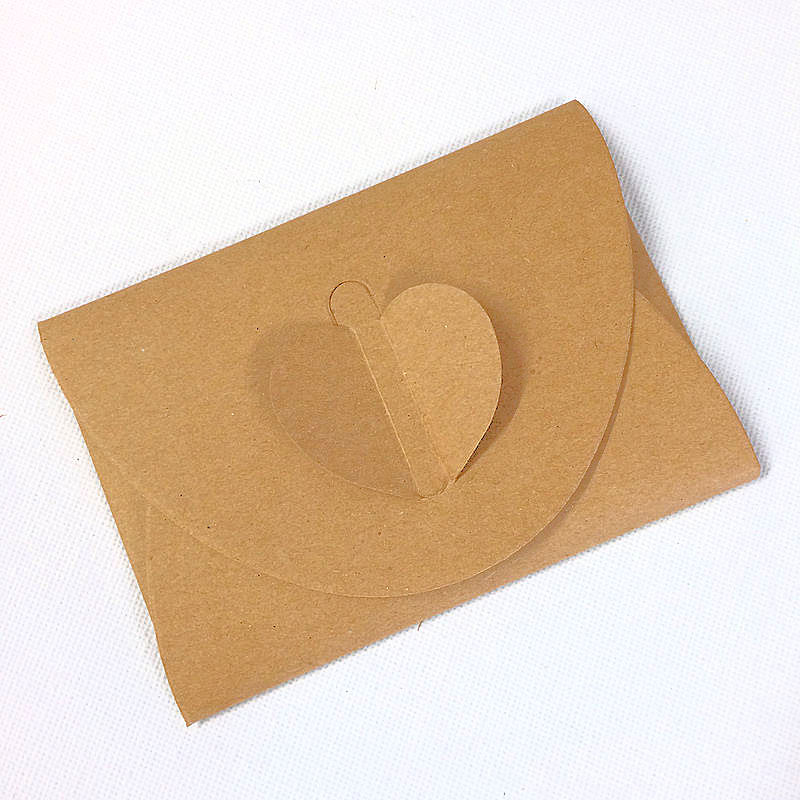 I used the envelope to store the little DIY kit this month, but I knew I would have other ideas for it too. It's too sweet not to do something fancy with.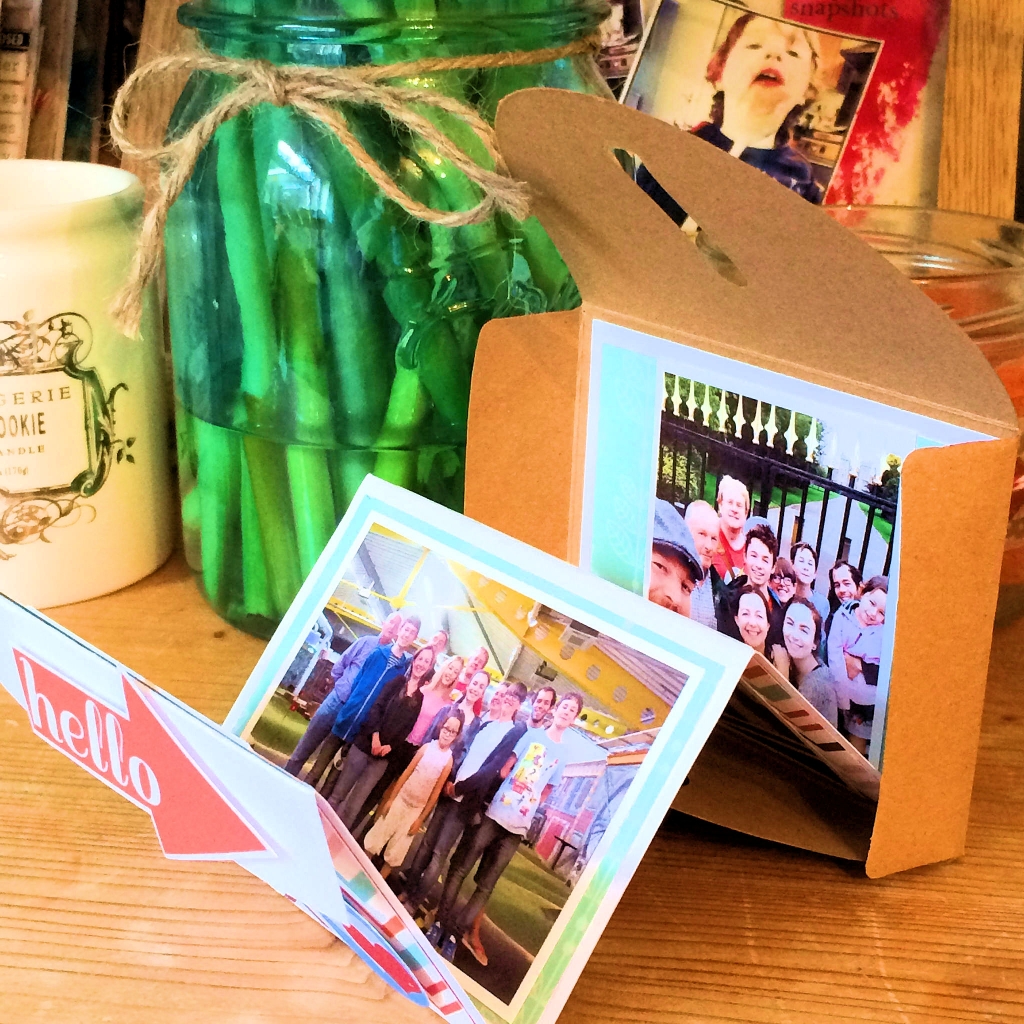 I've turned it in to a concertina style book that folds down neatly inside the envelope. It's really easy to make.
All you need is the envelope, a piece of A4 card stock, some pretty papers (I've used the papers from the kit) and your photos. I've also used the embellishment sheet that comes with the kit and can also be downloaded here.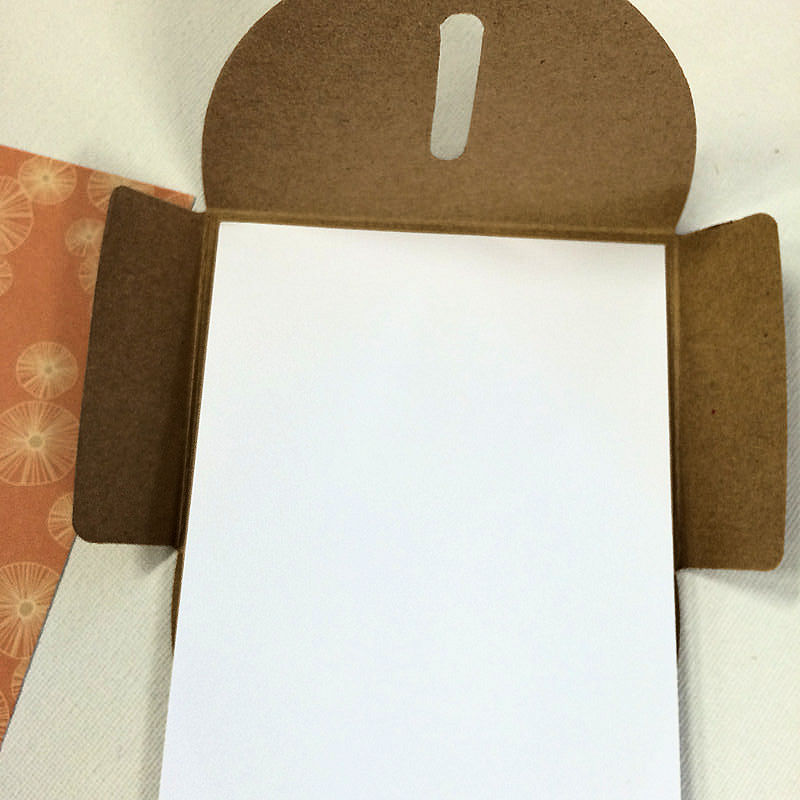 You start off by opening out the envelope. Lay your cardstock on the top and mark off where you need to trim and then trim to size so that you have a long strip of card that sits neatly within the envelope.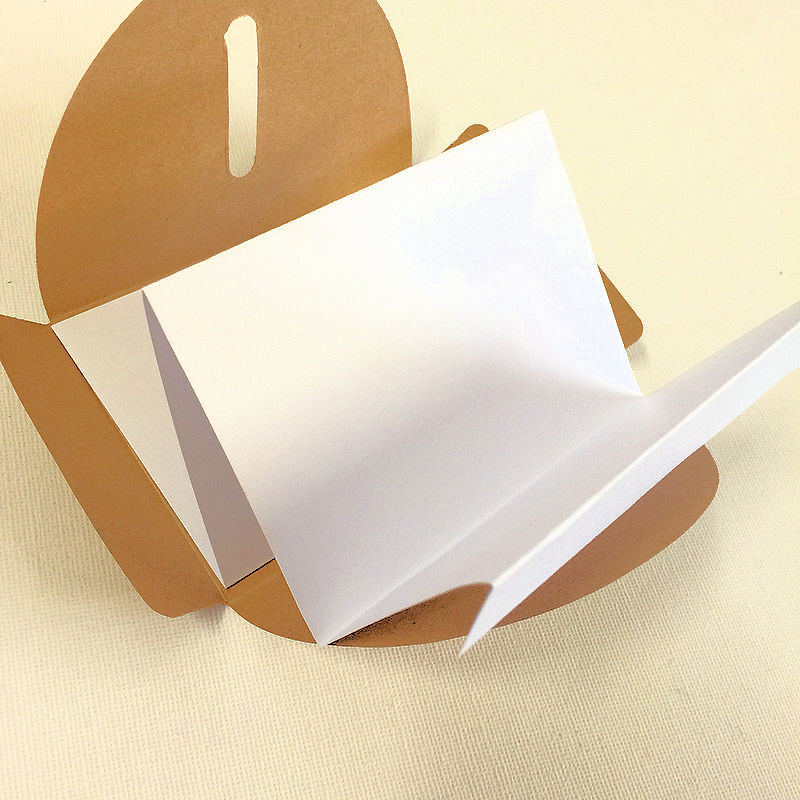 The long piece then gets folded up piece by piece so that it fits nicely inside the envelope like this.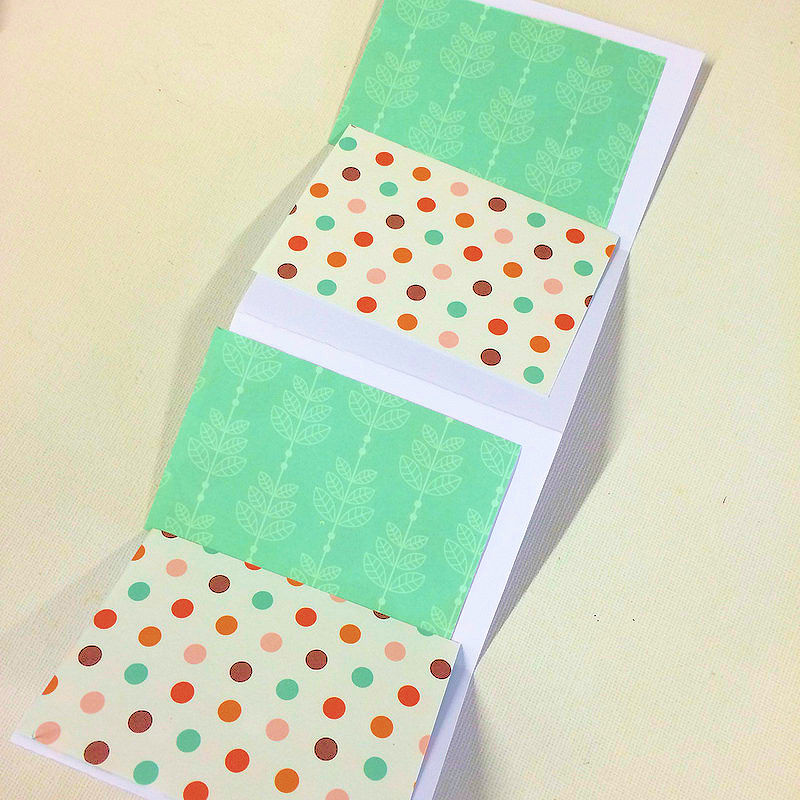 Then take your pretty papers, trim these to size and stick on both sides of the card stock.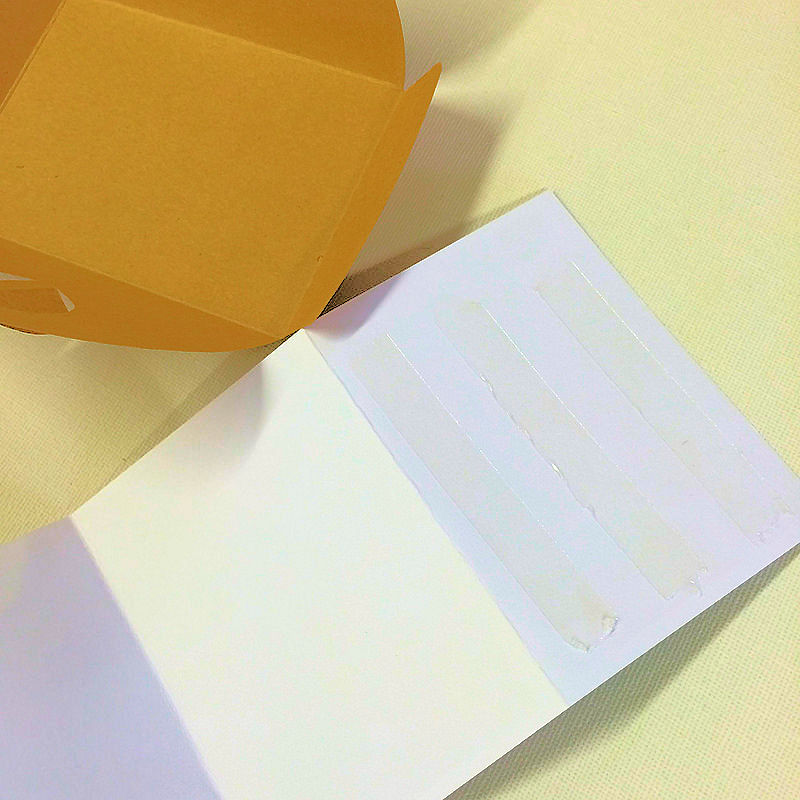 The very first piece of the card needs some adhesive so that it can get stuck in to the envelope. I find double sided sticky tape works best for this.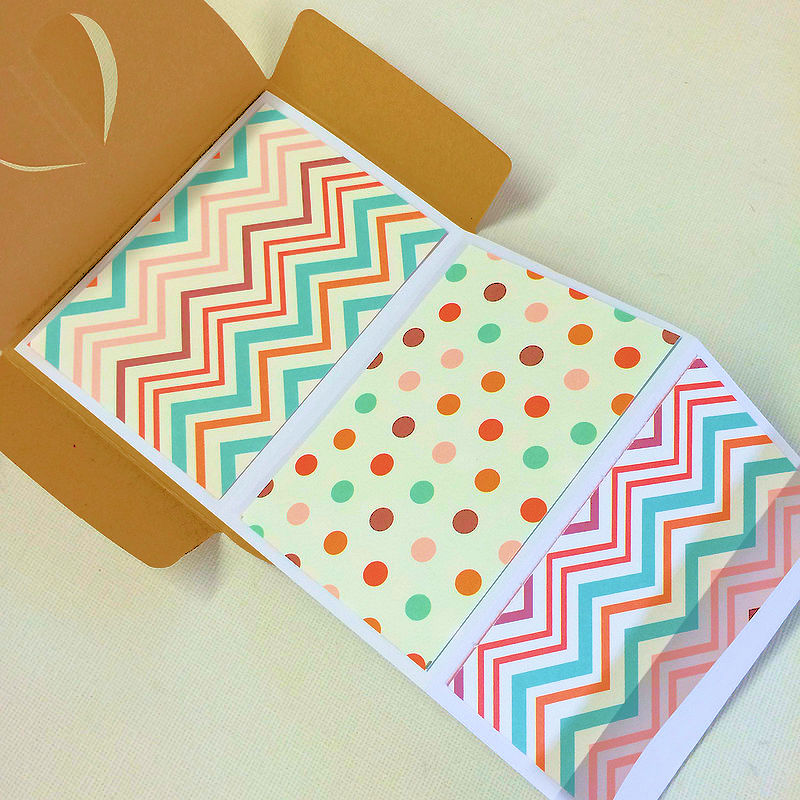 And your book should now look like this with the papers stuck on both sides.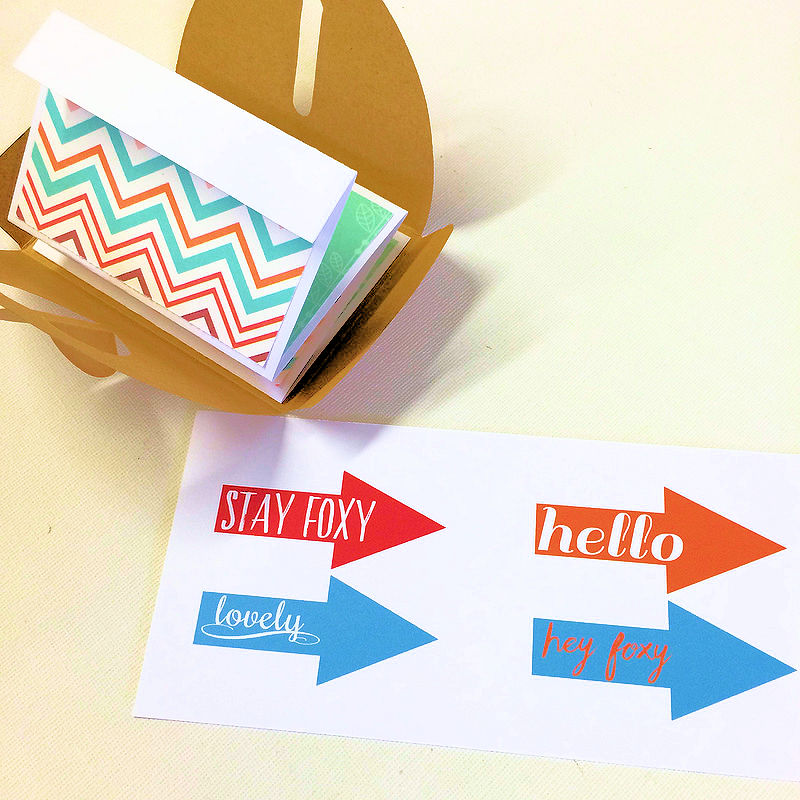 I've cut out some pieces from the exclusive embellishment sheet from the kit to decorate the first opening page.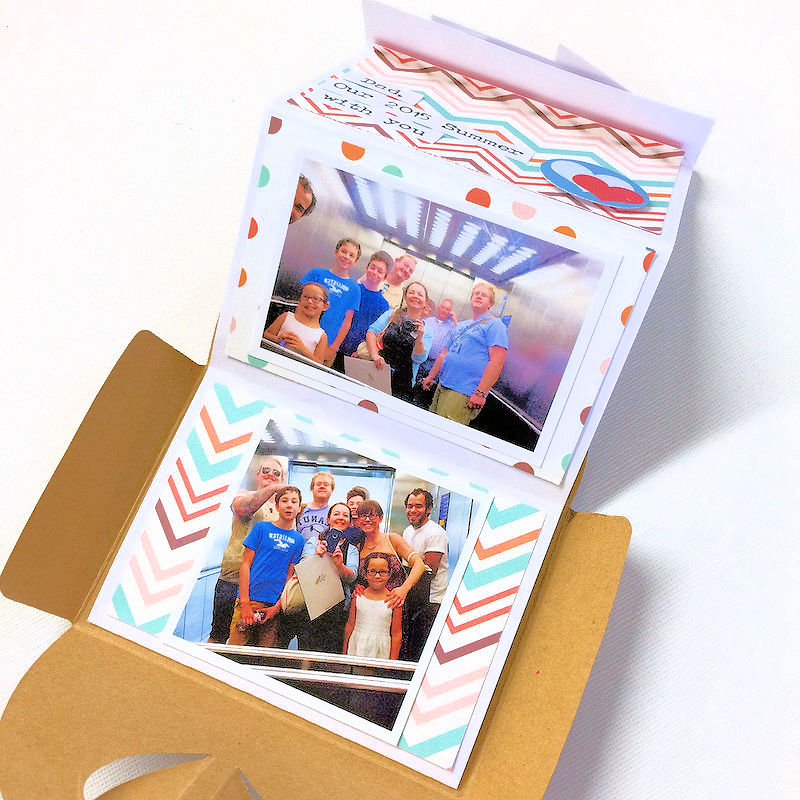 I've then stuck my photos in with double sided sticky tape like this.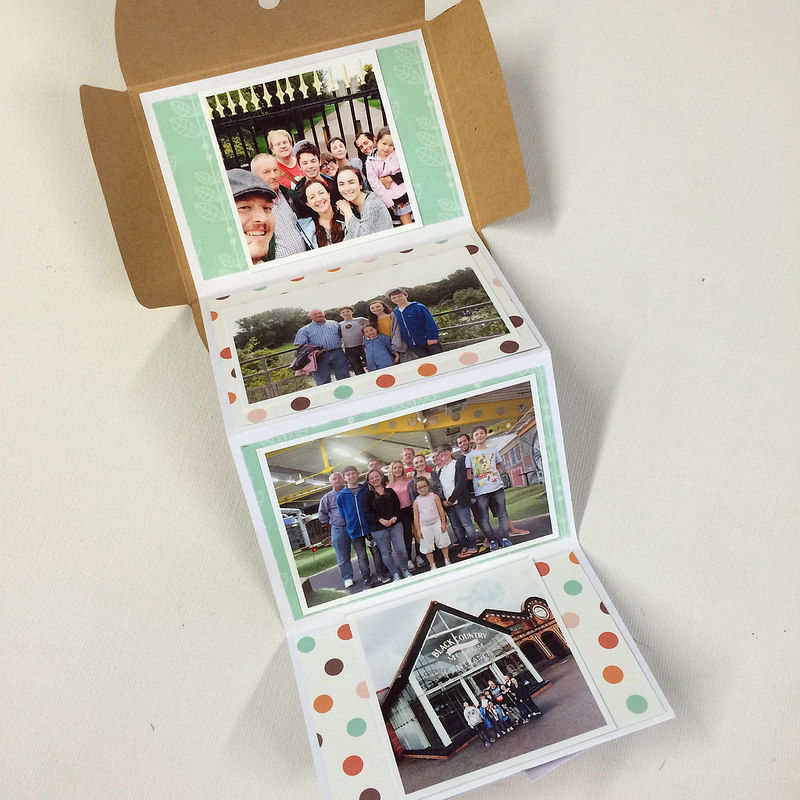 You can also decorate or journal on these pages if you wish.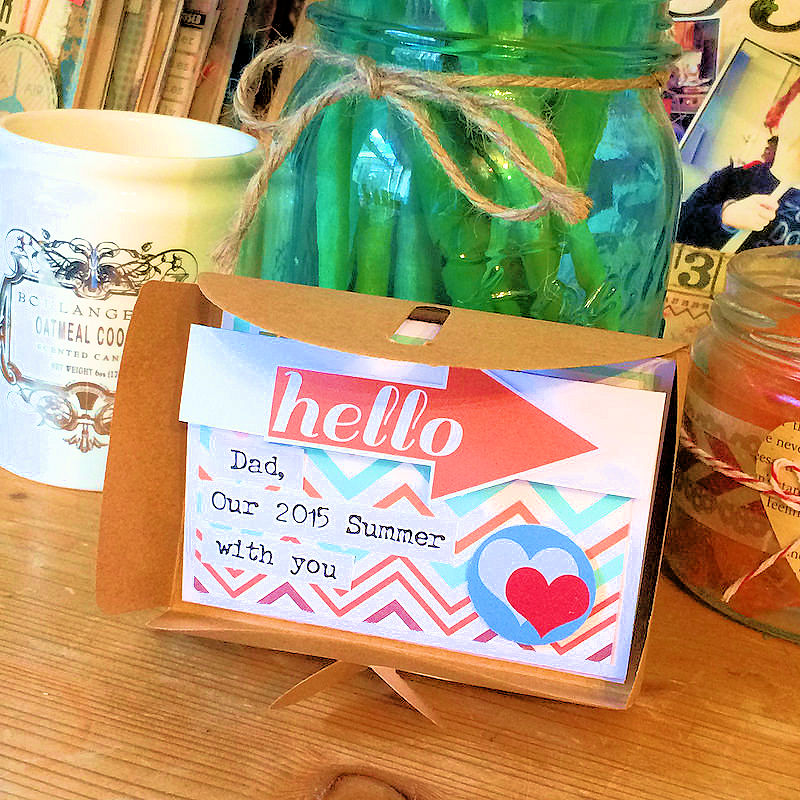 I've just added a little wording on the front to finish.
With Mother's Day coming up, this would be so lovely to make and give. Plus as it's small, it's the perfect handbag size. Even better.
Remember to share on social media if you make one too. We love seeing what you've been making. Just add #lollipopboxclub so we can see.
Enjoy your making xx