I Spy… October Kit Addons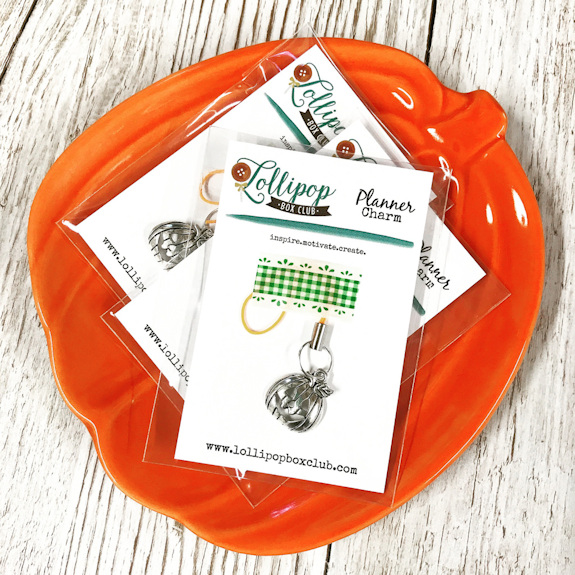 There are a few addons for this month's kit to purchase as extras if you wish.
You can view them all here. 
I have added within the item description if this item is included within the kit.
These Pumpkin Charms that we've made for the kits are included, but some people share their kits with their kids or grandchildren and like to buy an extra few pieces.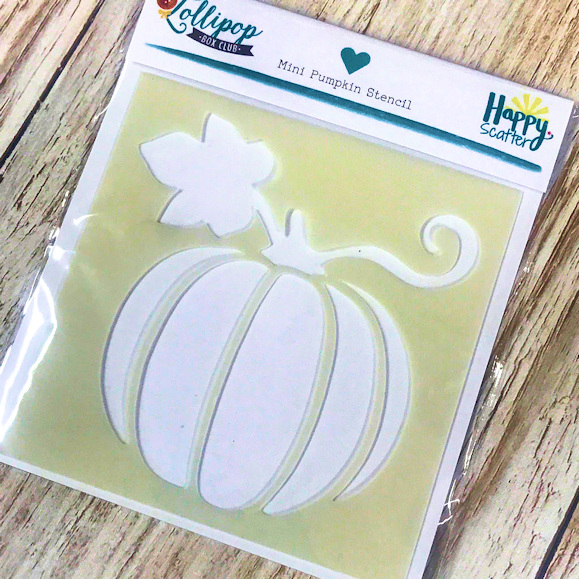 We do have these stunning pumpkin stencils. Just £2.49. This is NOT included in this month's kit. It is an extra. It's just adorable!!
And we also have extra papers, extra clips, printables and a few other pieces.
And it's FREE UK p&p!!