I Spy Pumpkin Pie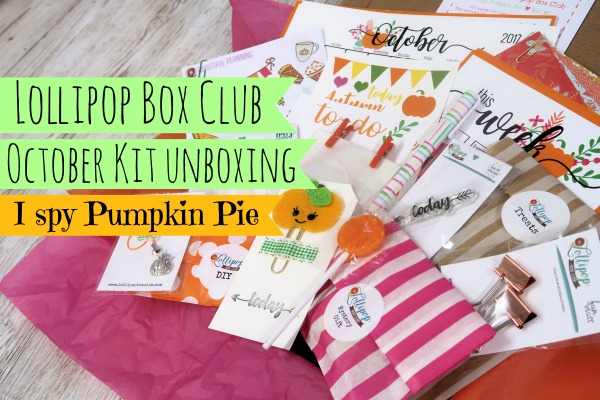 It's that time of the month where the excitement is building once again.
Not too much longer to wait now.
I'm busy finishing off the final bits for the kits this week and packaging everything up to go inside.
Kit packing will start at the end of this week ready for them to be sent on the 17th October.
If you simply can't wait and would like a sneak preview……here's my unboxing video for you. But don't worry, not everything gets opened.
Enjoy xx