Inspired by Something Sweet…..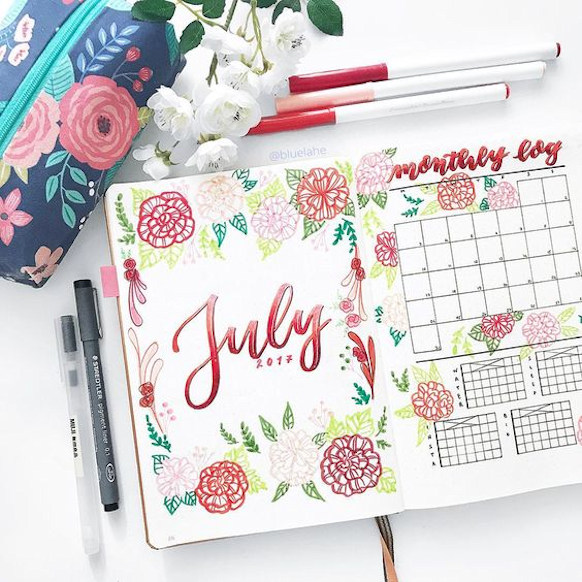 Today on the blog it's all about inspiration. I'm pointing you towards our Pinterest board here,
If you love the bullet journal above, you will love this blog post here. Lots of Bullet Journaling ideas.

Click here  for this easy Lolly recipe.  These look sooooo good!!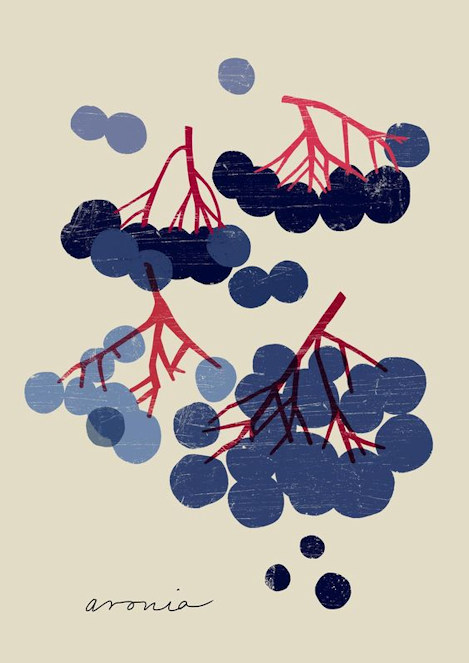 There's also arty ideas like this here and more.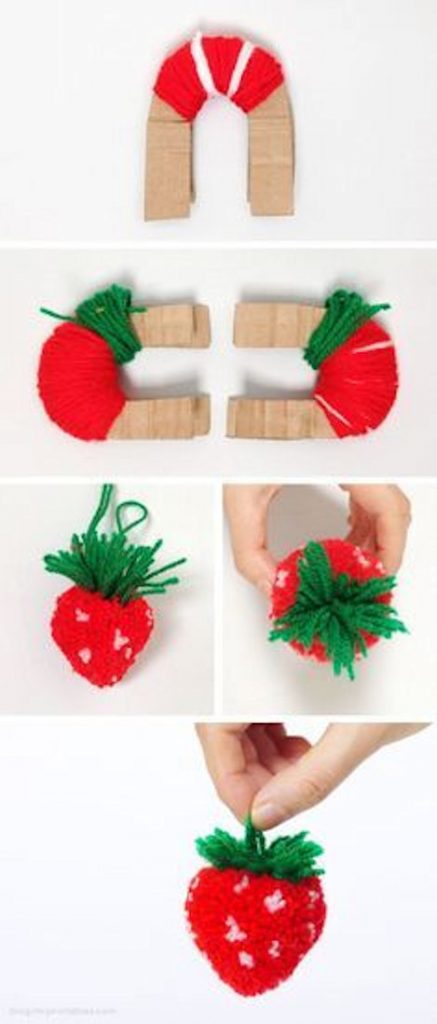 There are crafty projects like this one here.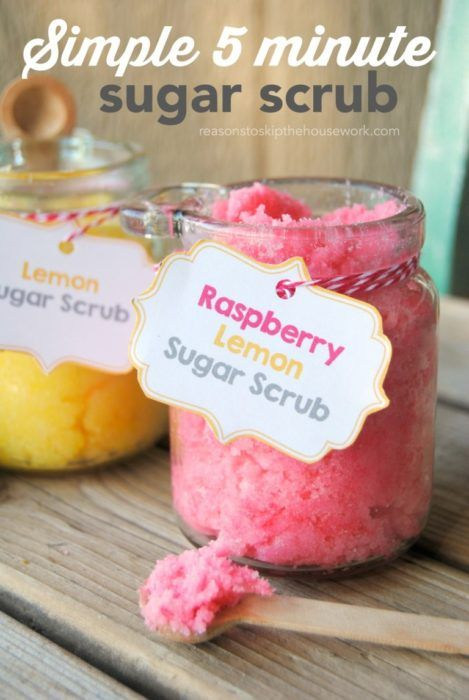 And if you click here there are lots of fun projects to try.
As well as all of this there are loads of recipes, craft projects and ideas for you.
See them all here.
Enjoy!!!