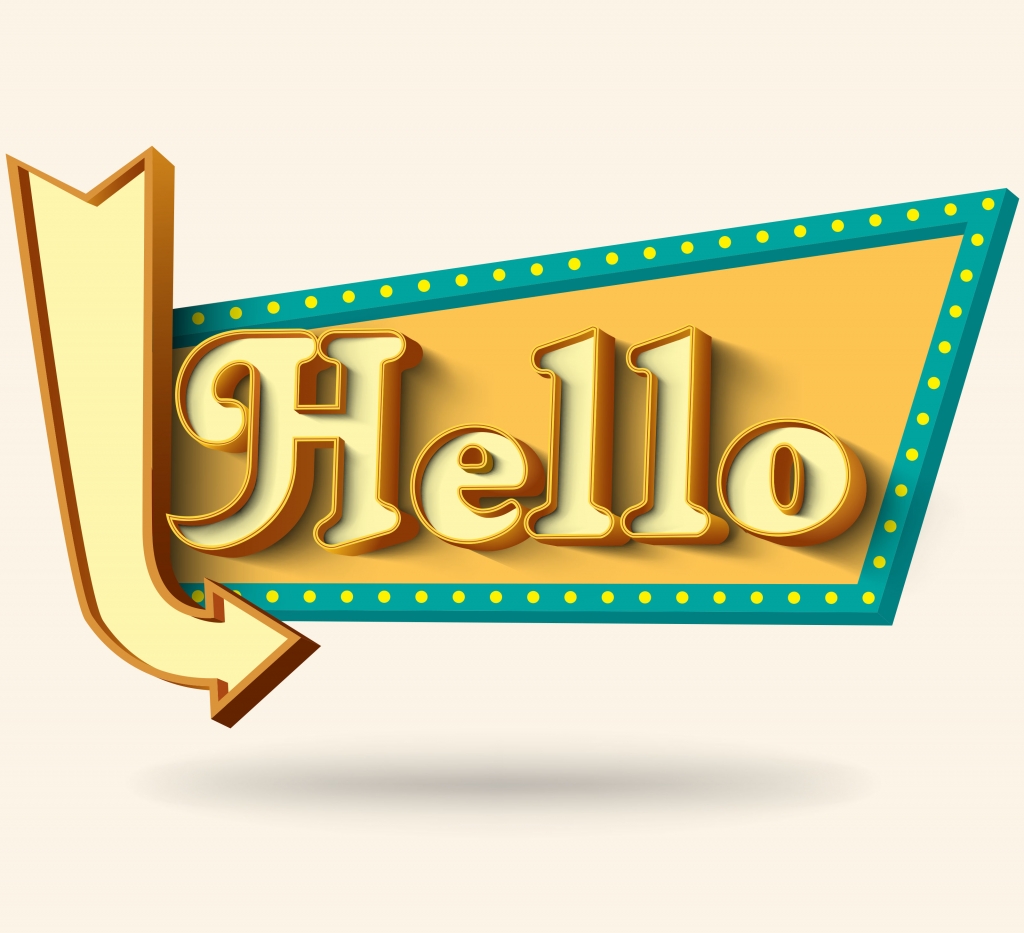 I have such a long list of 'to-dos' that I've been wanting to get done for Lollipop for quite some time now. A You Tube channel is one of them.
I have to confess, I really struggle with technology. Give me pen & paper and I'm a happy bunny…..stick a piece of technology infront of me and it's like 'blah blah blah blah'……. I just can't take it in. Thankfully my lovely hubby, Ade, doesn't feel the same and is always up for a nerdy challenge, so that was the challenge that we set ourselves this weekend. And we did it.
There's lots of work that needs doing still, but it's a start. You can view the first video here.
I decided to do a review of the Simple Stories A5 Planners. I bought them a while ago and I was so excited to open mine up, but thought it would be a fun first video, so it's finally done now and I finally got to open up my lovely new planner. (Gold star to me for patience!!)
I also spent some time at the weekend tidying up and adding new products to the online store. I'm thinking about maybe adding some additional products from the kits each month in case you wish to buy extra. I get a few emails each month asking to purchase additional items, so maybe this is something that needs to be added.
In the meantime, the lovely Simple Stories, Carp Diem Planners are here.
There are also some additional pieces in the store to go with the planners. Just click on the link above.
Seeing as it's the birthday month of Lollipop this month, it seems like a good time to finally get some of these big things ticked off the list……there will be more : )