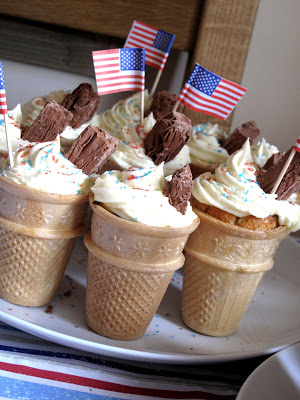 Today I have a tonne of inspiration for you. Birthday, cakes and parties.
You can check out this month's Pinterest Board here.
I love throwing themed parties. A few years ago I threw an American themed party. My Dad has lived in the US for over 20 years now, my sister lived out there too when she was younger and we LOVE our trips to the US, so it was such a fun party to throw.
I made lots of cakes and added mini US flags to them.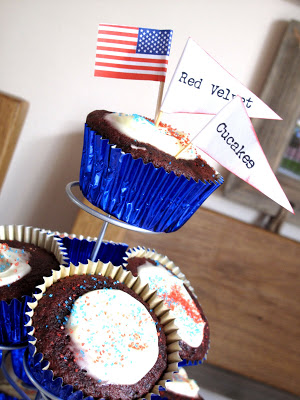 And I also laid on a US style buffet including our favourite US treats.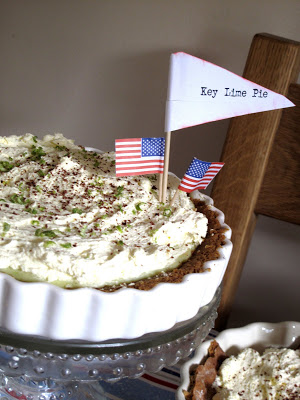 I printed off US flags online and made bunting and flag and put them everywhere.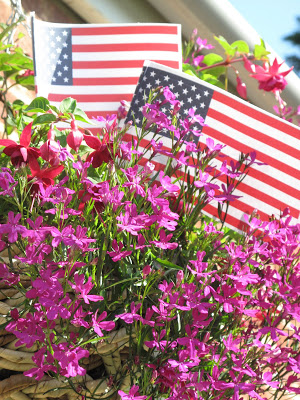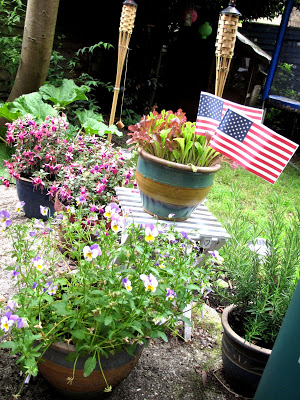 And we all dressed up.
My sister and I went as cheerleaders.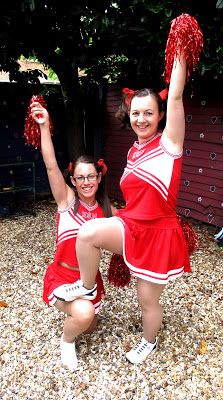 But there were also cowboys and girls, Elvis, Hawaiian dresses, an ice hockey player….it was so much fun.
If you take a look on the Pinterest Board  you'll find lots more inspiration for other themes too.
Plus you will find lots of free printables like these here.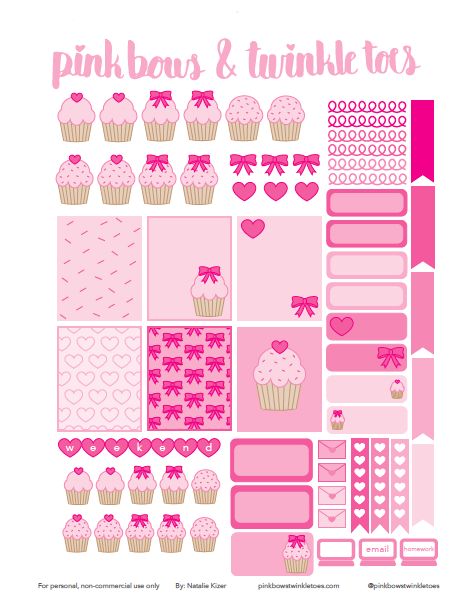 Other cute party ideas like this.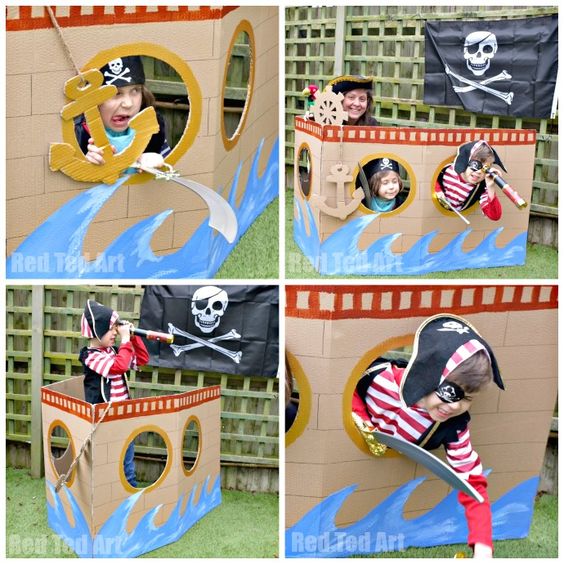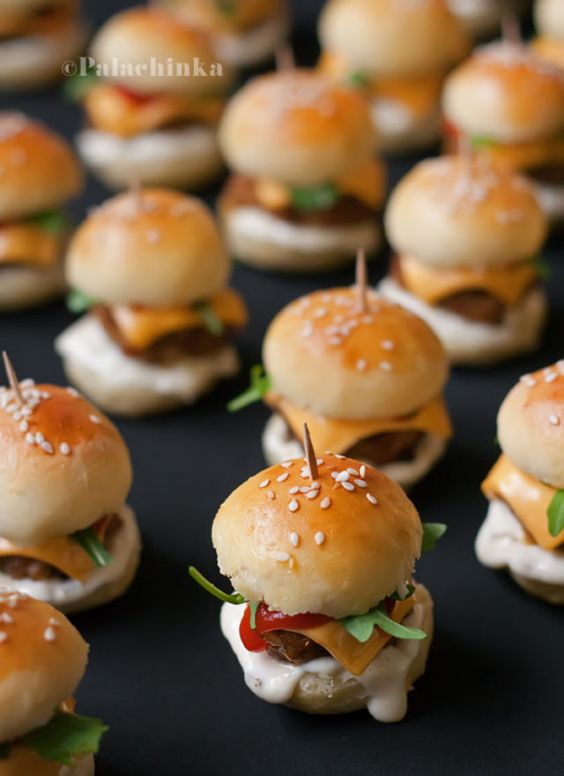 Lots of fun kiddie stuff like this idea here.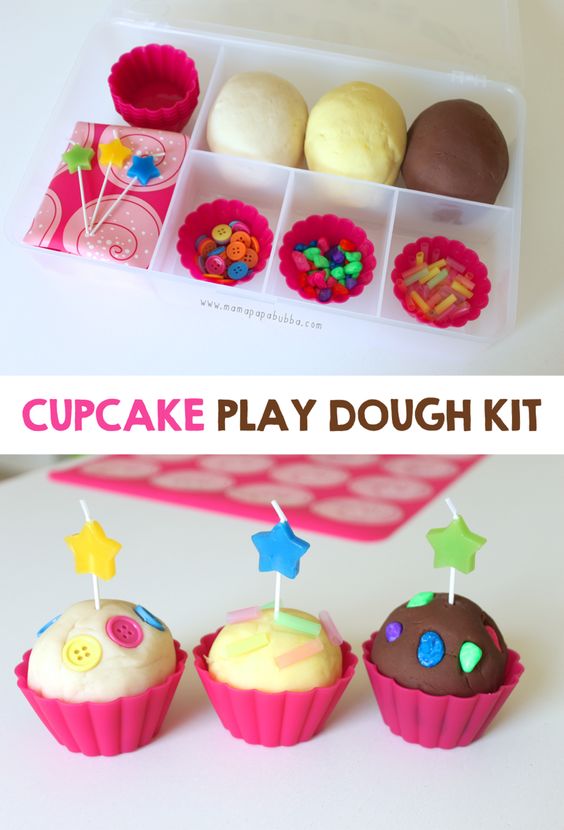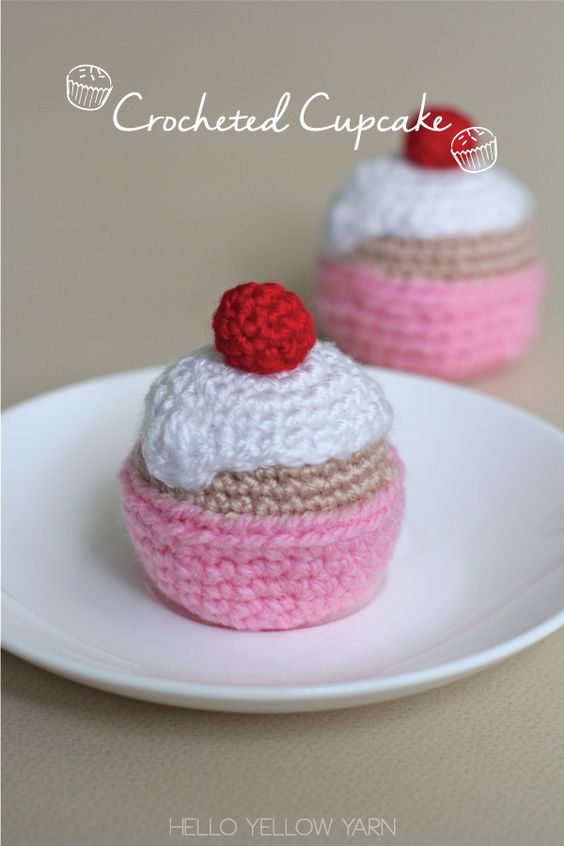 Plus lots of creative ideas too like this beautiful cupcake here.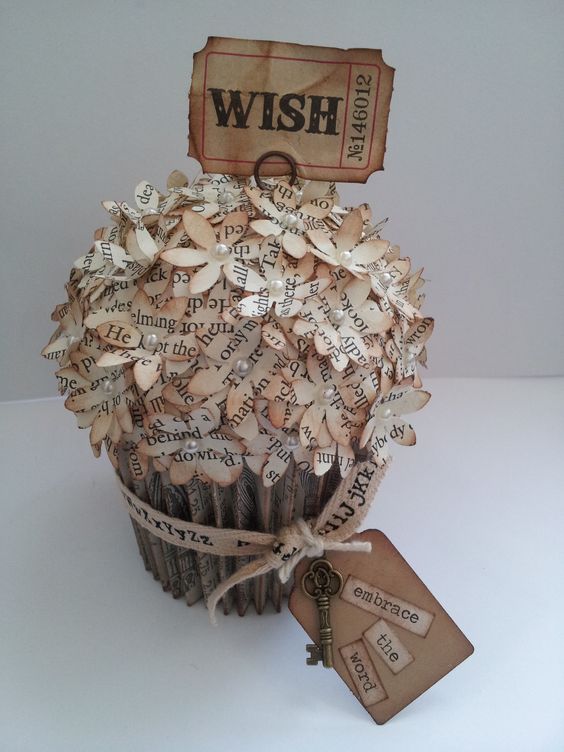 There's a whole variety of projects for you to be inspired by……take a look : )