It's All About Storytelling in October
.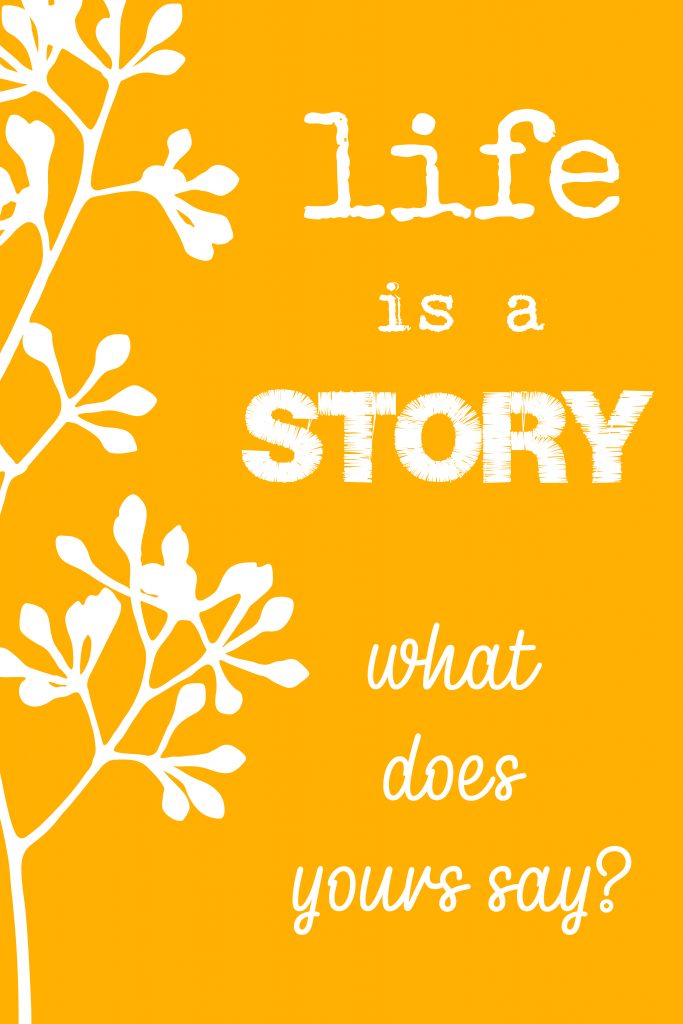 .
I say it every month that I'm excited about the upcoming kit, but this month I'm SOOOOO excited.
It's a month of Storytelling.
The kit is focused on storytelling, the blog with have hints and tips and my journaling YouTube channel will be too.
It's something I feel so passionate about and I'm looking forward to sharing that with you.
.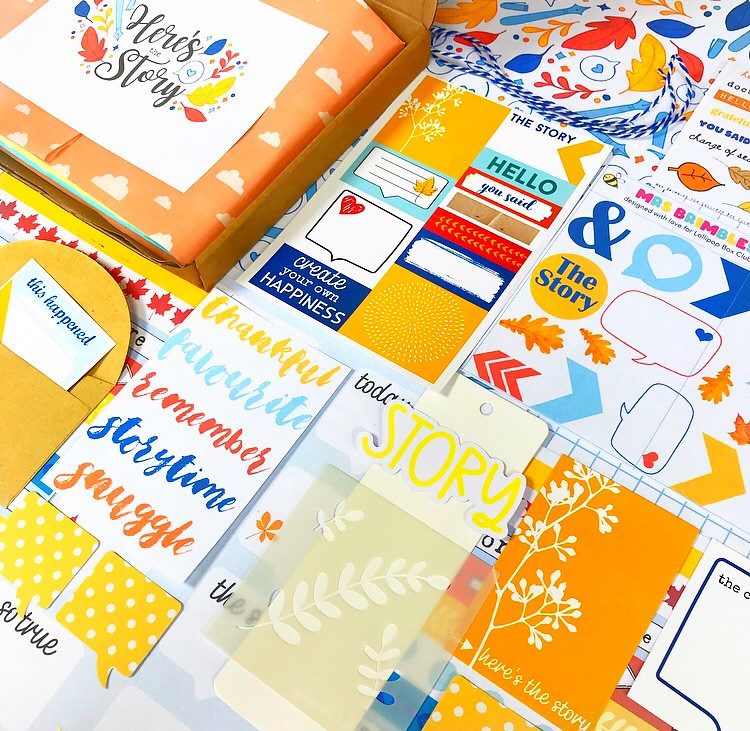 .
Here's a little look at the kit.
And subscriptions are here – here's a code for £5 off for new subscribers – storytime
.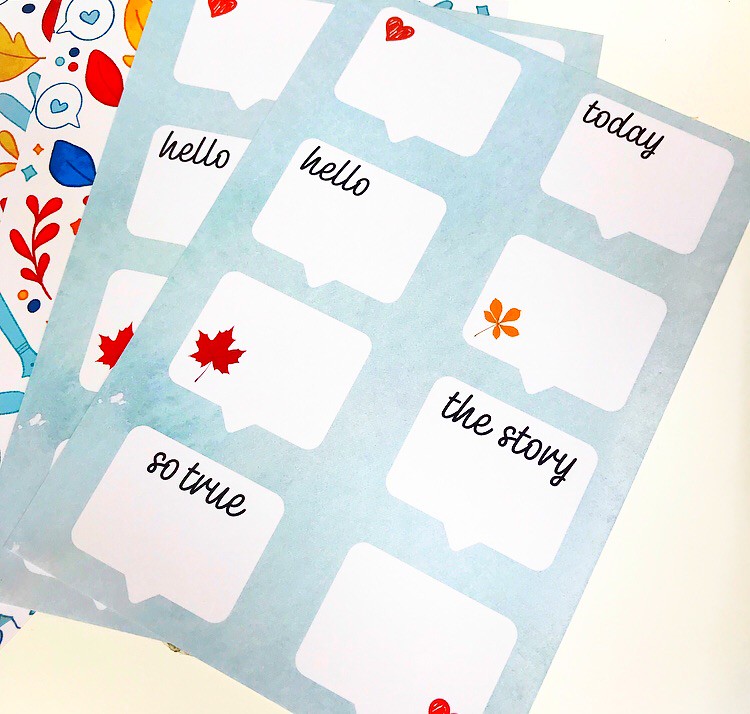 .
There's lots and lots of bits and pieces to help with your storytelling like these speech bubbles here. These are included as a patterned paper this month.
This will also be available to all members of my Patreon community in October (19th) to download.
.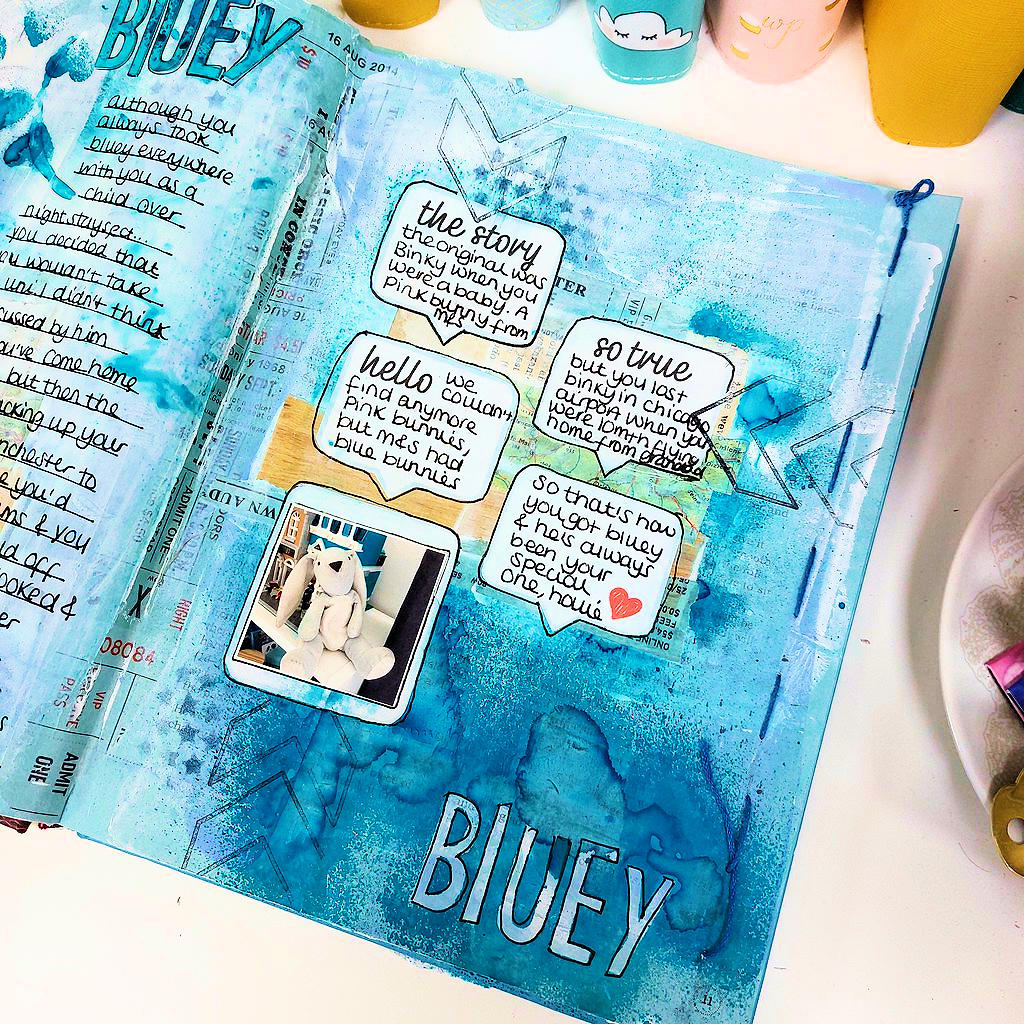 .
There will be a video next month sharing how I've used them in my new Storyteller journal.
.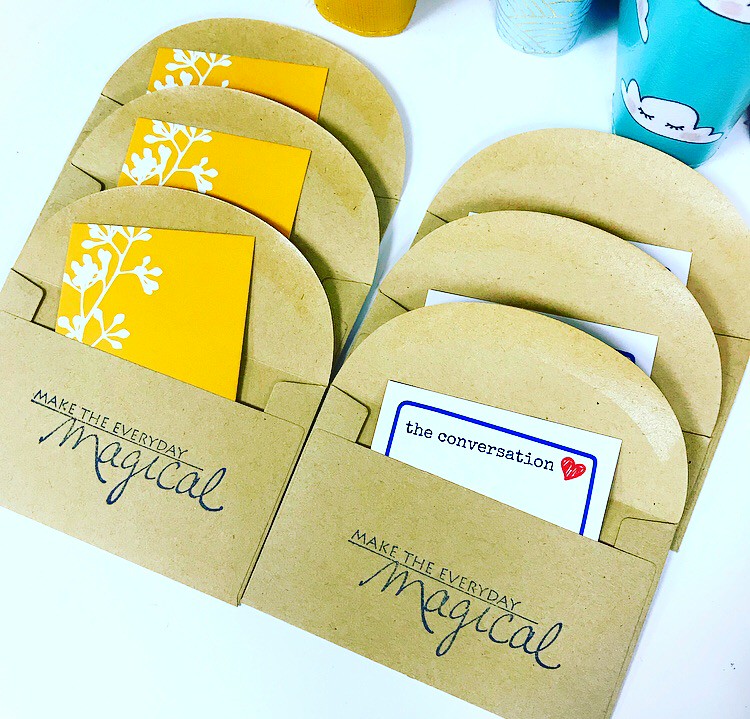 .
I've created conversation pouches for the kits. A mini envelope with a little journal card.
.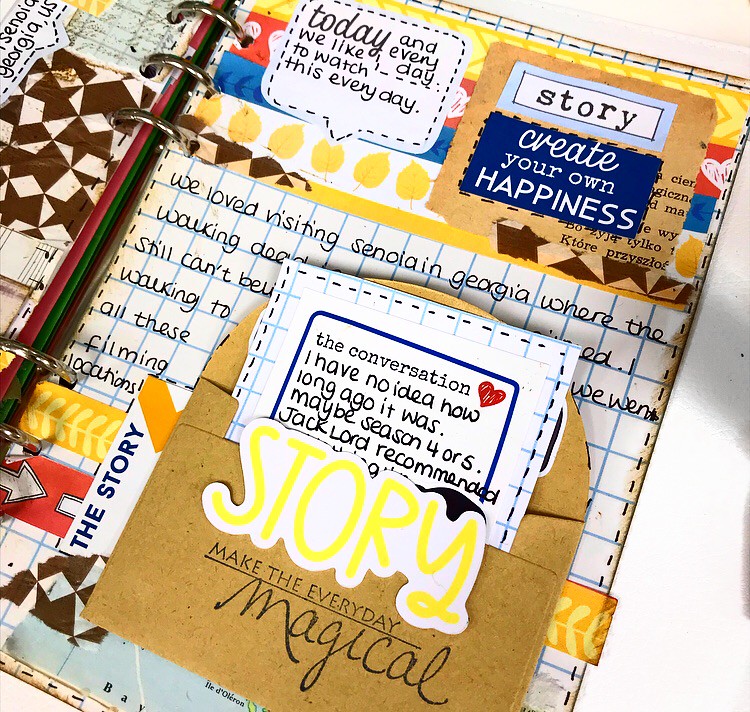 .
Here's another glimpse of an upcoming 'story' video and you can see how I've used the little pouch.
.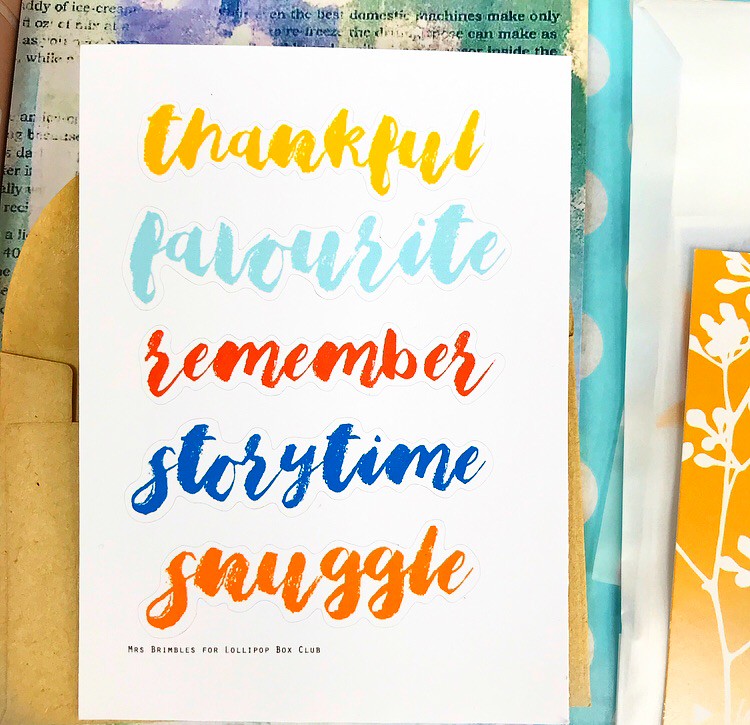 .
There are lots of stickers this month which will really help you with your stories.
The title stickers.
.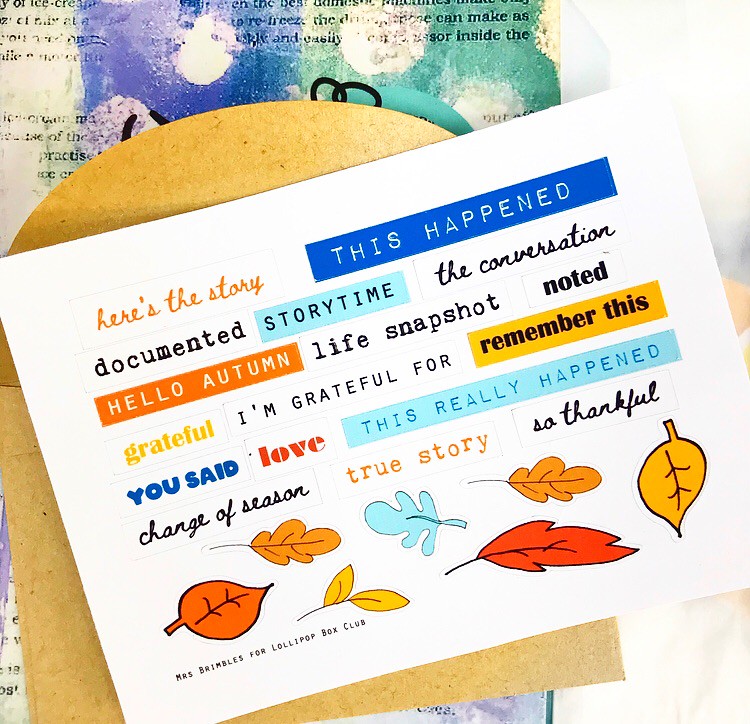 .
I love these stickers. There are cute little wordy strips and look at those seasonal leaves : )
.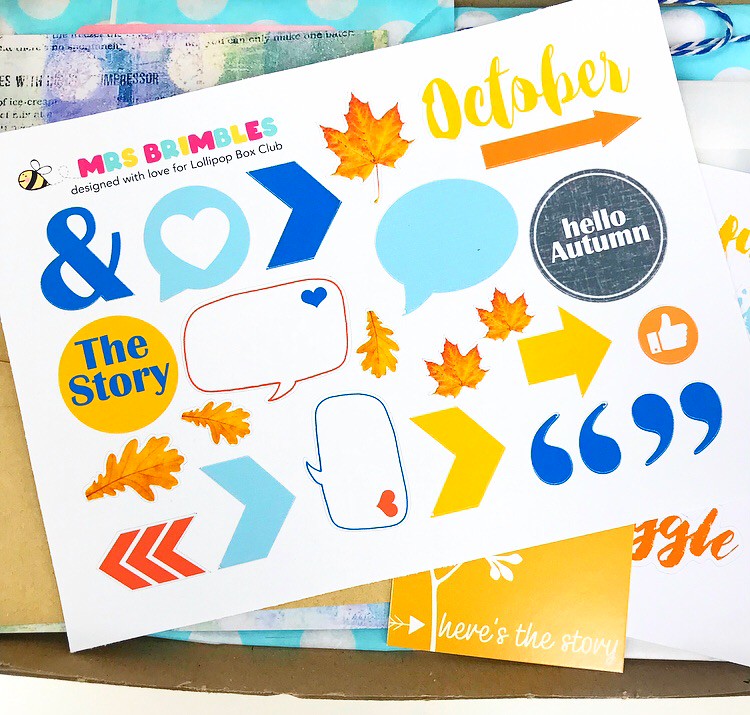 .
And these will be so helpful on your pages.
Some speech bubbles, some grammar marks for conversations, chevrons and arrows to point towards stories too.
.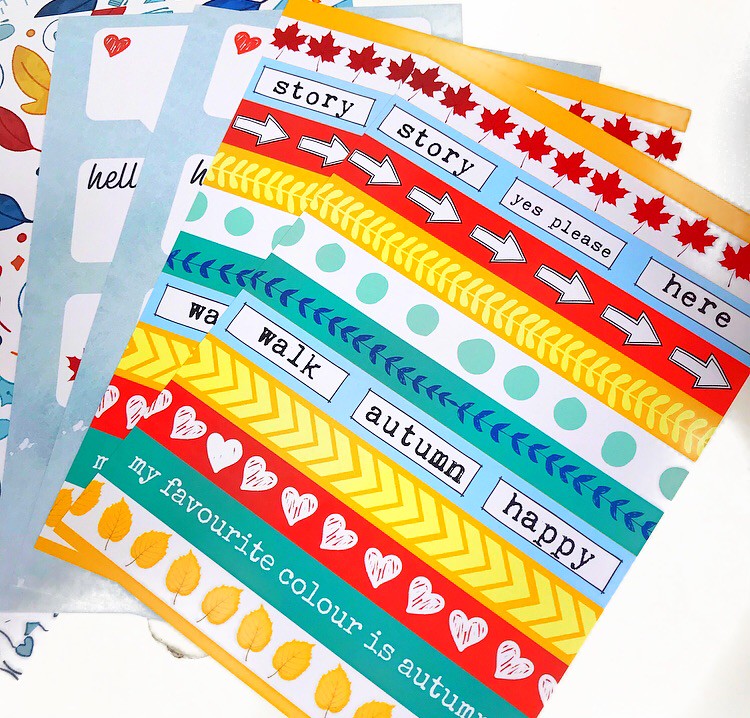 .
And you are in for such a treat with the papers this month : )
I can't wait to spend this month with you chatting about storytelling.
I hope you feel excited too.
.
Make sure you've joined our chat groups.
This includes downloads, extra videos, zoom craft sessions, prompts, challenges and loads more.
.
See you soon.
Lisa x