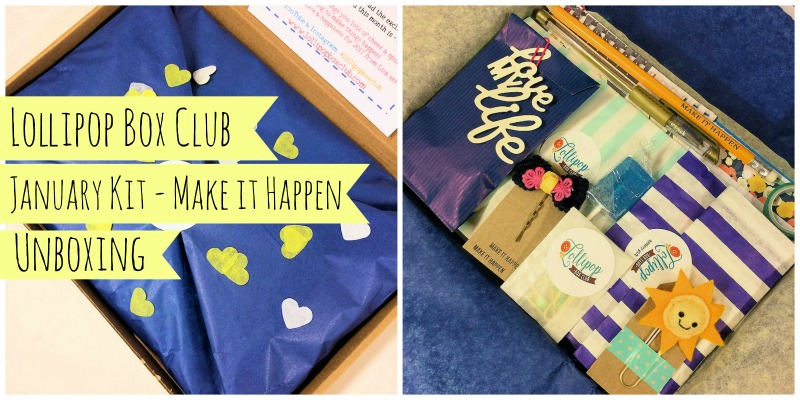 Whilst I was busy packing kits this weekend, I took a few minutes out to shoot a quick unboxing video for you.
As always, I never open everything completely up. I wouldn't want to ruin your surprises. So none of the packets get opened and neither does the mystery gift, but it gives you a good feel for the kit and what's coming this month.
I really wanted this one to give you a wonderfully positive feeling. For me this month it's all about goals, new starts and making things happen. I hope it gives you the same positive and inspiring feel.
Thanks x