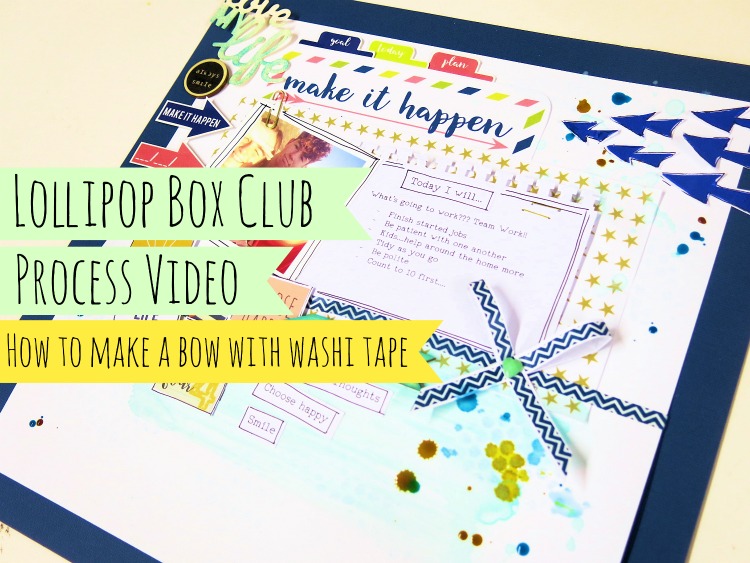 So, it's the end of our 'Make it Happen' month and I'm finishing off with a scrapbooking process video. You can view it here.
I'm using pieces from the January Kit to make this page.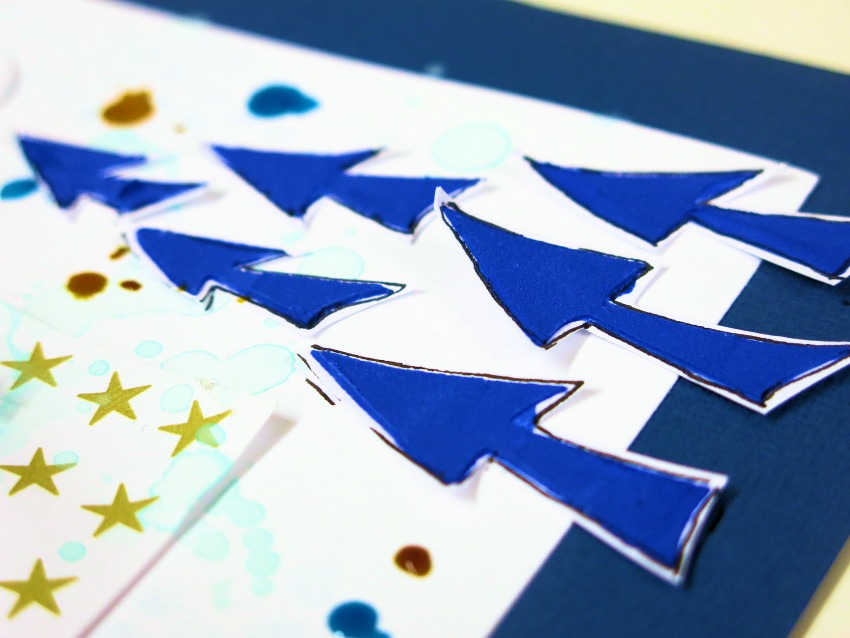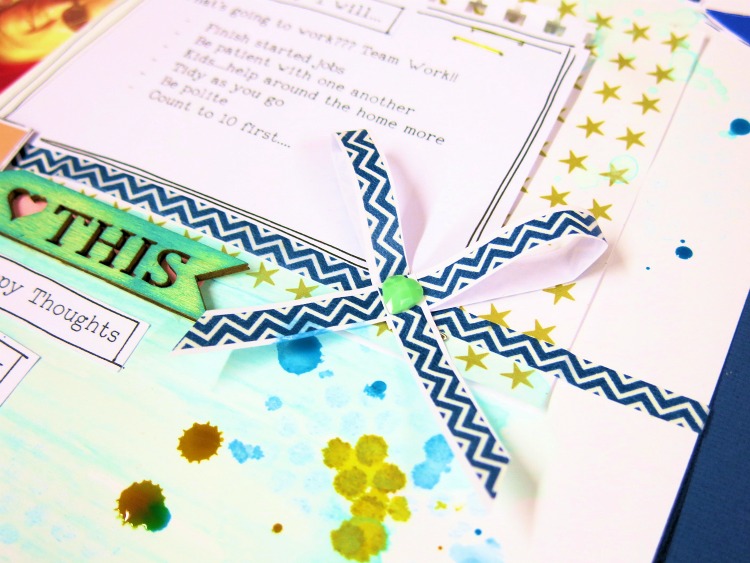 I've created a bow using the thin washing tape in the kit.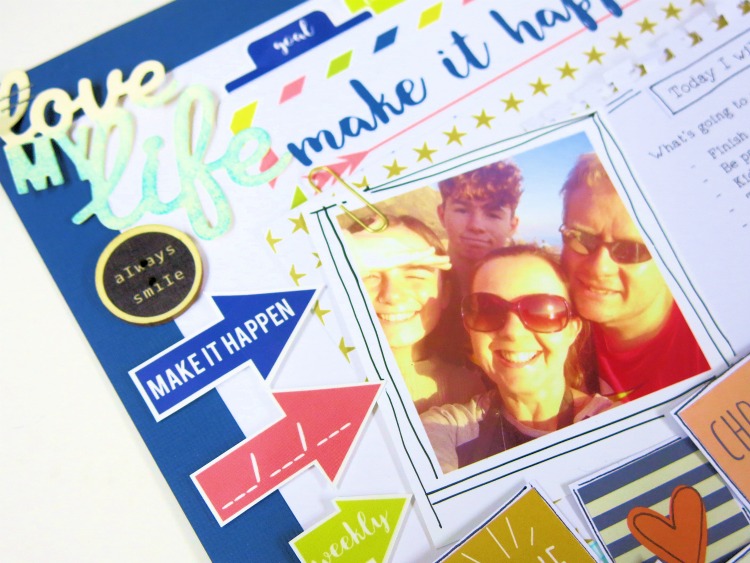 And I've used lots of other bits and pieces from this kit.
This is going to be the first page in my 2017 album. Our family goals for the year.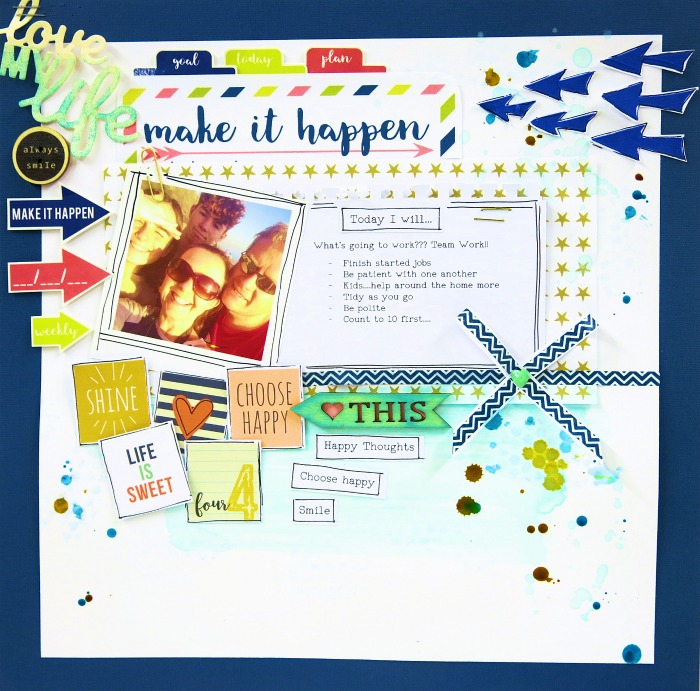 I hope you enjoy the video.
Don't forget the new kit goes on sale tomorrow….I can't wait!!