May Lollipop Love – Meet Lise Mariann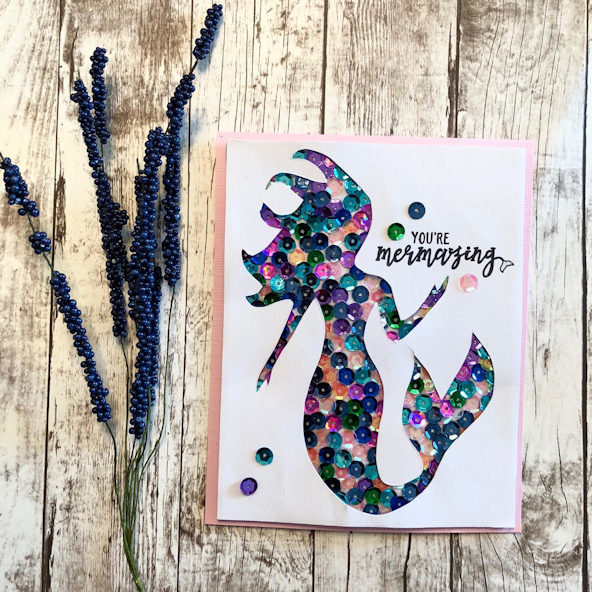 It's my favourite time of the month…when I open up the blog to one of our amazing subscribers. We have so many, I feel so lucky.
This month all the love goes over to Norway to Lise Mariann.  Lise Mariann is super talented, so creative and a valued member of the 
Lollipop community
. I'm so happy to be able to share some of her projects with you today using past kits.
Here's a little bit about Lise Mariann…
"I'm Lise Mariann, a norwegian lover of all things paper (be it books, scrapbooks, cards or planners). I originally come from north of Norway, but for the past 17 years I have lived in Trondheim in the middle of Norway. I am an archaeologist working with children in a museum by day and mother of four (two humans and two cats) and wife in the afternoon. But when the evening comes and children (and hubby) are in bed my creative juices flow free in my craft room. 
I am so happy to be chosen as this month's lollipop love. Totally honored and a little bit giddy. 
The April kit was the perfect kit for me since I love both animals, water/rain/sea and scene building. It also coordinated with the March and November kit so I mixed and matched where I could."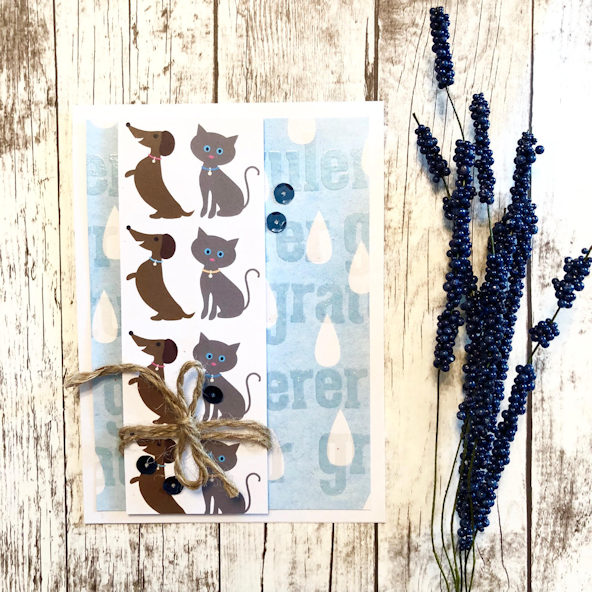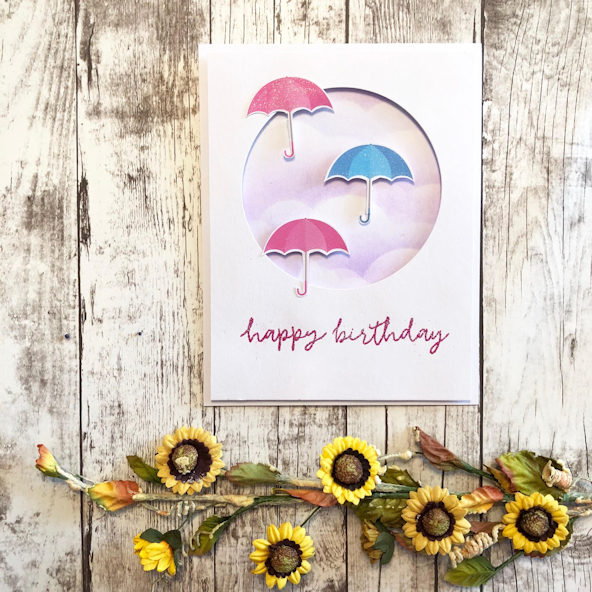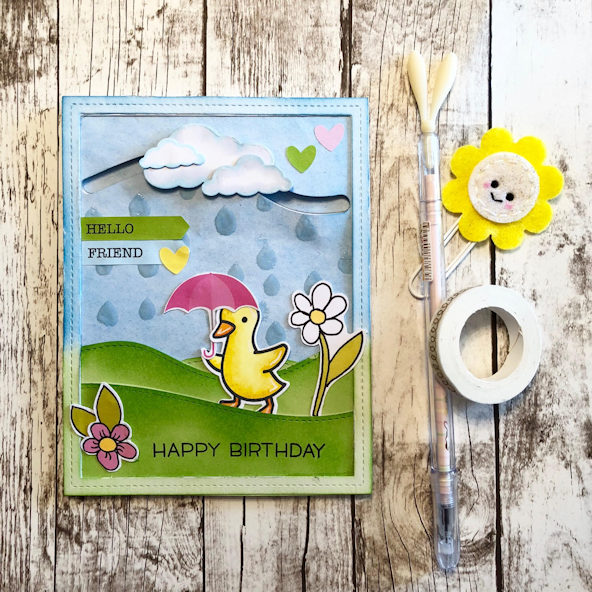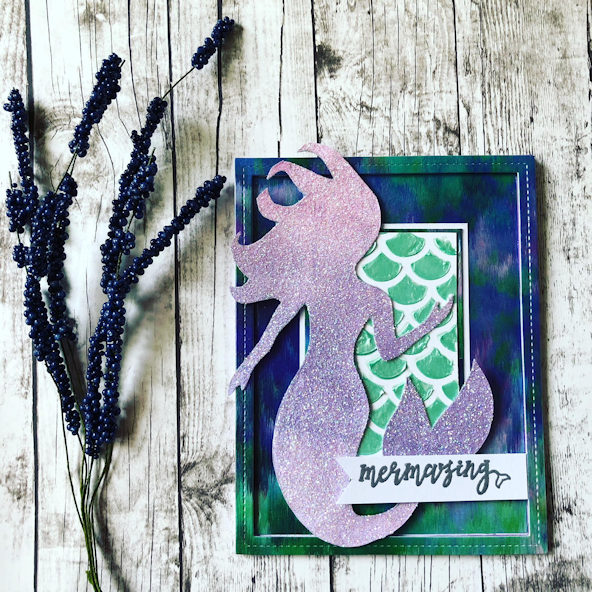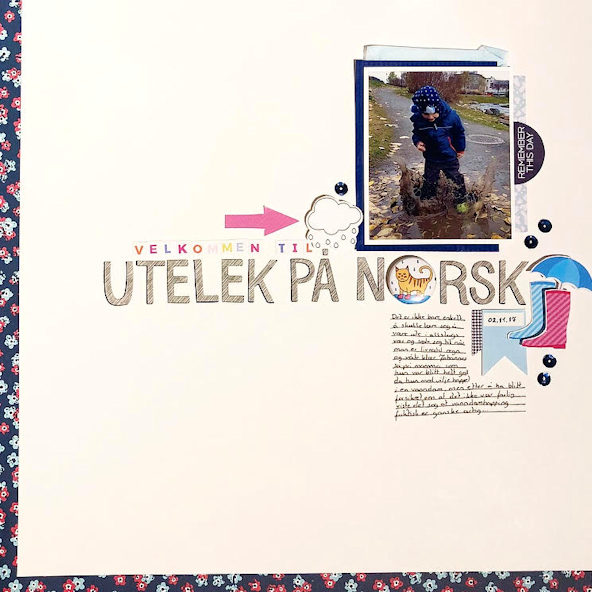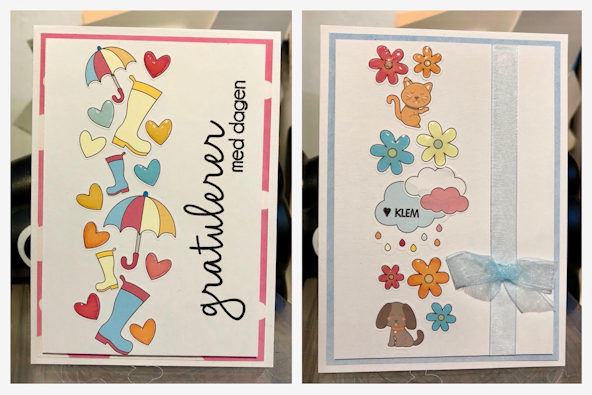 Thank you so much to Lise Mariann for all the sharing and inspiration today. Your projects using the kits are amazing!!!
I can't wait to see what you create with May's kit now : )
Lisa