May Kit Update and Addons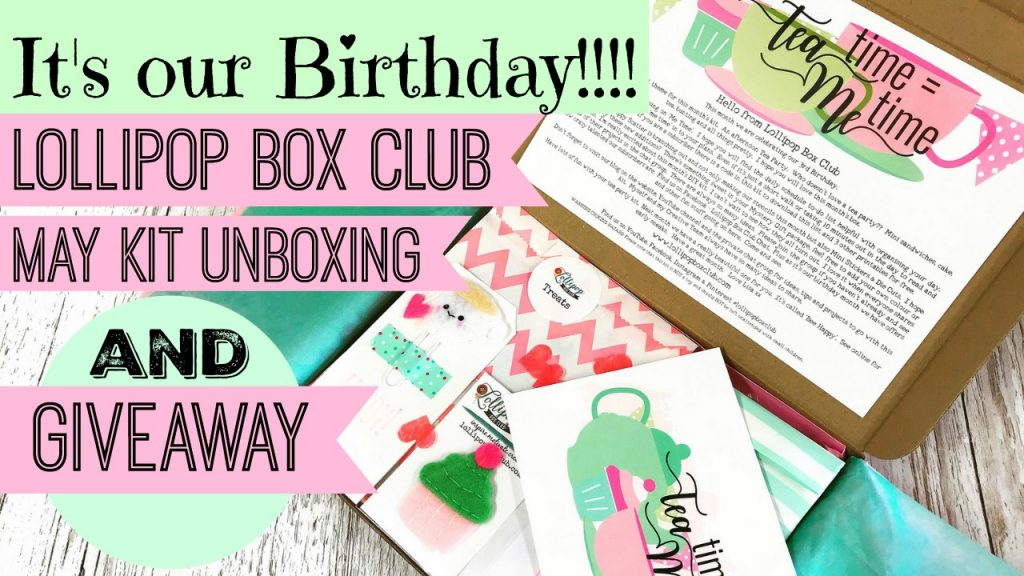 It's Friday 11th May, which means I'm almost ready to start kit packing.
I'm sending the creative team kits out today and I'm just left with putting together the DIY kits and I can start packing.
They will be ready to send on the 17th.
I do have an unboxing video here if you would like to see. And there's a giveaway at the end of the video too.
If you haven't bought a kit, you can still do so here.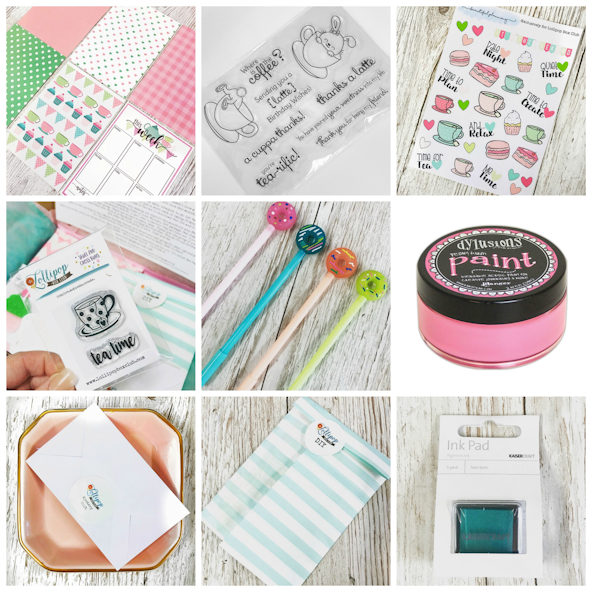 We've also got some addons that you can see here.
These are extras that you can buy from the kit or pieces to purchase to coordinate with the kit.
I hope you are excited about this one. Not too much longer to wait.
Have a great weekend!