We Have Winners!!!
Firstly, thank you to everyone who joined in with first 'Scrap & Chat' event which took place on International Scrapbooking Day.
It was not only fun seeing your creations, I loved chatting and getting to know so many of you that bit better. I love our little community!
The creations that were made that weekend were amazing!! It was so cool to see so many different interpretations & techniques. I felt truly inspired.
Let's get on to the winners….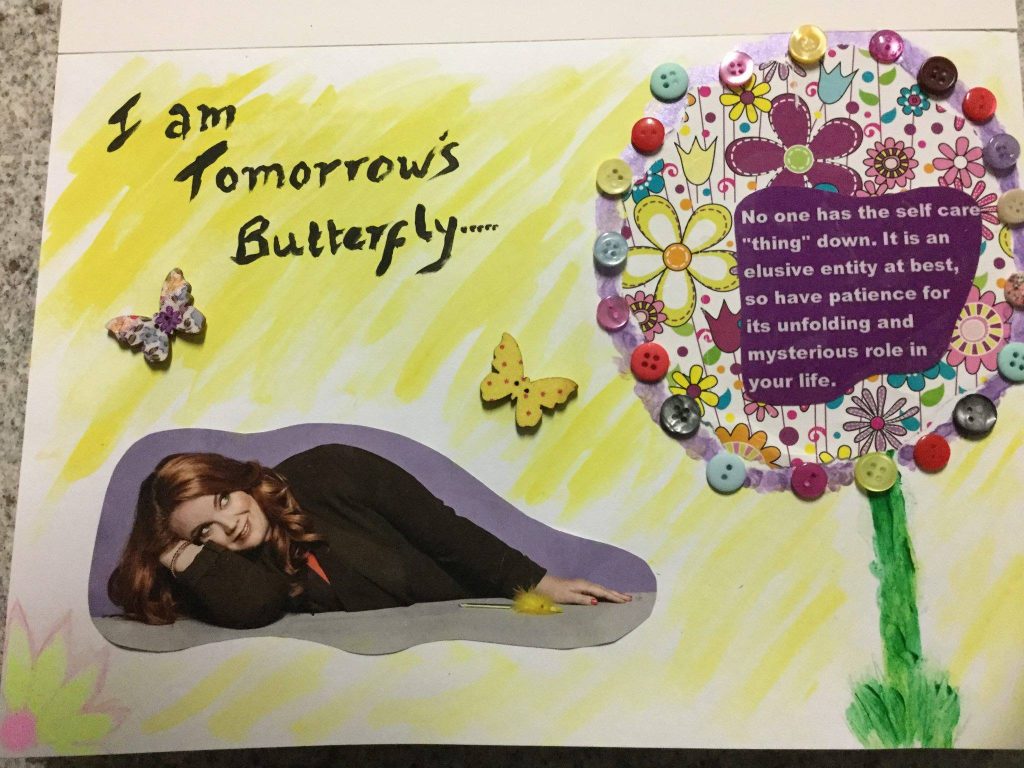 Lynn Hamilton.
The thing that got me about Lynn's piece was how she improvised as she had no access to any photos that weekend. As for the old, she used an laminated quote that she had from an old course that she'd taken. I love Lynn's take on this challenge.
I love Rae's page. I really like how she's used the boxes from the Match kit for the sweet journaling.
I love a before and after. Well done to Slavica. You must feel like a great sense of achievement!!
Before…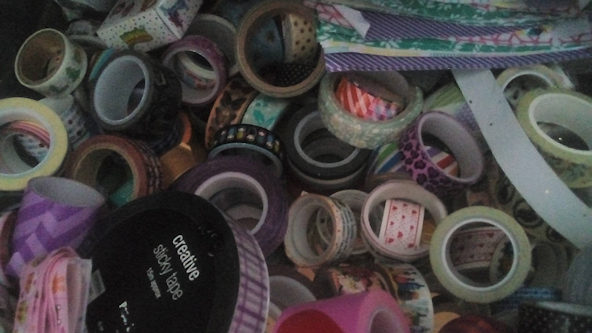 And After…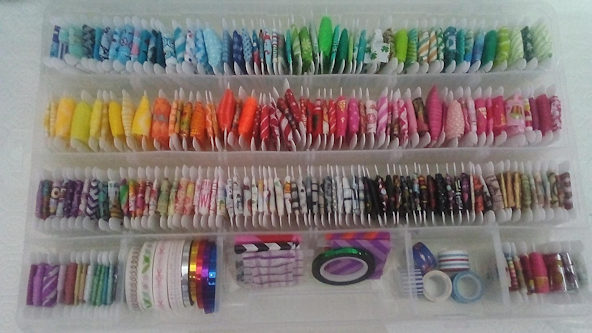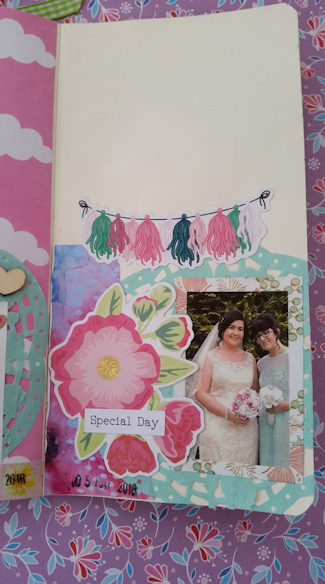 Elaine Kavanagh. This really caught my eye. It's so beautiful and yet you've worked that clean space so well. Beautiful!!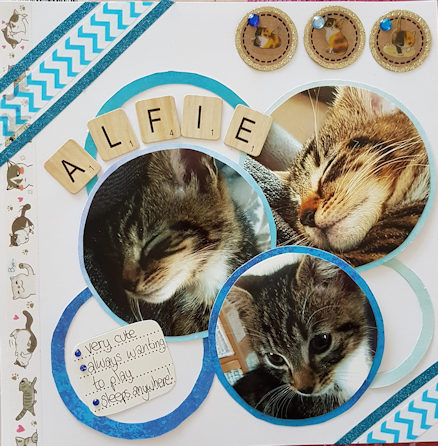 Sarah Streeter. Look how cute this is!!  I love that Sarah took the 3 circles and cut her 3 photos in to circles. Great idea!!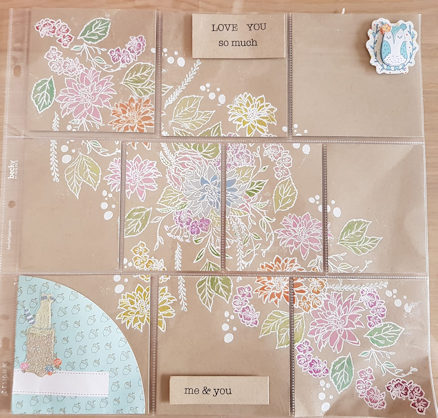 Karen Bolland. Amazing!! A real piece of art. This much have taken you so long. I love it!!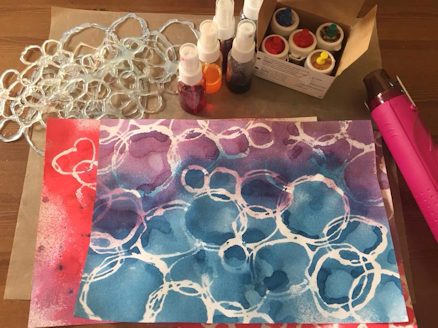 Sheryll Pike. I love that you have created a technique to make your own stencils. This is amazing!!!  Thank you for sharing.
Thank you to everyone who has joined in, played along, chatted and had fun with us in our chat group.
Prizes will be going out to our winners in this months kits.
I will be holding another 'Scrap and Chat' event in the Autumn.
Thank you!!!