Mermaid Inspiration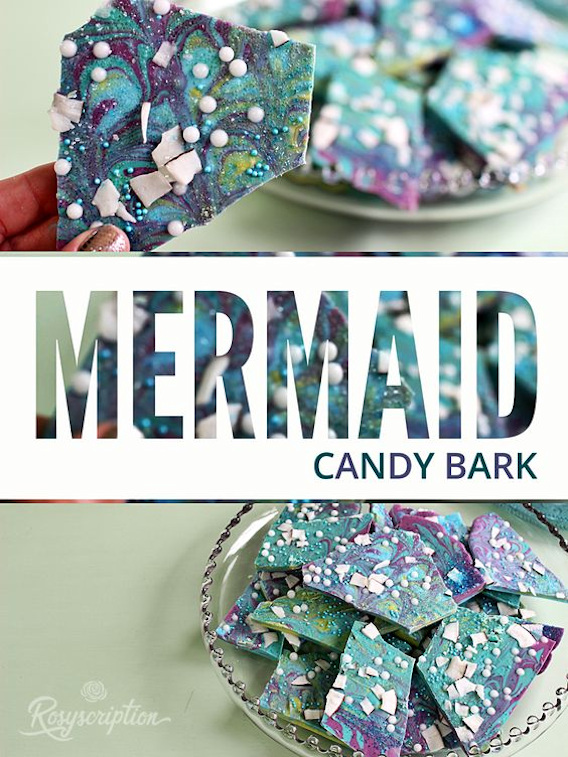 Has you visited our Pinterest Boards recently? There's so much fun stuff over there. You can see here.
This month's board is pretty 'MerMazing'!!
Take a look at this fun Mermaid Candy Bark.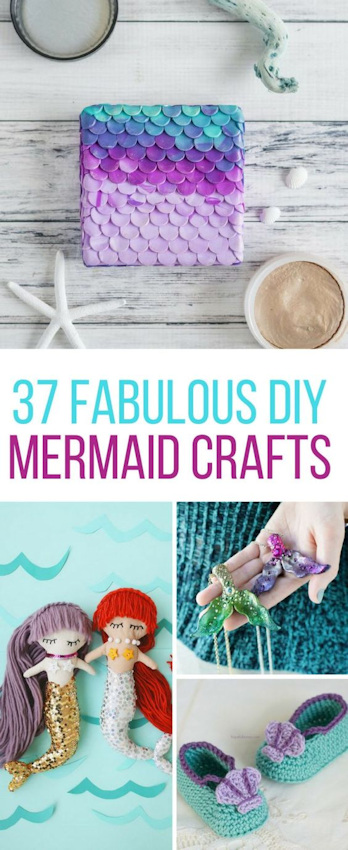 There's a whole load of craft ideas. For Adults and kids. There's lots of DIY's here.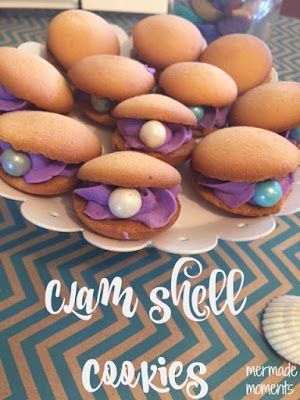 And lots of Mermaid inspired recipes too. These clam shell cookies are such a fab idea!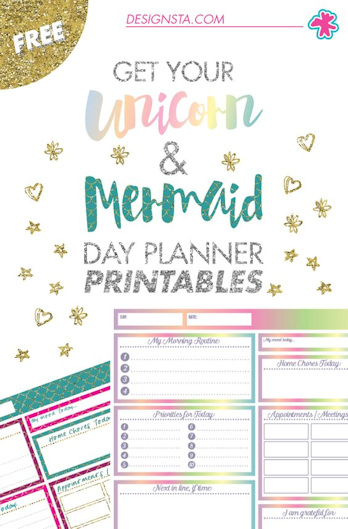 There's quite a few printables, some are even free like these ones here.
Go and take a look and see what mermaidy thing you can find to do.
There are so many fun ideas!!