Fun Rainy Days with Vicki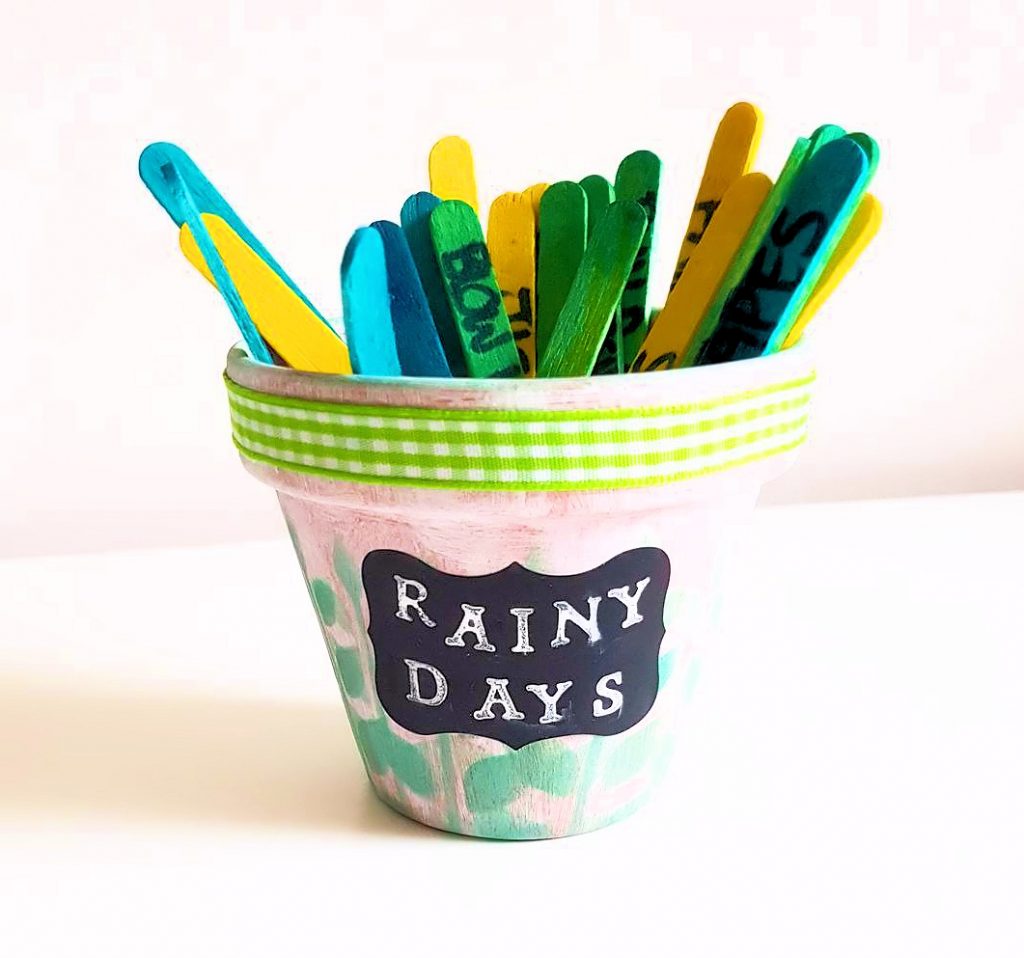 Vicki here again today!
With the weather changing we've spent a few days indoors recently and the kids sometimes get a bit bored so I made this little Rainy Day Idea Pot.
I bought some muffins the other day because they came in these cute little terracotta pots but now I'm trying to find uses for them all!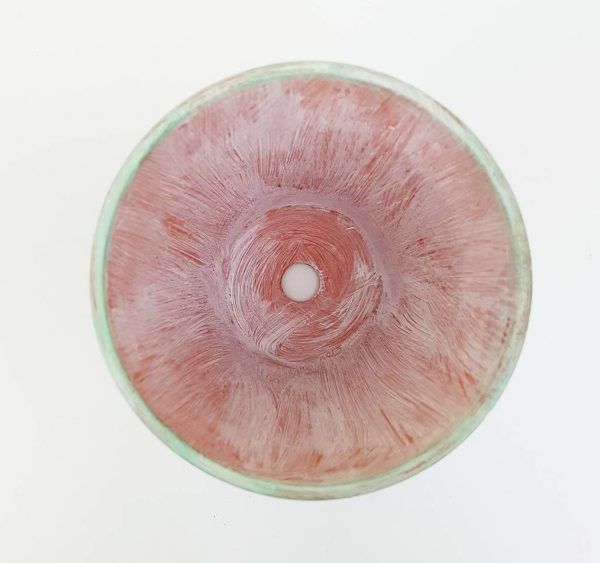 I gave it a really thin paint with some white acrylic and used the leafy stencil around the sides. I really find using ink pads and a paintbrush to dab it on works best for me. Then I glued some of the ribbon around the top!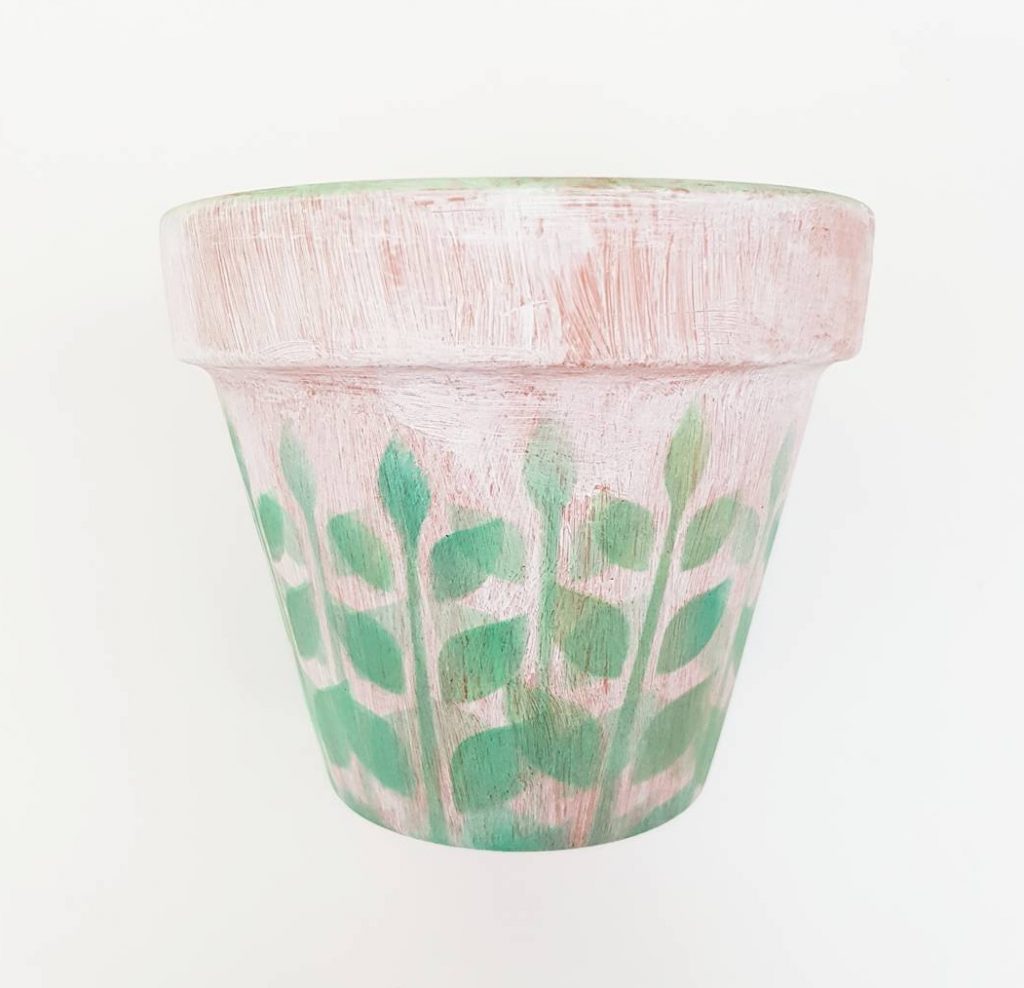 I used some small alpha stamps with white ink on one of the black stickers. I bought the stamps in Tiger a while ago because they were so cheap and I like them but I can never stamp neatly!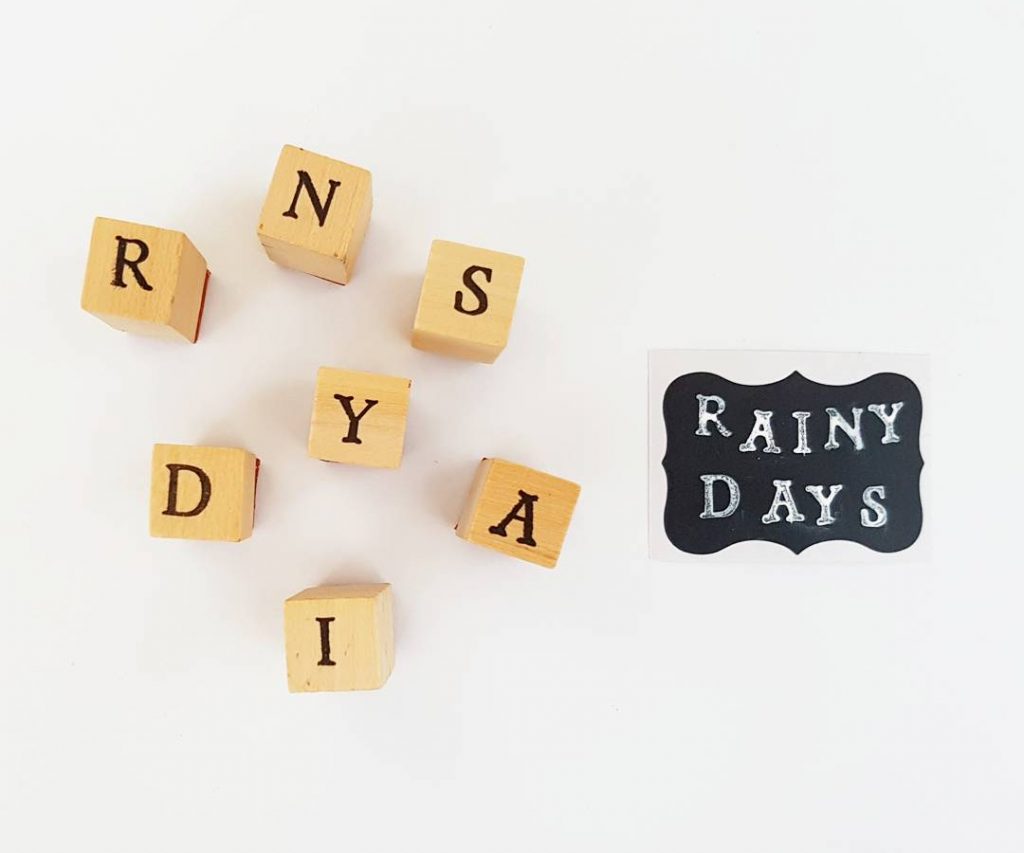 I had some coloured wooden lolly sticks that I wrote down some of our favourite ideas for playing indoors and popped them all in for the next rainy day!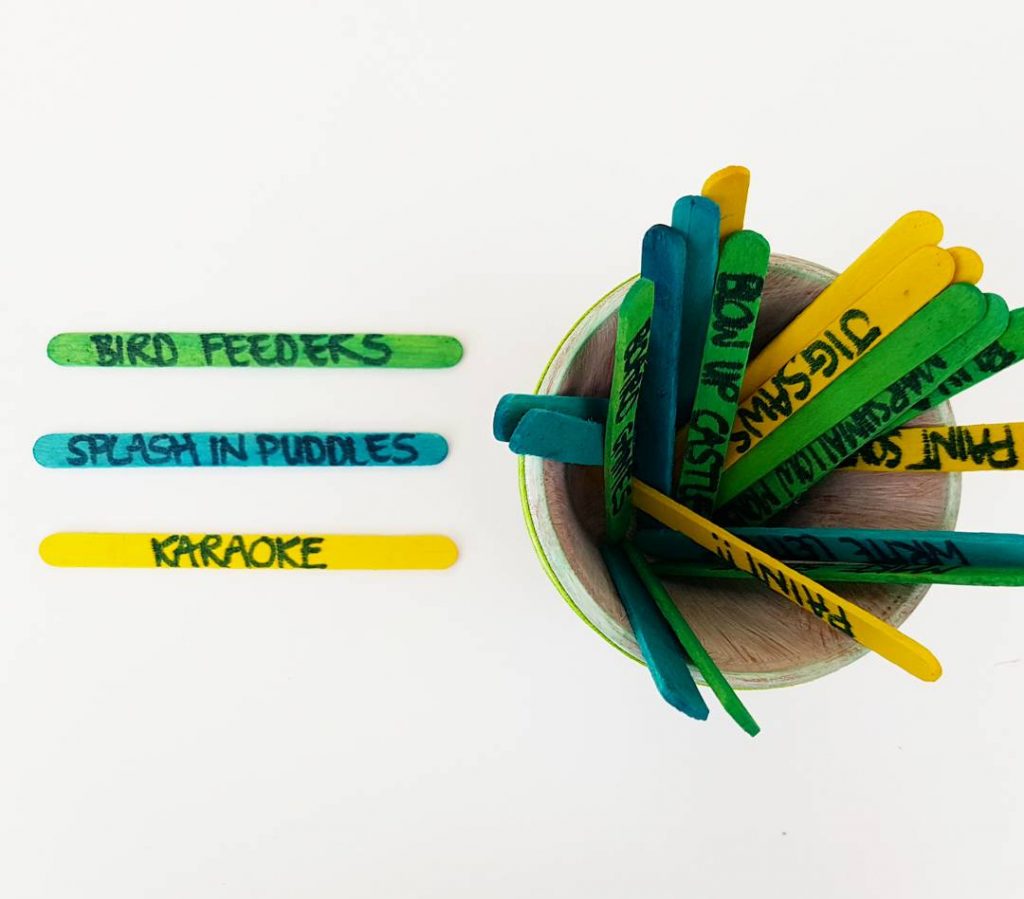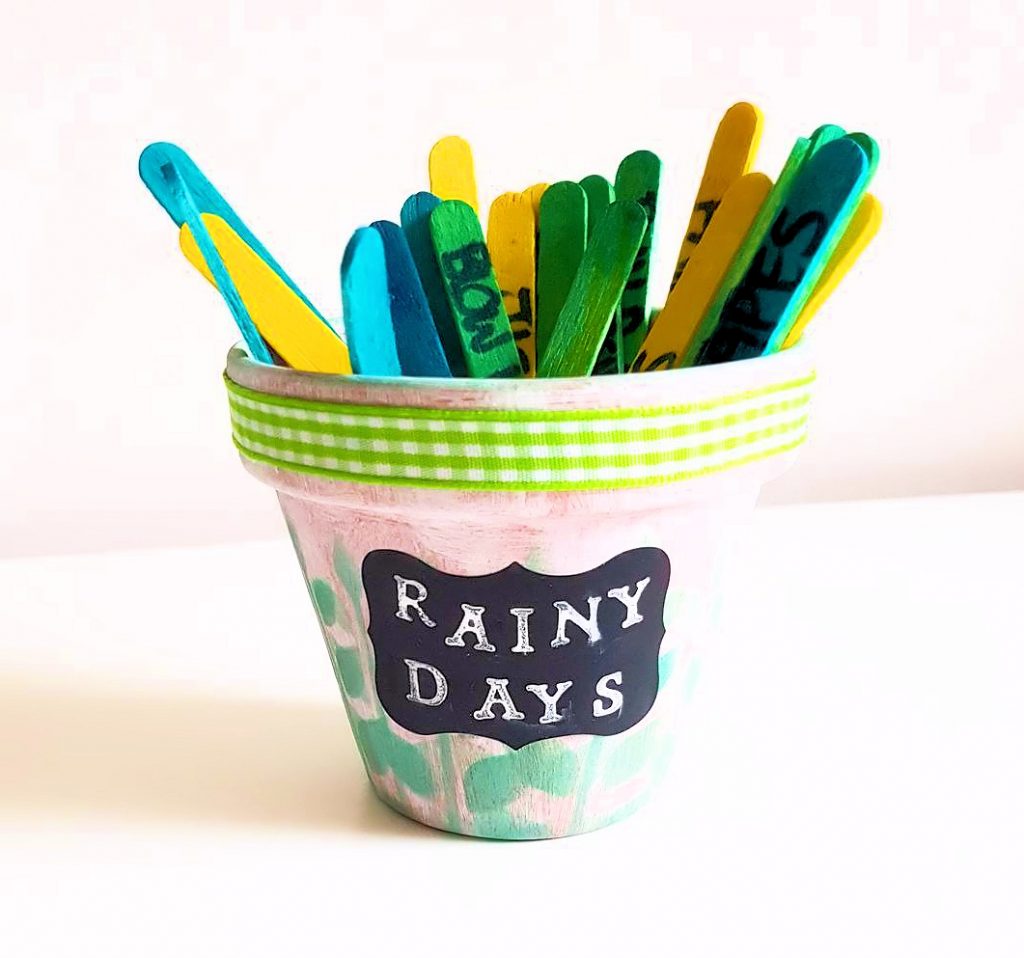 Thanks
Vicki