Need Some Fun Inspiration? – January Guest Designer
.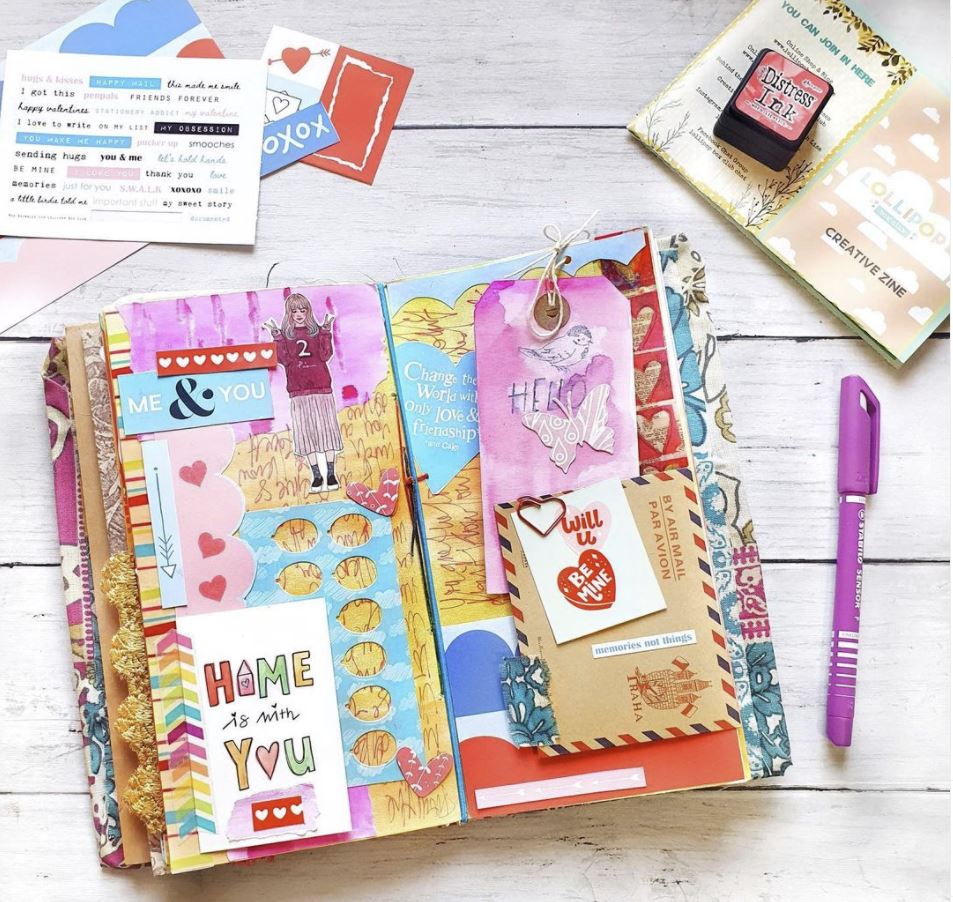 .
The January guest designer was Autumn.
I sent a kit to Autumn to play with. Her instagram posts and YouTube videos always inspire me and not just in a creative way, but in many other ways too. There's something special about Autumn.
.
.
I hope you'll love her as much as I do.
Have a great day. I hope you find something inspiring today.
love
Lisa x