New YouTube Channel – Come and See…
.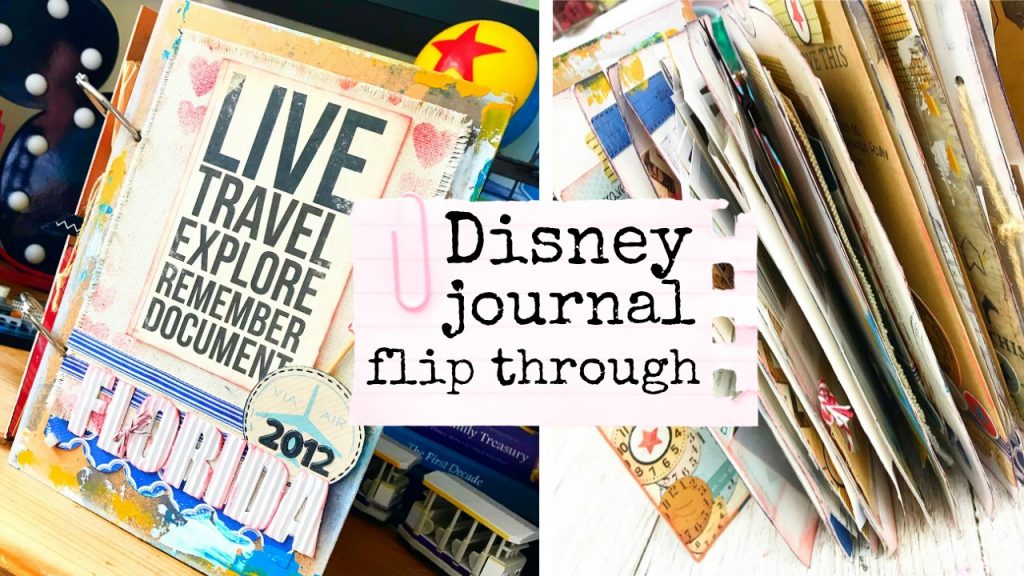 .
I'm so excited!! You may have seen me shouting about this on social media already. I was so excited that I couldn't wait : )
If you haven't heard yet, I decided this week to start up a new YouTube channel. My main channel 'Life With Lisa' is more about me and running my creative small business. The behind the scenes stuff, making quick meals to suit my long work hours and juggling work and family life with a little Disney thrown in.
I thought it would be so much fun to have a channel devoted to journaling.
.
It's something that I enjoy so much. I love creating new journals, making pretty pages and I just thought it would be so much fun for them to have their own channel. Plus it's something that I enjoy so much but it's always at the bottom of my to-do list which is so wrong. I should be able to make more time for something I love so much, so this way I'm hoping it will make me more accountable and I plan to create 2 videos a week.
I'm also hoping it will encourage you to journal and create more along with me.
.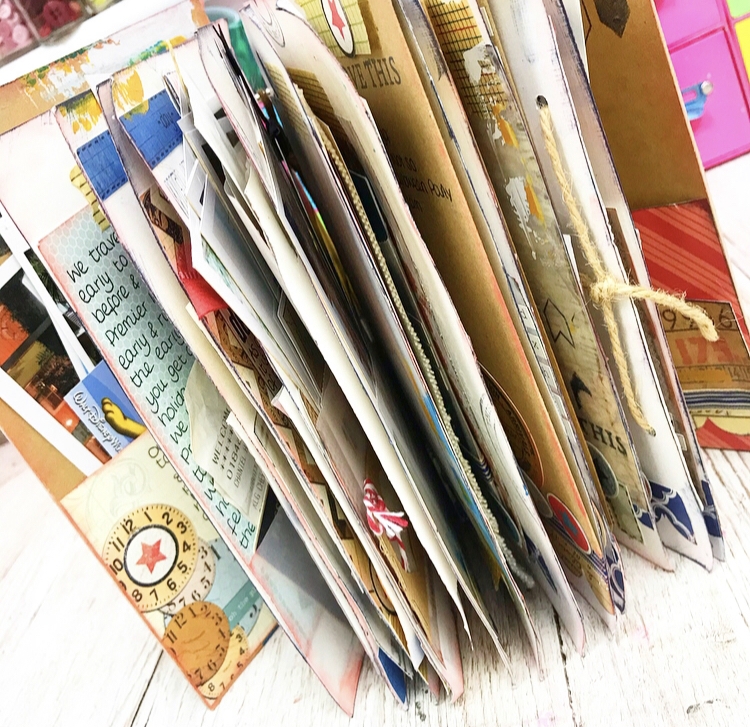 .
I decided to call the channel 'it's only paper' as it's something I find myself saying so often. When I'm encouraging others to take the leap and scrapbook or journal I remind them that 'it's only paper'. Some almost have a fear of getting started. They worry about mistakes or ruining things which is so sad as it takes the enjoyment away, so I love to remind people to relax and that 'it's only paper'.
It seems a very fitting channel name.
.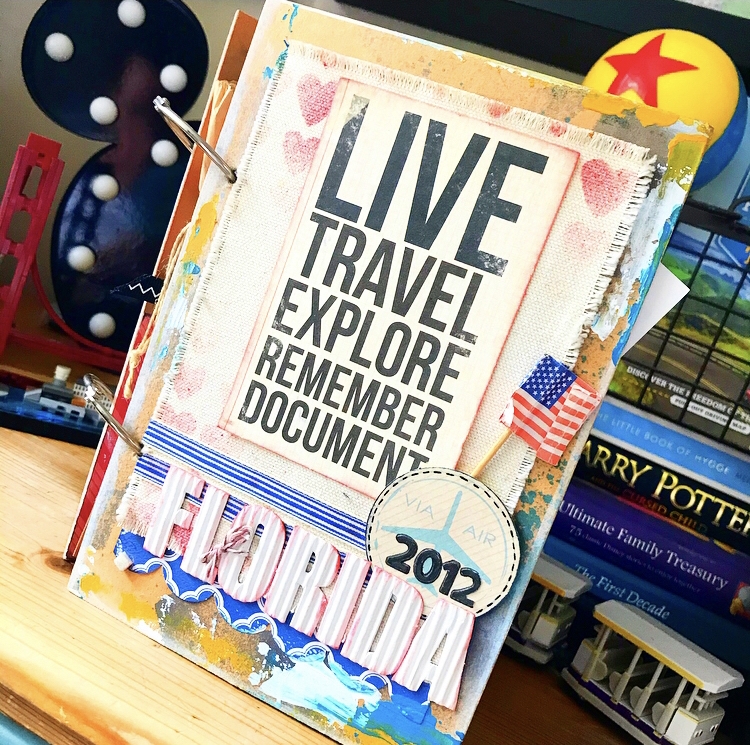 .
I thought it would be fun for my very first video to be a flip through of one of my favourite journals…one of my favourite travel journals. I love a flip through!!
.
I really hope you'll enjoy this new channel. Please do subscribe and comment and say 'Hi' when you watch. I love chatting with people in the comments.
Thanks so much.
Lisa x