October Winners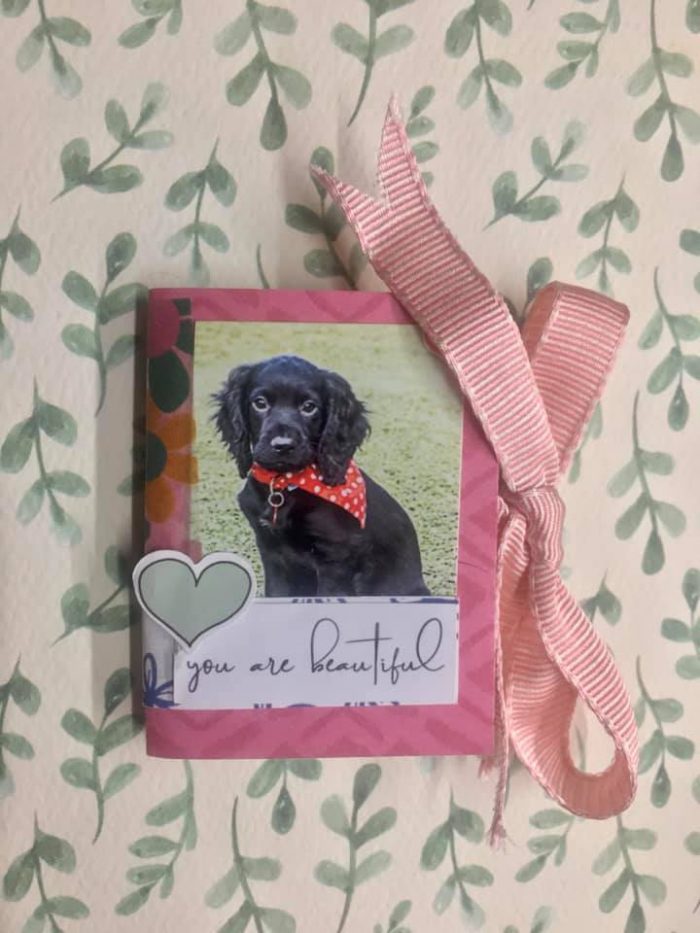 Thank you so so much to everyone that joins in with our challenges. I love seeing what you create. I think keeping memories is so important. It's an amazing hobby we have. So it makes me so happy seeing others creating too.
The October 'Scrap & Chat' event was a huge success again. Thank you to all of you who were able to stop by and join in. It's so nice getting to know our chat group members even better.
Let's get straight on to announcing winners.
Fiona Russel is our first winner. (see the photo above) – This is Fiona's first ever mini book. It's so sweet. She said it was a real challenge, but I think it's amazing!!
2. Emma Stansfield – Love this funny story that you documented. This is what memory keeping is all about : )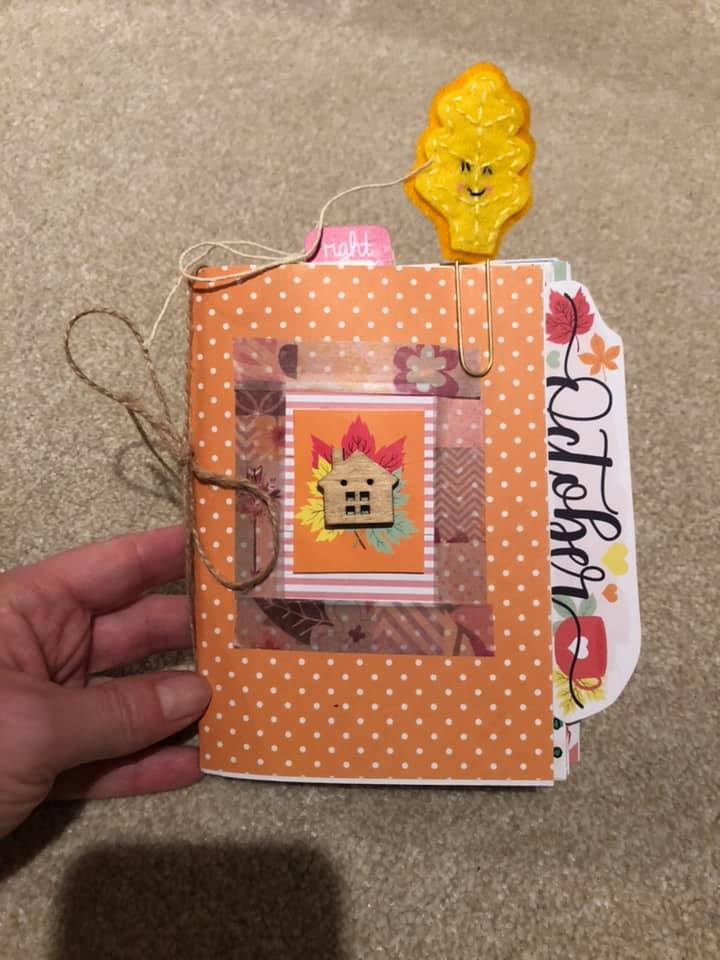 3. Sally Crosthwaite for this stunning October Mini Book. Just love how you used so much of your kit on this.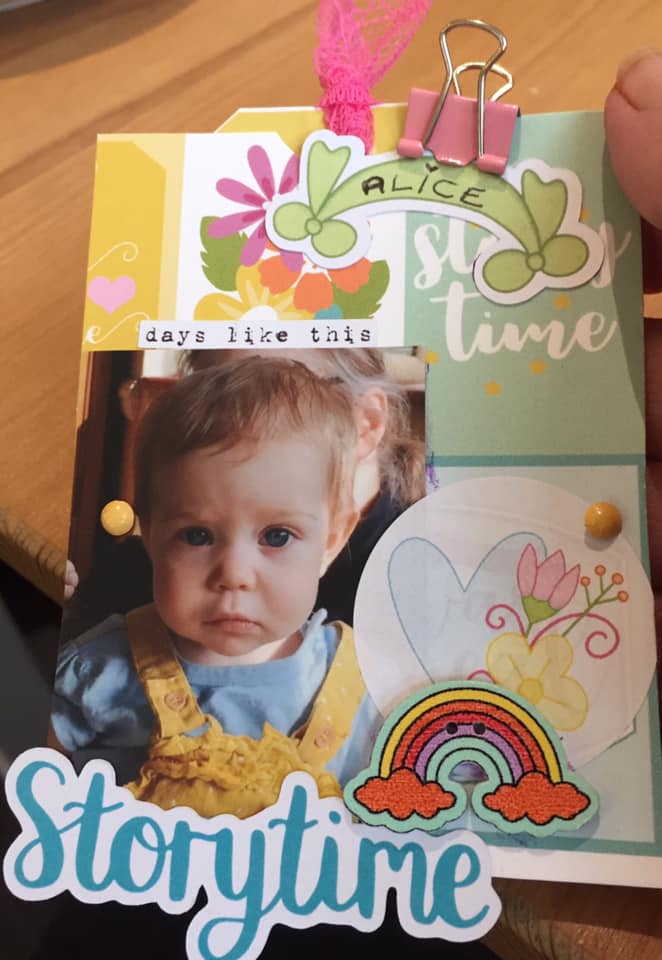 4. Sandie Da Silva – This is adorable! Sandie created this for the mini challenge and she's included hidden journaling on the back too.
Please contact me with your postal address if you aren't receiving a lollipop kit. If you are, it will be included in your kit.
hello@lollipopboxclub.com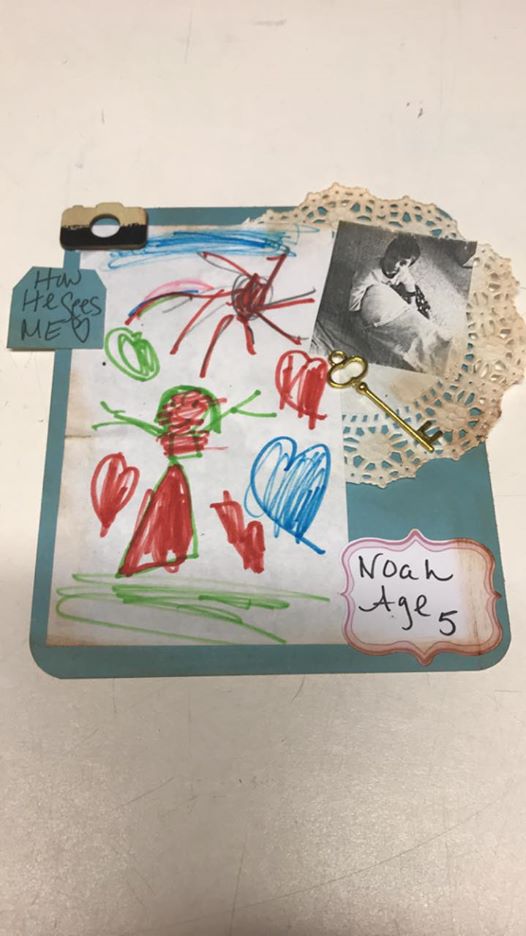 5. And finally a special one for Annmarie Demotto. You've created so much recently and you've been so kind to share it in our group. I love this one you created for the mini challenge. What a great way to keep a special piece of artwork from a small person. Love this. There will be something sent to you in your December box.
Congratulations to our winners and thank you so so much everyone who joins in.
I love our chat group so much. I feel so lucky. If you aren't a member already, come and join us here. It's free and everyone is welcome.
Thank you.
Lisa xx