November Updates and Addons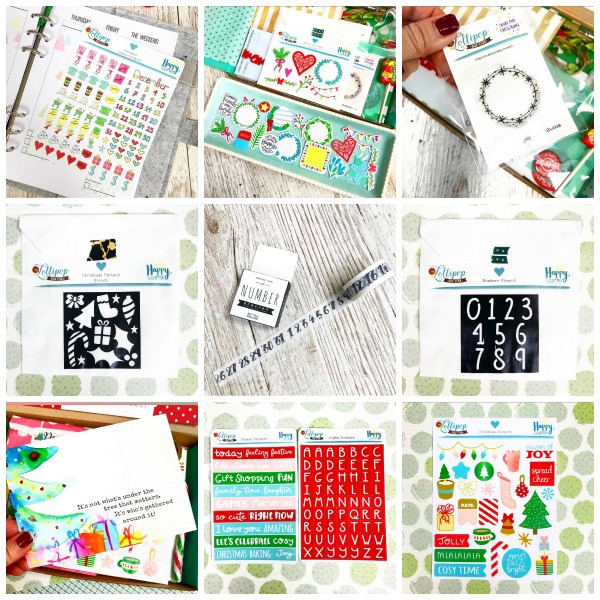 We have some really cute addons this month. If you would like to add extra pieces to your kit or if you would like to just purchase a few pieces and not the whole kit, you can do so here. 
The November 'Merry & Bright' Kits are being packed right now. You can subscribe up until 16th November and One Offs are currently available too. There are just 10 kit remaining.
If you ordered a 'Countdown to Christmas' kit, these are being sent out this week. And if you would like one, there are just 5 left here. 
Thank you so so much for all of your support.
I hope you all love your festive happy mail this month.
Lots of love
Lisa xx