New YouTube Name & New Kit – with video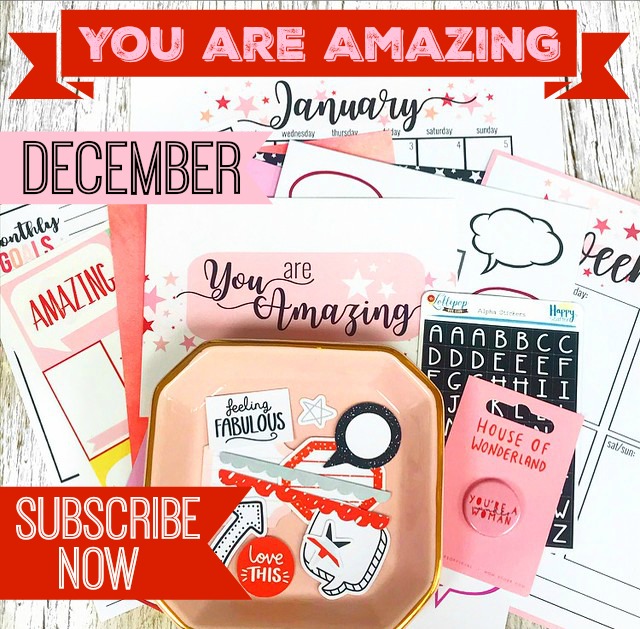 You are Amazing!!!  Yes you are!!
In December we will be celebrating how amazing you all are. There will be more details and photos to follow from the 1st December and that's also when the one off kits go on sale at 7am. But for now, here is your sneak.
Are you ready for something amazing???
Subscriptions are now open here if you want to get in there early. You can also read more details there.
And in case you haven't seen the announcements or the video, I've made the decision to change my YouTube name from Lollipop Box to 'Life with Lisa'. I have a video here explaining all the reasons why.
Thank you so much for all your kindness and support.
love
Lisa xx