Please Meet Our Newest Team Member Amy
.
Hello, I'm so excited to share our news with you today.
As you know we've had a couple of team members recently leave.
Chloe is having a baby very very soon and Emma Durrans is busy focusing on her new venture.
We are so happy for them, but needed someone special to join us.
I asked Amy Kattenbelt and thankfully she said yes : )
.
Amy is already an active part of our Lollipop chat group here. So you may already be familiar with her beautiful scrapbooking pages.
If you have missed them, here's a little taster so you can see why we love her so much.
.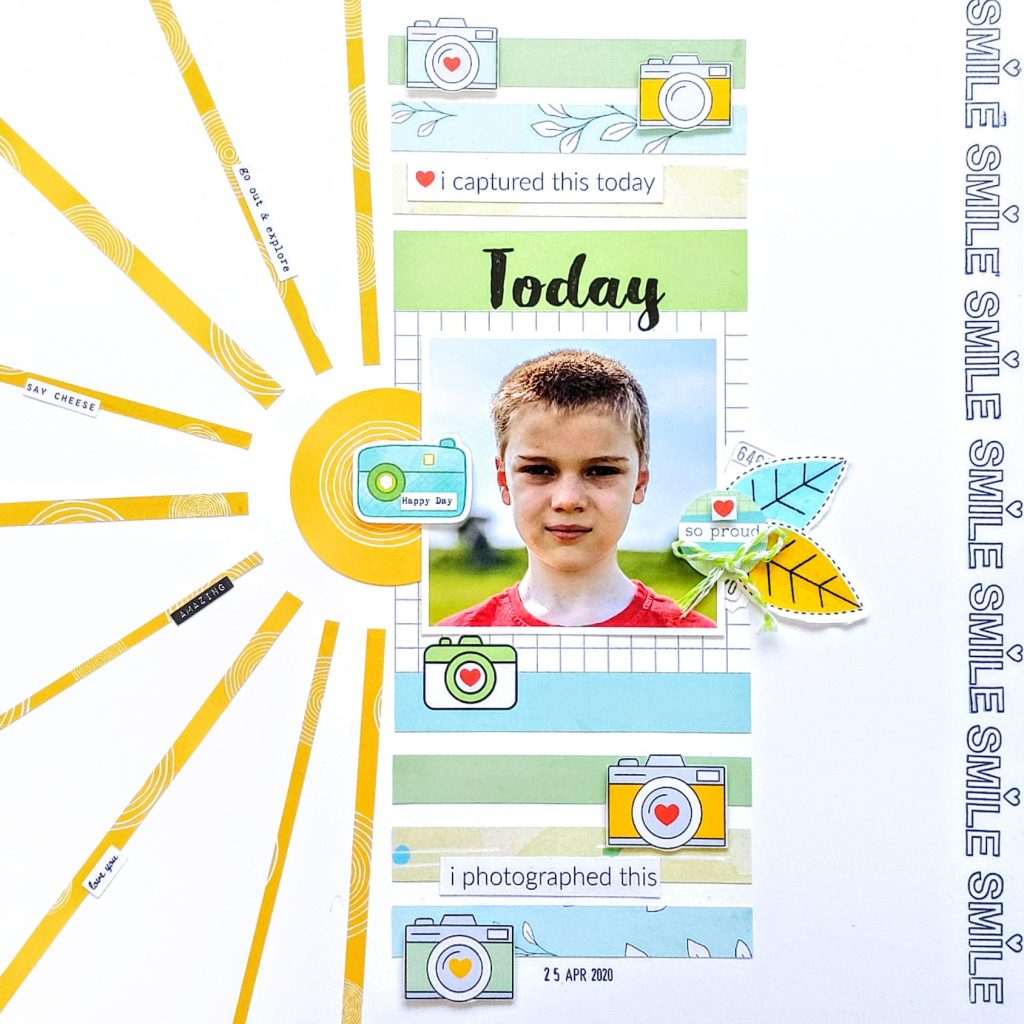 .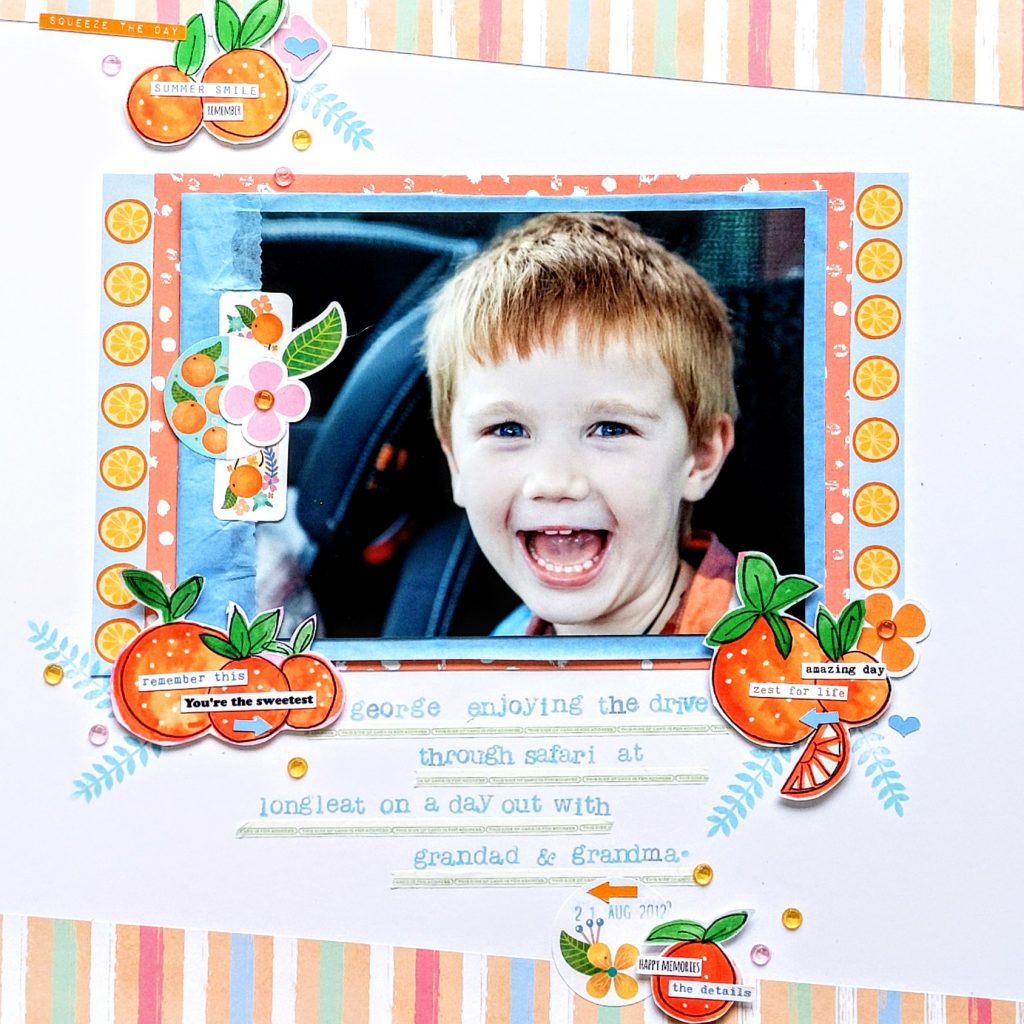 .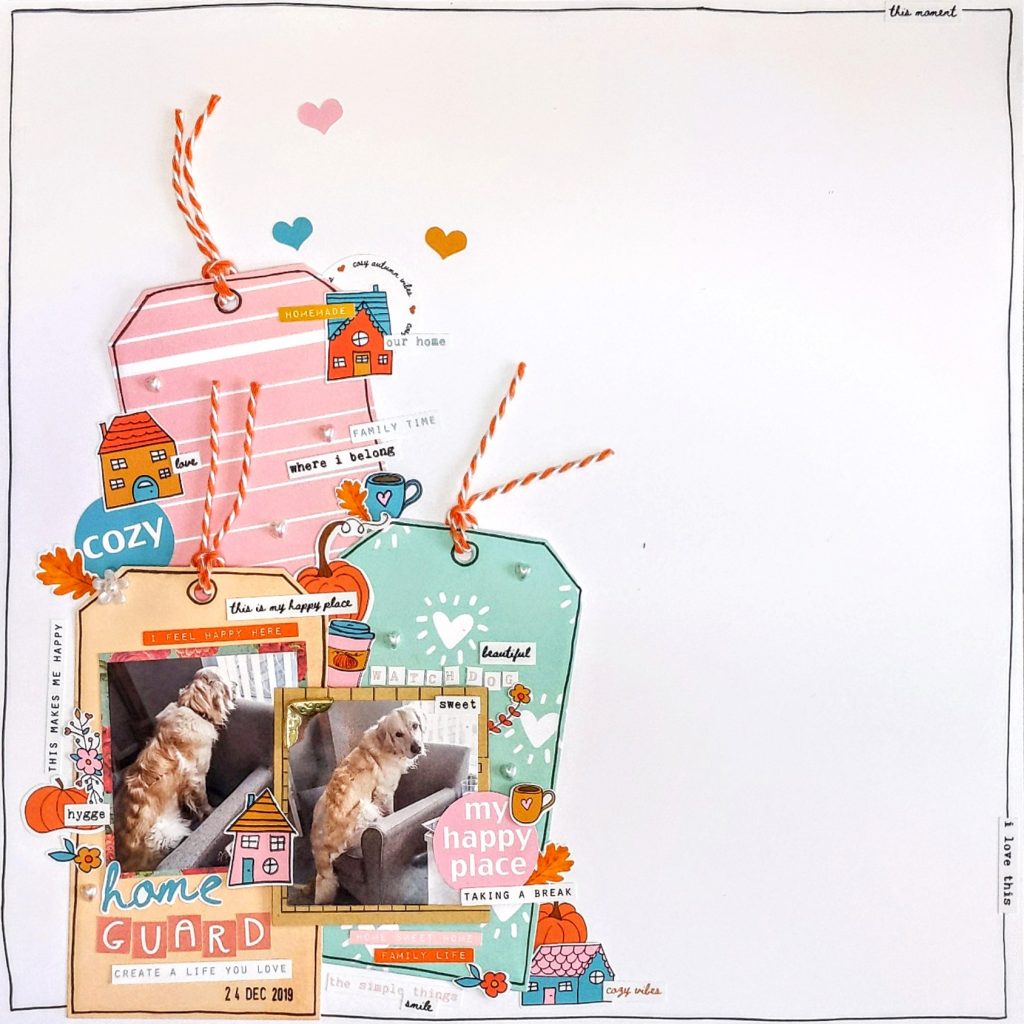 .
And here's a little bit from Amy too:
Hello! My name is Amy. I live in North Somerset with my Dutch husband, our three boys (aged 14, 12 and 8) and our crazy golden retriever. I have been scrapbooking for over 16 years and there is nothing I love more than playing with paint, cute embellishments and pretty papers. As well as scrapbooking I also enjoy art journalling, cross stitching, reading, baking and I also volunteer at a local charity shop.
.
I really encourage you to find Amy on instagram. Her work is stunning.
.
Thank you so much to Amy for saying 'yes'.
I am so happy that she's now a part of Lollipop Box Club.
.
Lisa x