Quick Card Fix – Just 10 Mins
.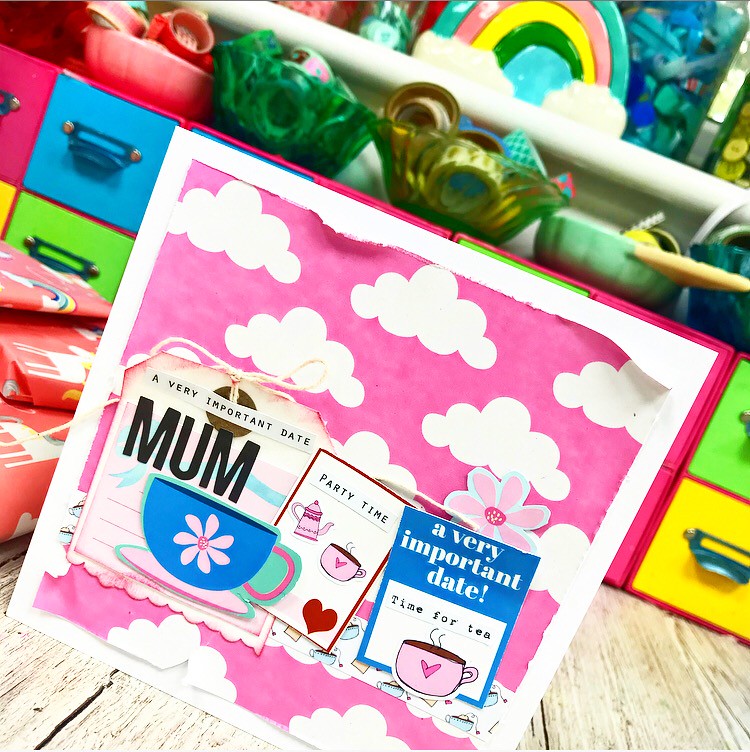 .
Hiya!! Today I have a super speedy handmade card for you.
It was one of those days where I was so busy with zero time, but I really needed to get a card in the post for my Mum's birthday. I can't send her a shop bought one, it doesn't feel right.
.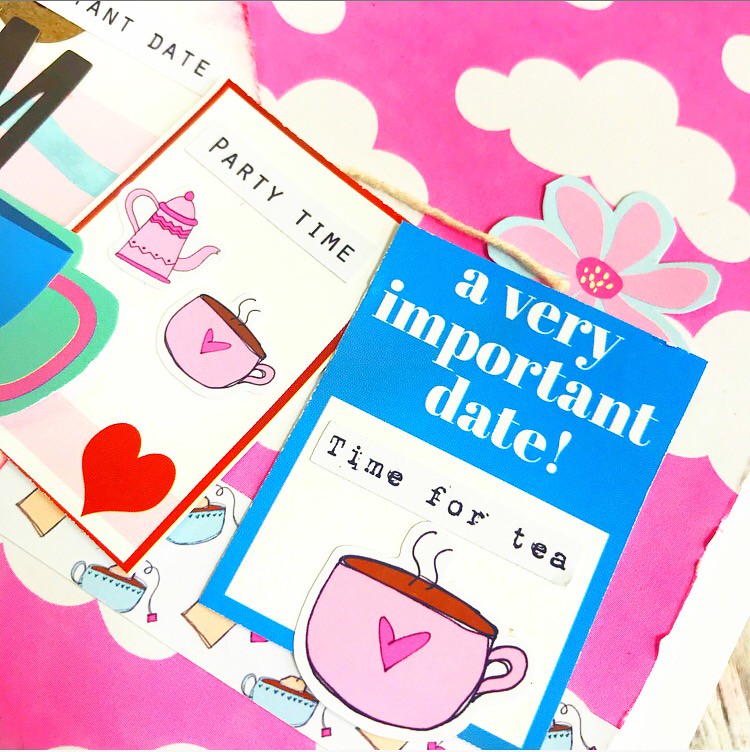 .
I covered it with some cloud paper and then cut up the embellishment postcard and added the kit stickers layering it all up in the one strip in the card.
.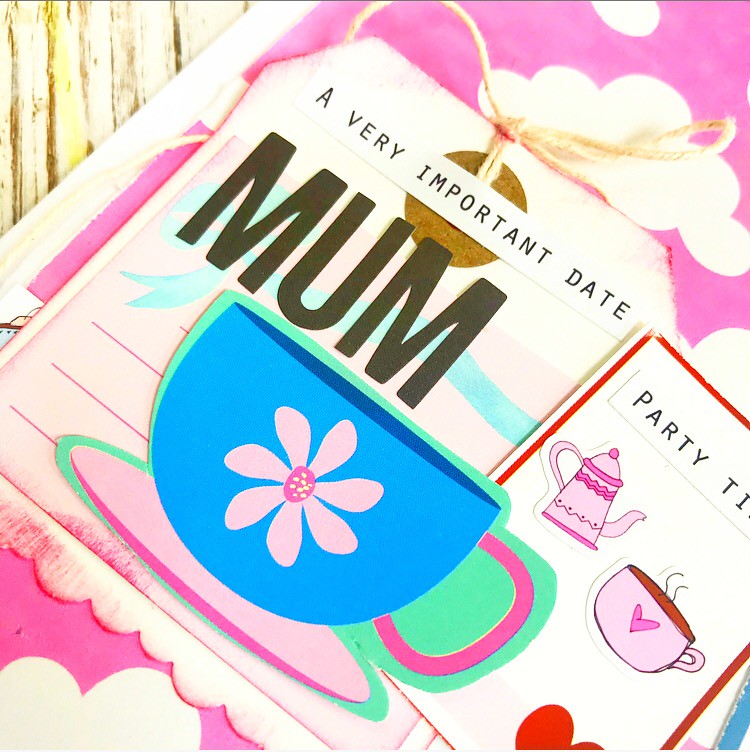 .
I cut the tag in half and trimmed the bottom off with a punch for the cute finish and inked it up with oink ink.
I used the alpha stickers that I included as a freebie this month for all the kit subscribers.
.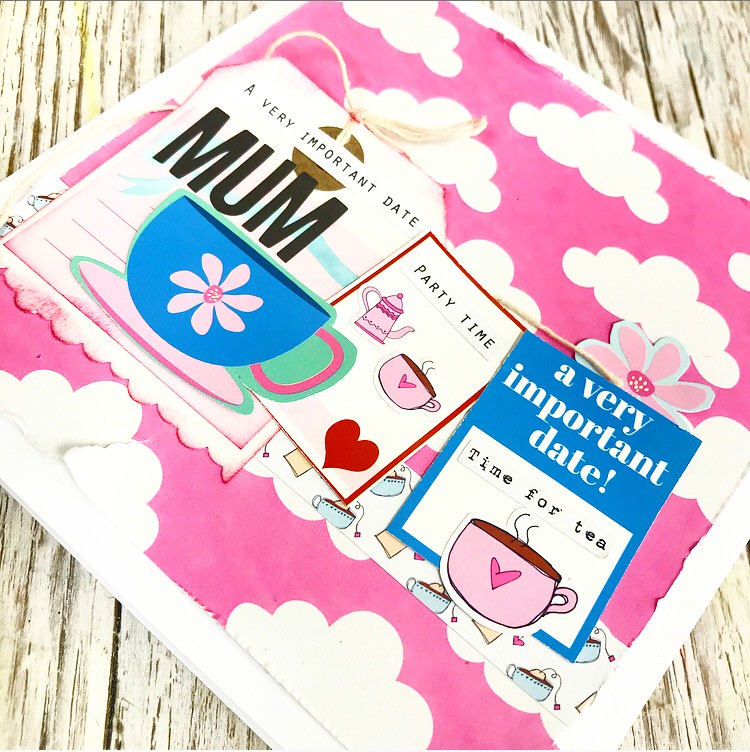 .
This card came together so fast and is perfect to pop in the post to my Mum.
I love this design for a card.
Cover it in pretty paper and add the design all in one strip. Could be bottom, middle or top.
It's quick and fun!
Have a lovely weekend.
Lisa xx