Sharing the Lollipop Love – It's Ysabel!!!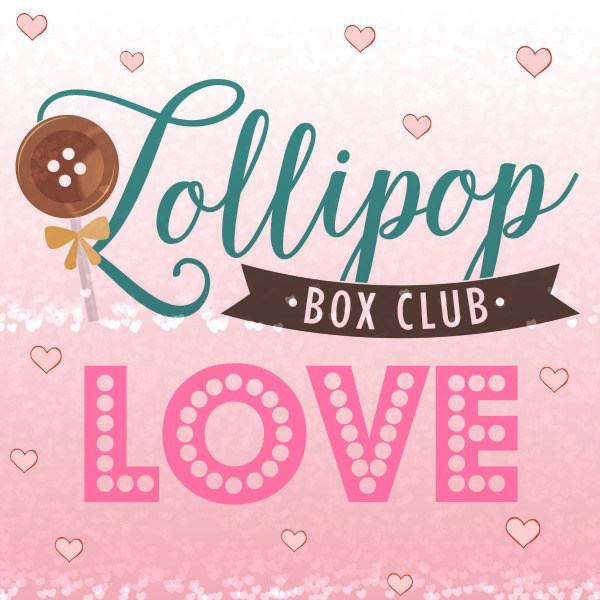 We are starting a new monthly feature. Lollipop Love. Seems so appropriate to have our first one starting today on Valentines.
The idea being, that I'm so impressed with all the beautiful projects that you've been sharing within our group chat using your Lollipop Kits. They are truly amazing. So each month now I would love to showcase one of you.
This month we have Ysabel. Look what Isabel made with her January Kit.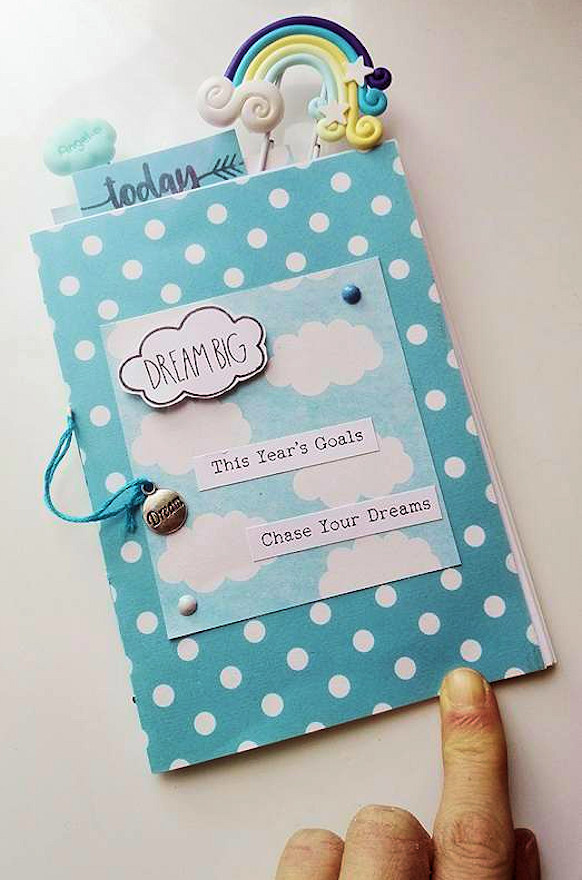 Ysabel: "I made an A6 journal using the papers and notepapers, with tuck spots and a pocket, and embellished paperclips, and a page marker. I used the blue thread to bind it and added one of the charms".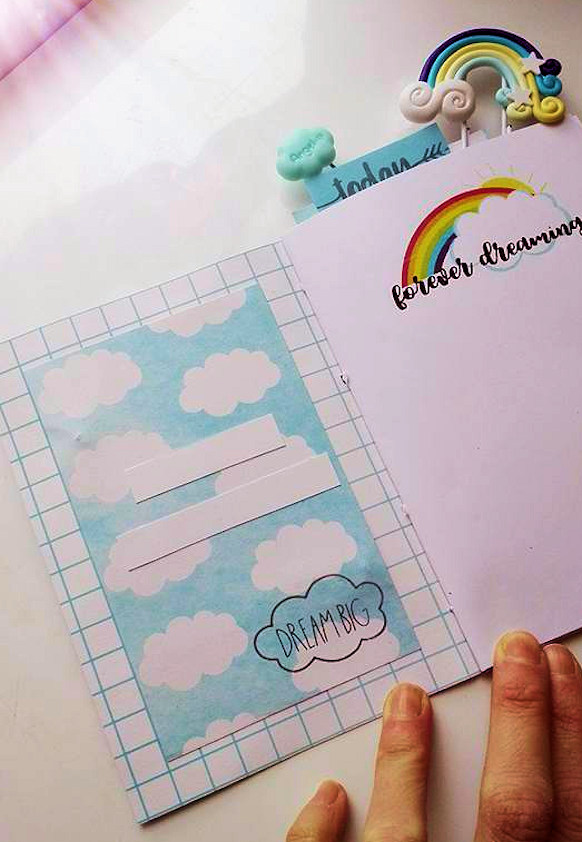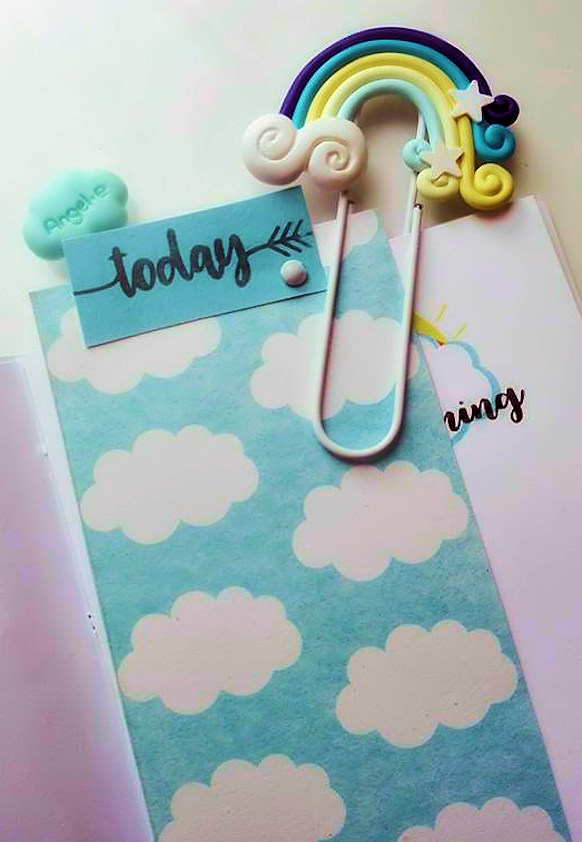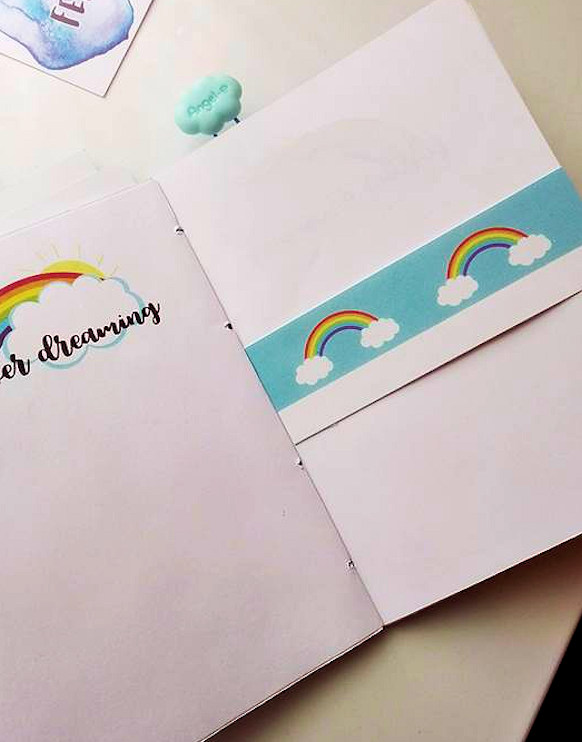 I love this little book. It's just so cute and I love how many of the pieces from the kit that Ysabel used.
If you would like to see more of Ysabel's creations, you can find her on Instagram here.
And if you would like to see other people's creations using the kits and have the opportunity to share your own work, please join us over on our friendly little group here.
Thank you so much to Ysabel today. You are such a creative lady and a wonderful chat group member. Thank you for sharing with us.
Happy Valentines everyone xx