Shopping, Crafting & Decluttering – with video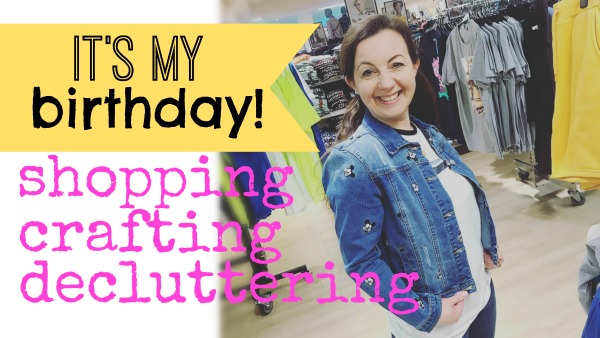 Yesterday was my birthday, so I filmed my day.
I filled it with coffee, shopping, crafting and decluttering…all the things I love : )
You can watch the video here.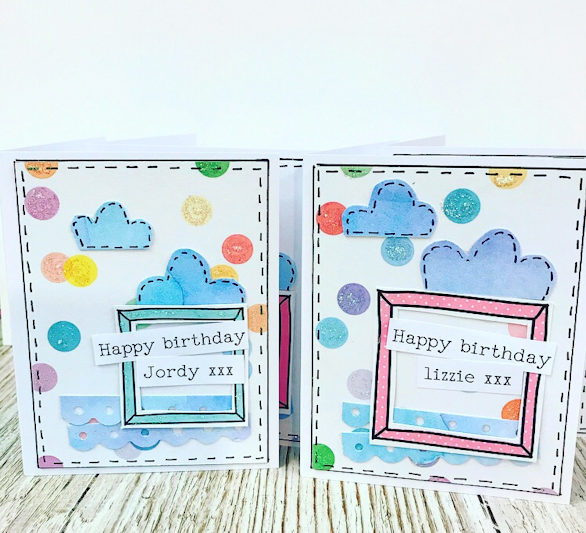 I made these little card during my crafty fix.
I used the new March Kit that's just started arriving today. You can still buy one here. 
I love making little cards for a quick fix : )
I hope you enjoy today's video.
Love lisa xx