Smile, Look What's Coming in March – Plus Kit Updates
.
Hello!!  Today I have February kit updates and March news for you.
.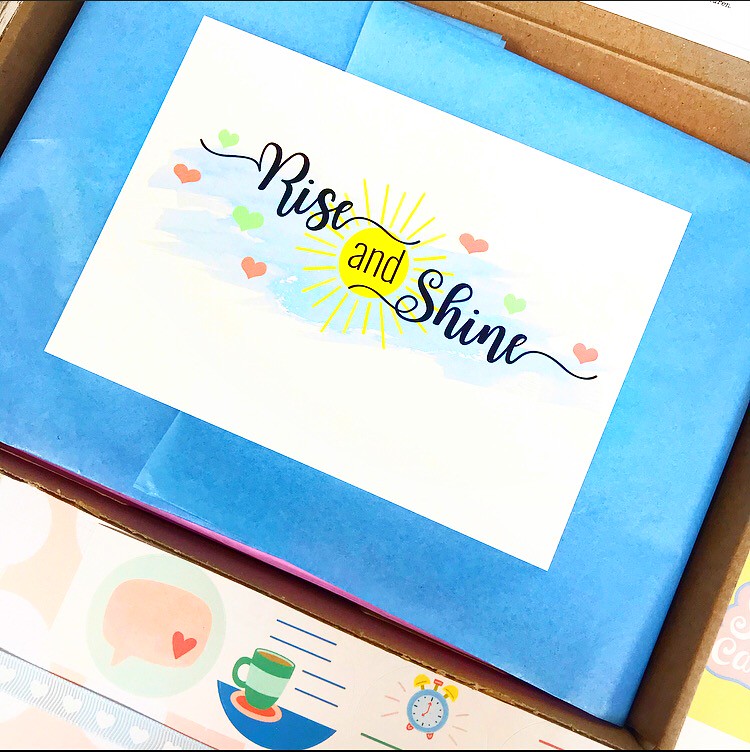 .
I managed to get them ready a day early this month.
And now for March news…
.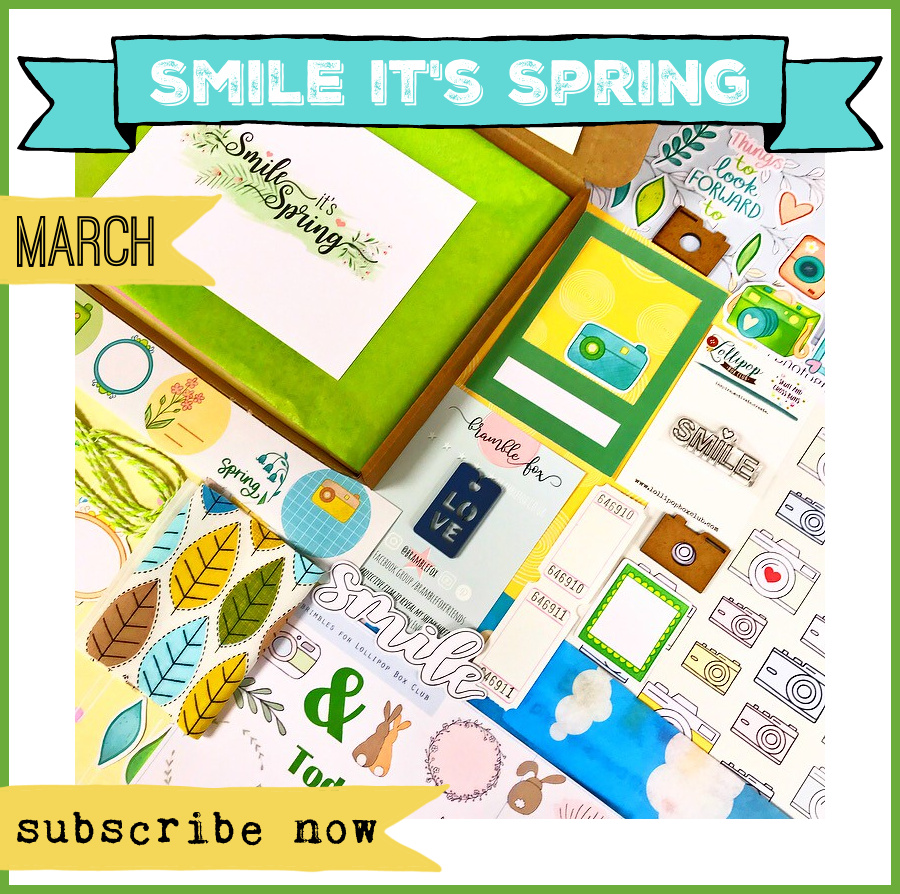 .
This one is green, fresh and fun.
I wanted this one to feel exciting and hopeful as you open it. There's always so many things to capture in Spring and the colours are so fresh.  Nature is so exciting, the days are getting longer and then there's Easter too. I hope you will enjoy all the little vintage cameras and frames in this kit. Ready for you to document little moments past and present.
.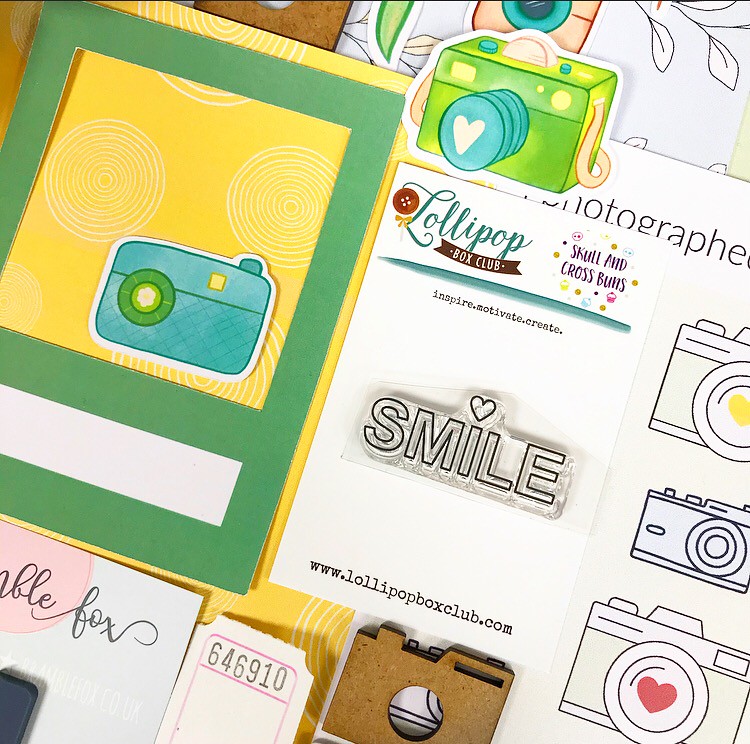 .
We have some really fun elements in this kit including this cute stamp.
And we are collaborating with Bramble Fox : )
I'll be sharing more on the 1st March.
I love you like you first look if you would like to see more photos, you can see some here.
.
Don't forget, kit subscribers get their kit at a reduced price and they get extras too.
lots of love
Lisa x