Junk Journal – 15 Min Challenge – with video
.
Hi, It's Lisa here!
Did you see Chloe's blog post here on Sunday?
It really inspired me to do Chloe's 15 min challenge. I love the idea of setting my alarm and creating a quick page in that time.
I did create a real time video so you can see the page coming together here:
.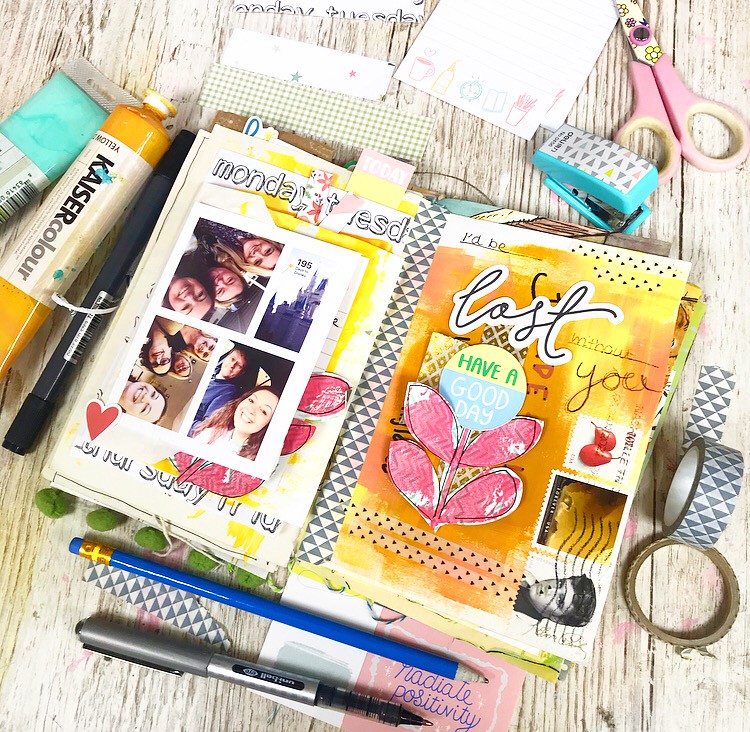 .
The biggest tip I can give you for creating quickly is to pick a photo and just a few bits and pieces. papers, washi, grab some scraps and create. Don't think too much about it. That's what take up the time. And that precious time could be creative time.
.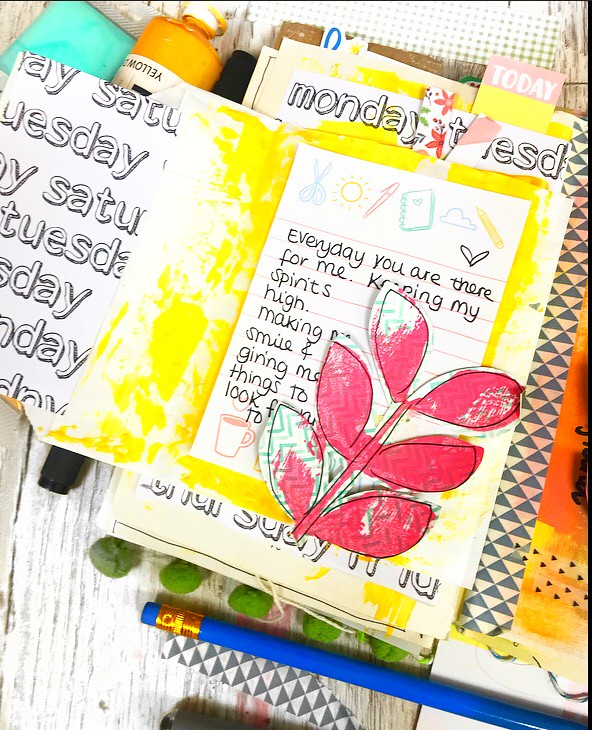 .
I used one of the little paper bags from the kit to add as a mini flip page here and I used a page from the notepad in this months kit to journal on. I also turned the bag into a pocket which you can see in the video.
.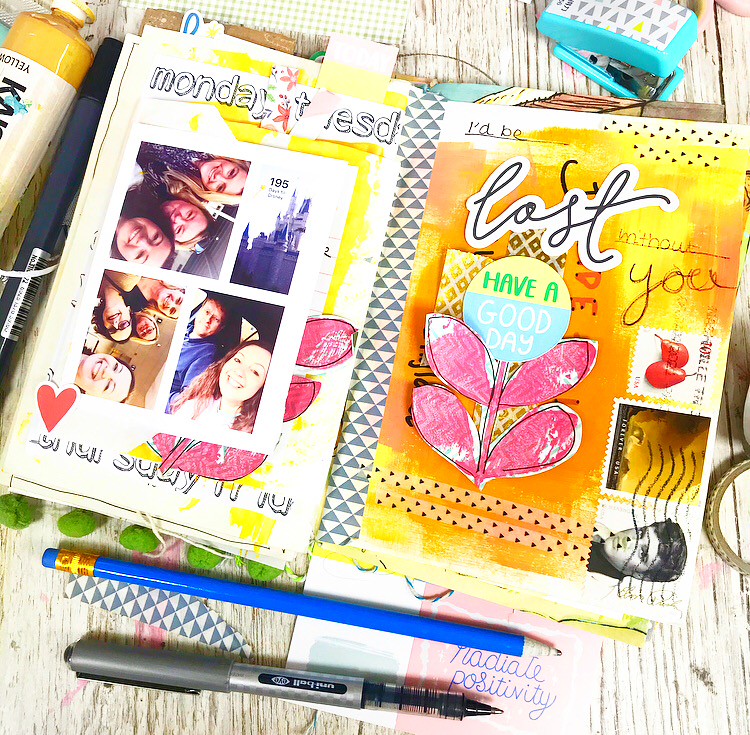 .
I'm so pleased with this page. It was so fun and I love the 15 min challenge. I will definitely do this again.
I really recommend giving it ago too, especially if like me you struggle for creative time.
Thank you to Chloe for the inspiration.
Have fun.
Lisa x