Summer Happy Mail Pockets by Eli – with video
Hello, I have a really fun project for you today from Eli.
It's a flash back to July using the 'under the sea' kit. Eli has made these super cute happy mail pockets.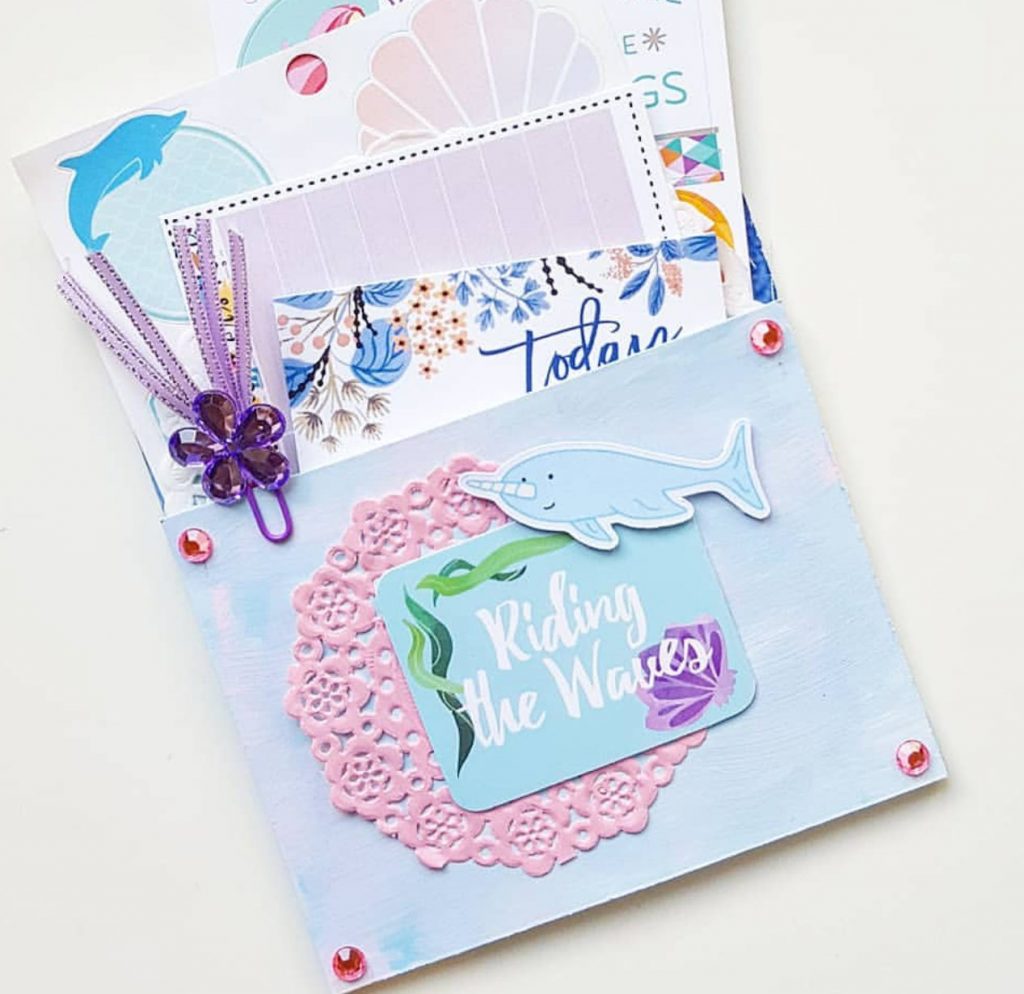 Aren't they cute?!!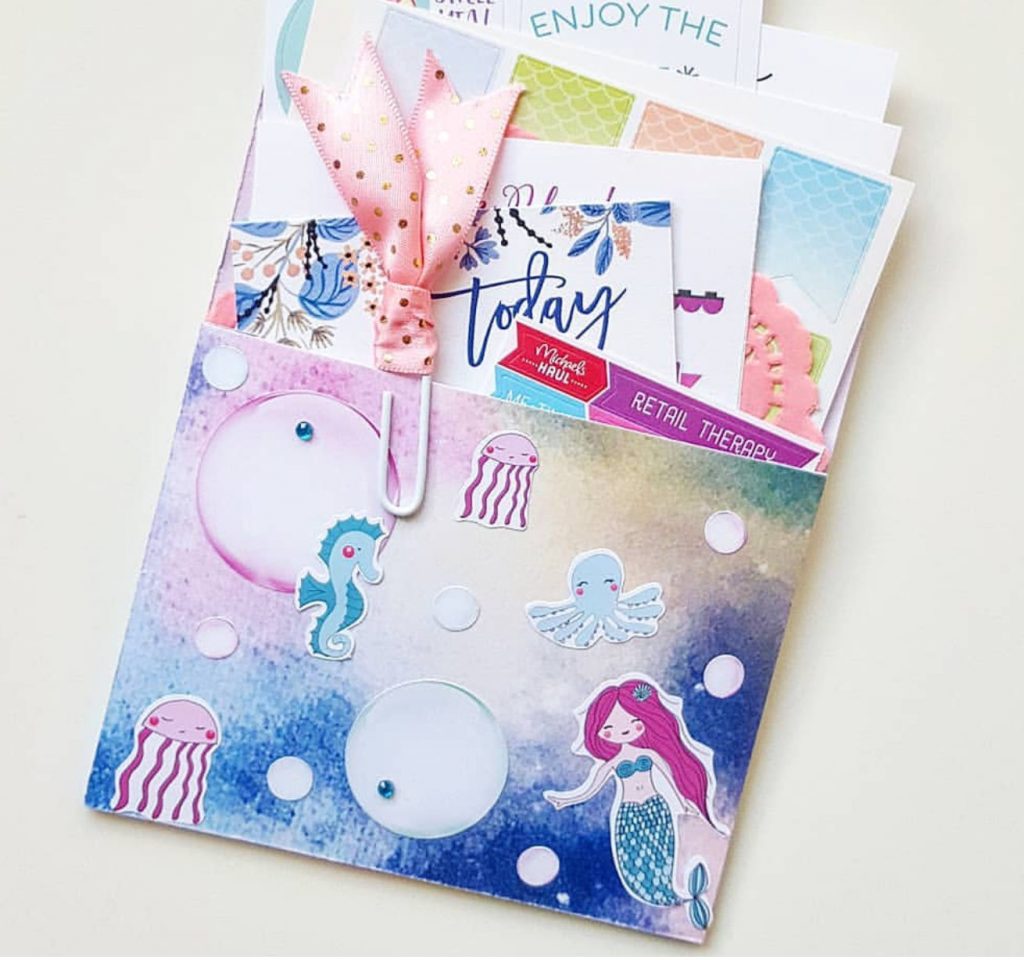 .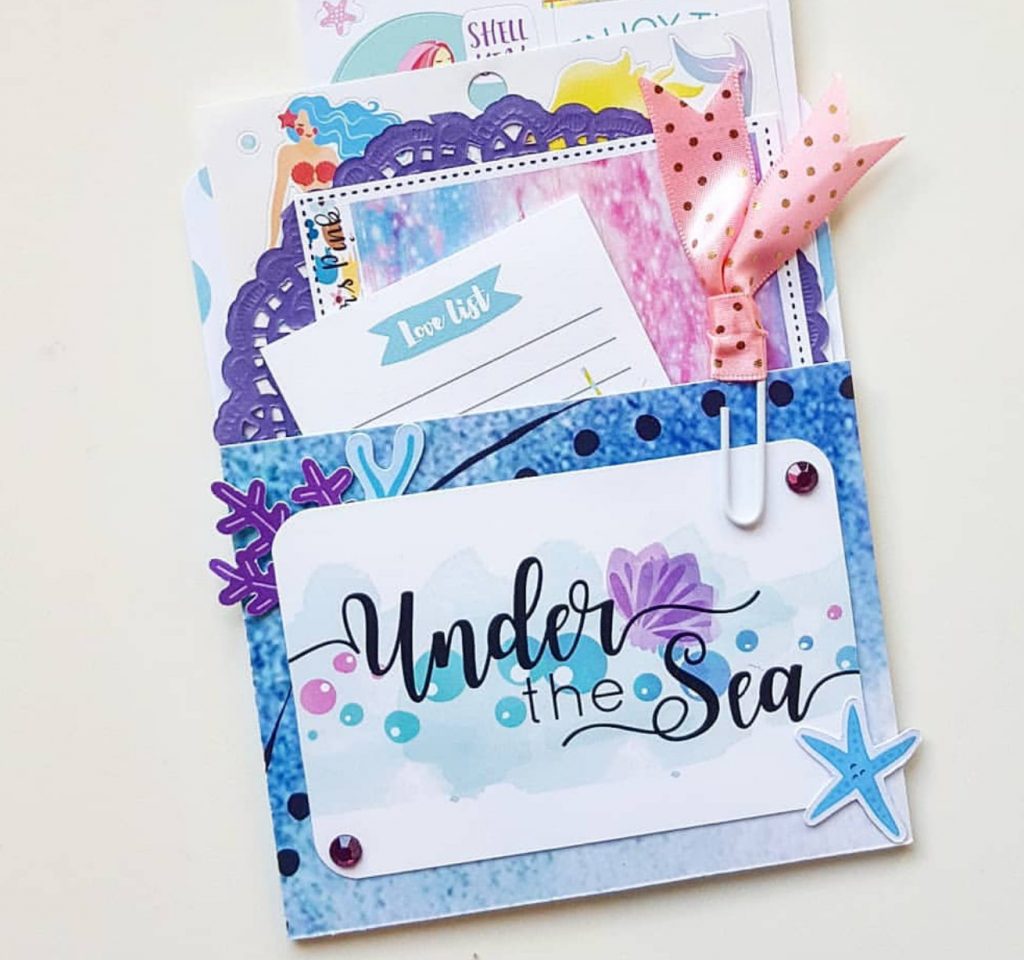 .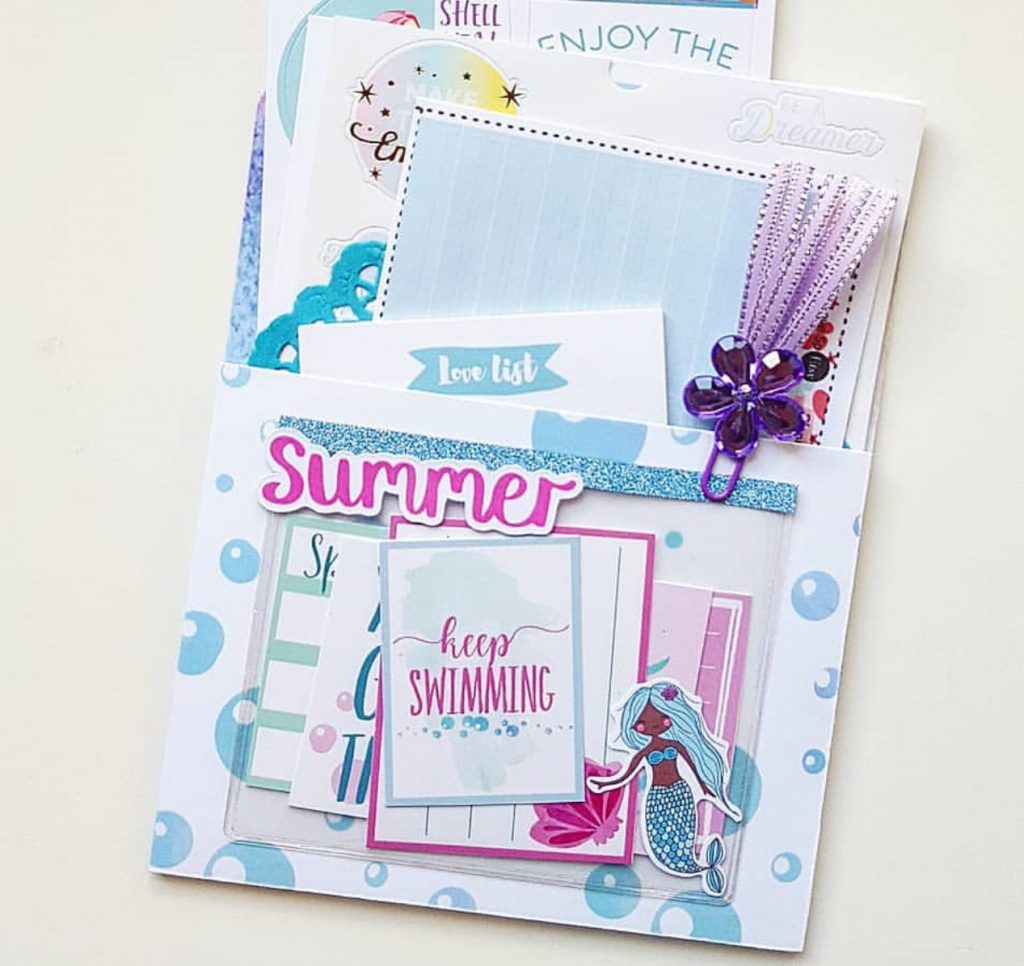 You can watch how Eli made these pockets in this video here.
Have a great day.
Lisa x