Travel Mini Book – with video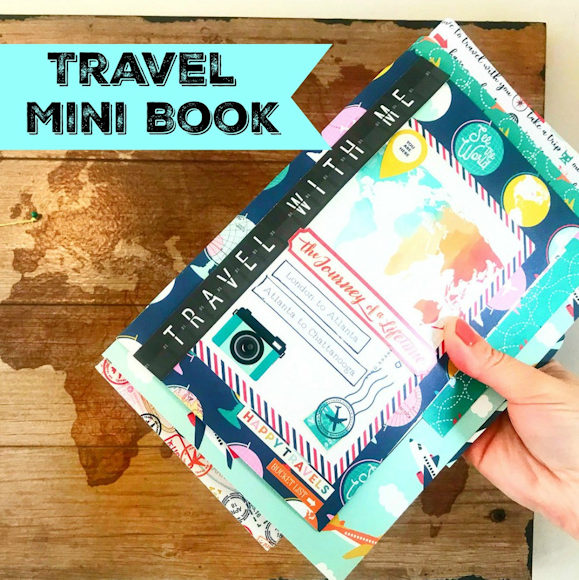 Hi, today I have a new video here showing how I made this travel mini book.
I've used the Bella Carta collection called 'Pack Your Bags'. It's so perfect for this.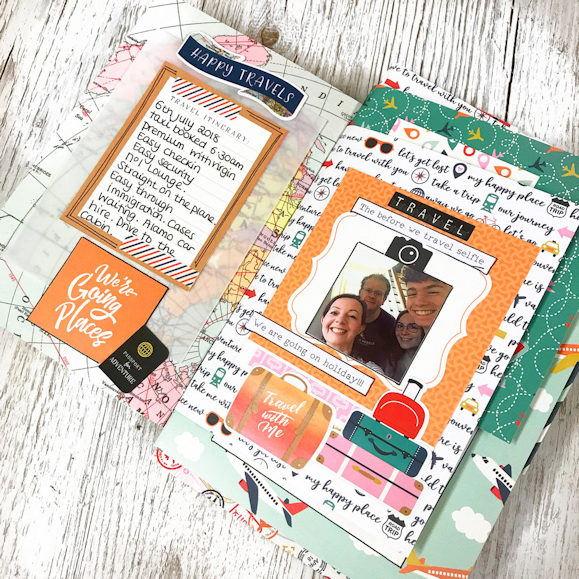 This book is full of layers and fun elements.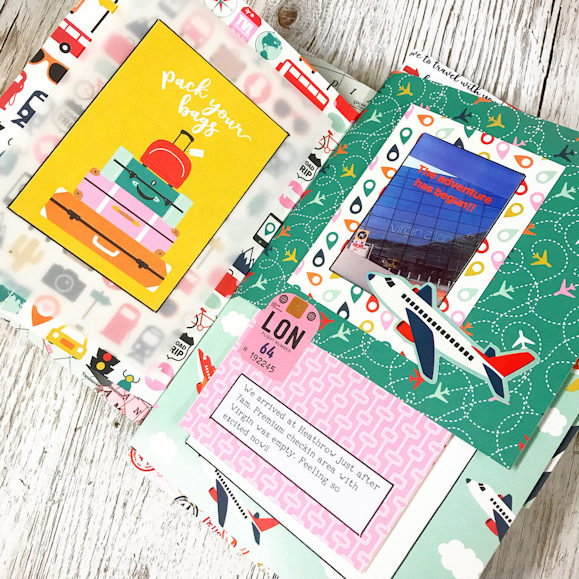 I've used the coordinating stickers and many of the 12×12 pages.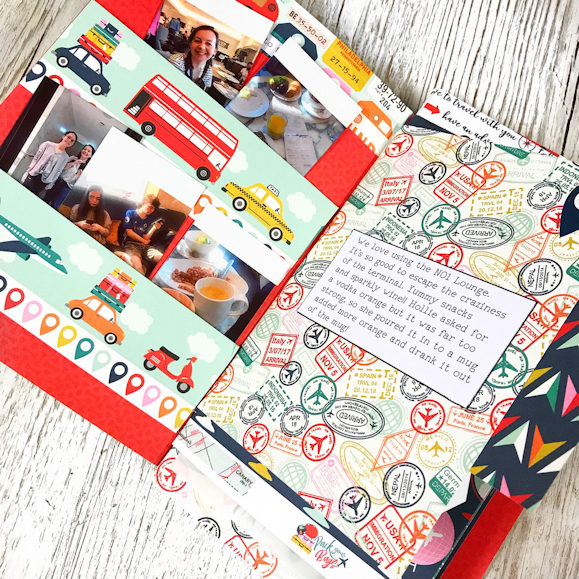 In the video you will see how I've created pockets and I also share other tips on how to make a really interesting and interactive book to keep your stories from your travels.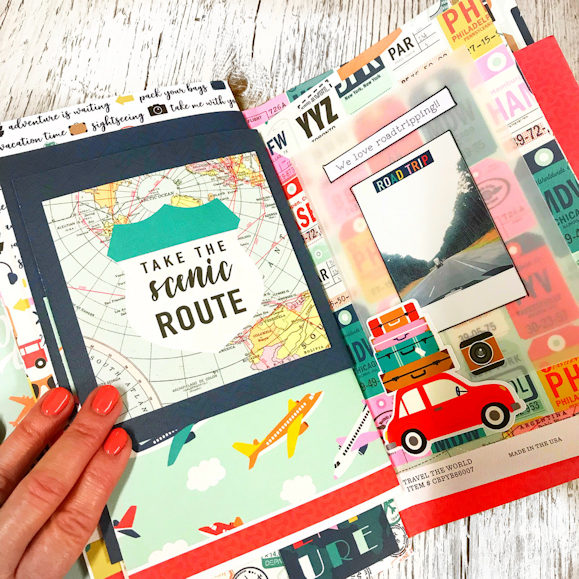 I really hope you enjoy this video here and remember you can use these ideas and techniques for any theme. It doesn't have to be travel themed.
Thanks for watching. Have a great week.
Lisa x