Traveler's Notebook Flip Book Tutorial – with video & challenge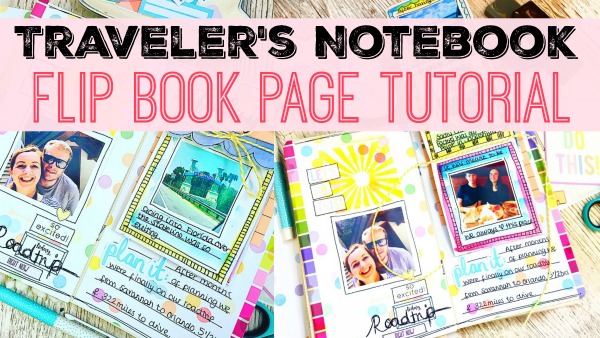 Hi!!  Today on my YouTube channel here, you can see this Traveler's Notebook Flip Book Page  tutorial.
I really enjoyed making this.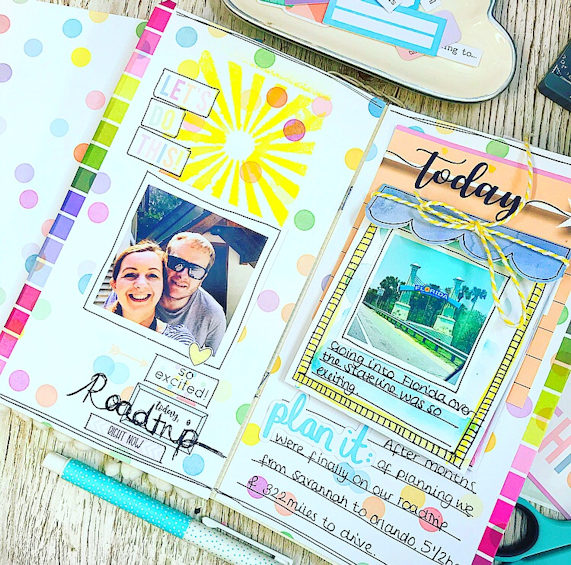 It's a really fun way to add extra photos to a page (I added 7) and it's a way to add hidden journaling too.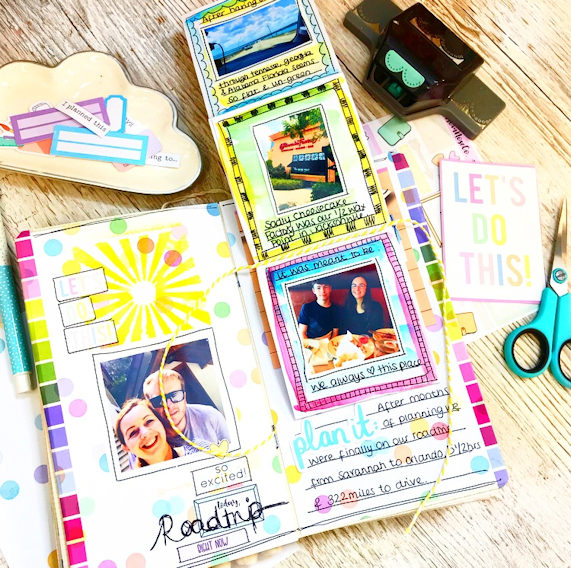 And it folds right up and I added some twine to keep it tidy.
I really hope you enjoy this video.
This is also the 'Pre Challenge' for our Scrap & Chat event.
We are holding an online event in our Lollipop Chat Group tomorrow – Thursday 4th – from 6.30pm UK.
You can read more about it here.
So as the Pre Challeng, I'd love to see any project with hidden journaling on it.
The full details of this challenge are here. And you can enter by adding your photos here too.
See you tomorrow at the Scrap & Chat event. I can't wait : )
love lisa x