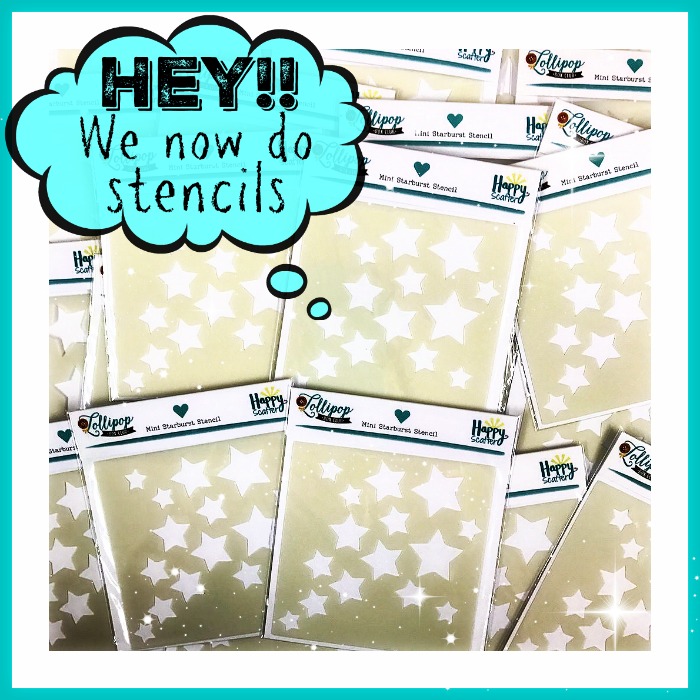 Yes we do!!!
Exciting right?!!
We are launching our own range of exclusive stencils this month. I'm such a huge fan of using stencils, so for me this is like a dream come true.
This month you will receive a mini 3×3" stencil in your May Kit.  These stencils are exclusive to the kits and you can only receive one by purchasing the kit. This month we are starting with a mini starburst stencil in every kit. Perfect for those scrapbooking pages, art and creative journals, card makers, artists and planners and of course home decor. These stencils can be pretty much used anywhere. Have fun experimenting with ink sprays and ink pads, paints, pastels, pencil and pens….
We will also have larger 6×6" stencils each month that can be bought on their own or as an addon. They will compliment that month's kit. You do not need to purchase a kit to buy these.
This month we are kicking off the new stencil range with Sprinkled Hearts.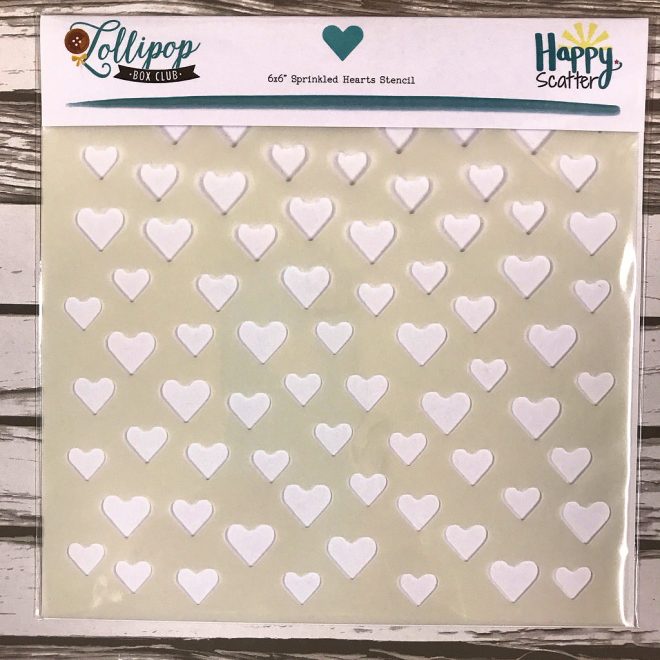 And Sprinkled Stars.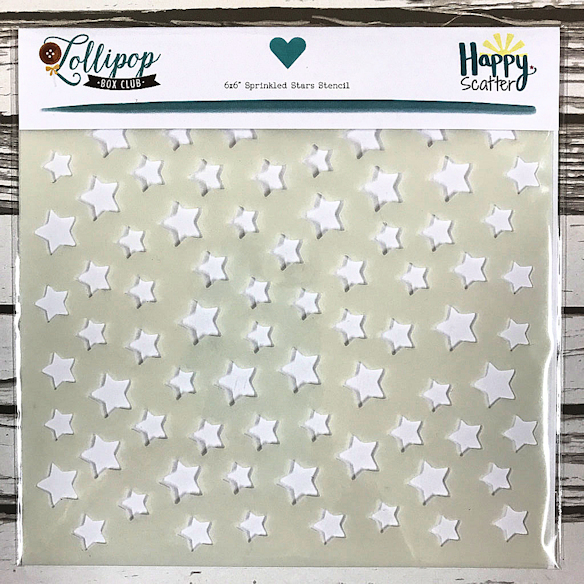 These stencils are £4.99 which includes free UK delivery.
I hope you love these as much as I do and a big thank you to Jennifer from Happy Scatter for working with me on these and helping make me stencil dreams come true x