Thank you for your support and joining in with the April Challenge, scrapbooking to the best friends theme.
I have this page from Anne.
And this page from Laura.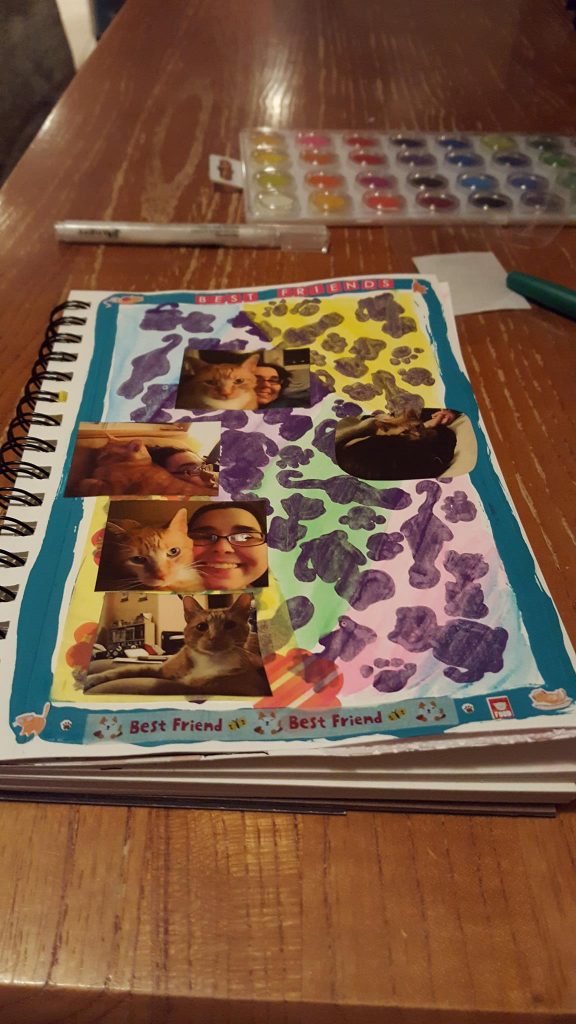 I love both and will be sending both of you happy mail with your May Kits ladies.
Thank you so much and congratulations to you both.
Don't forget this month's challenge which you can see here.
Lisa x