'My Story' Competition Winner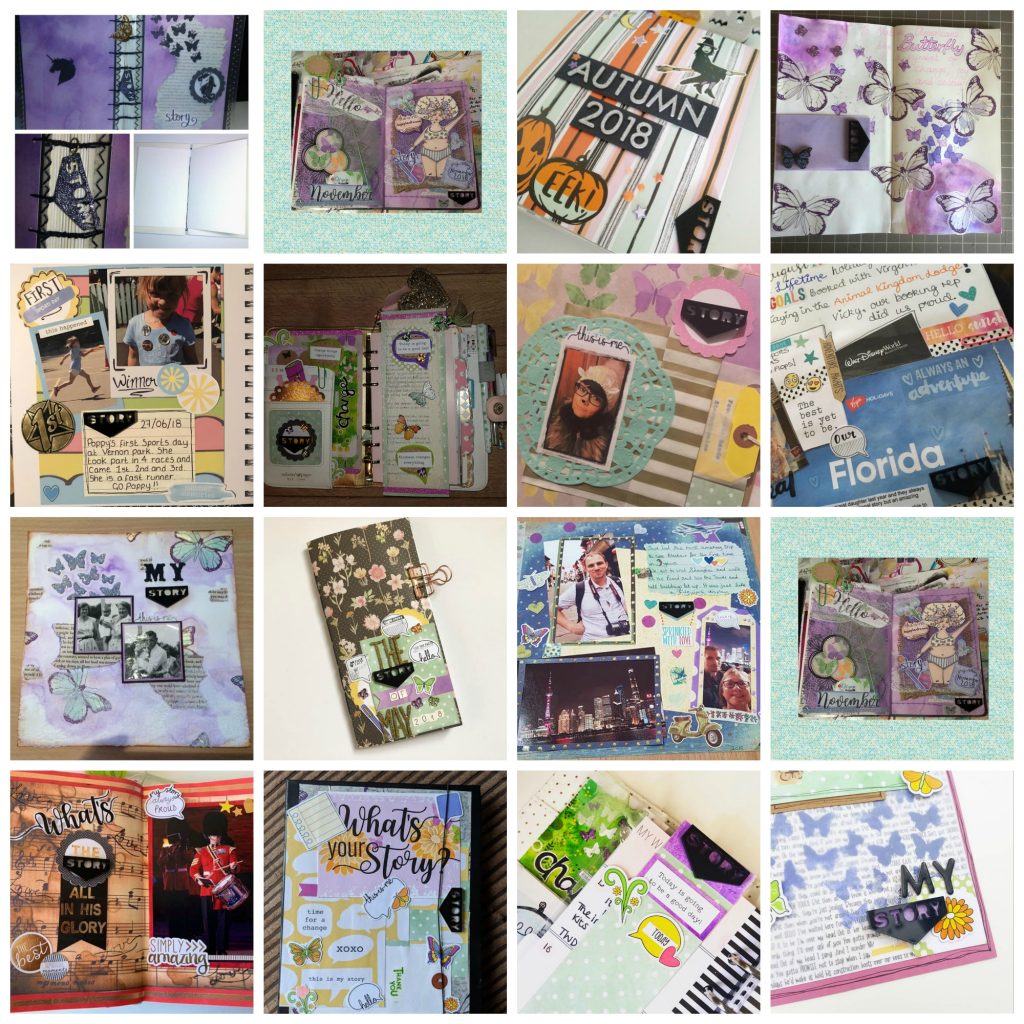 Thank you so much to everyone who joined in this month with the 'Story Tab' competition. The story tab from 'Bramble Fox' was included in the 'What's Your Story' Kit here.  So I challenged you all to get creative and use these tabs.
We've had some wonderful creations. I've loved seeing how you have all used your tab. I've added some photos above and here are a few close ups for you.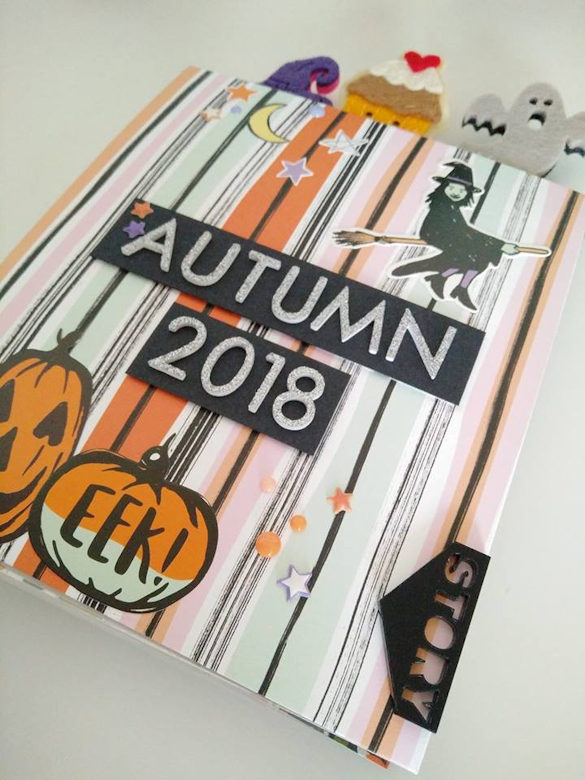 I loved this Autumn mini from Jennifer.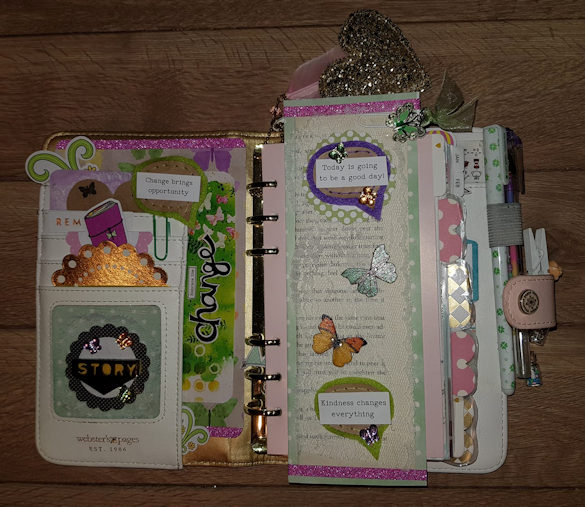 And Karen's planner set up and also her Florida scrapbook.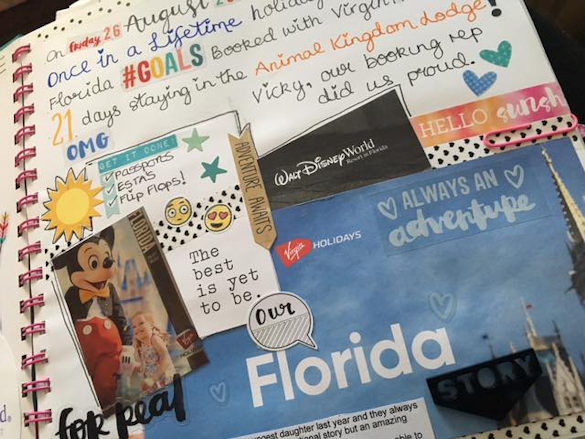 Sara's notebook is beautiful.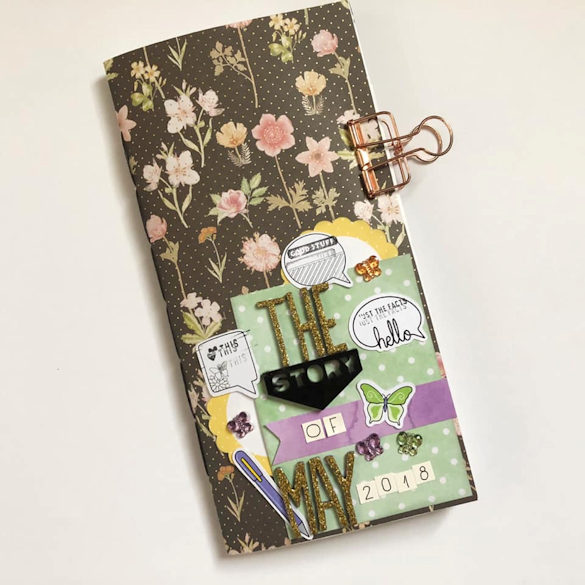 But my chosen winner is…..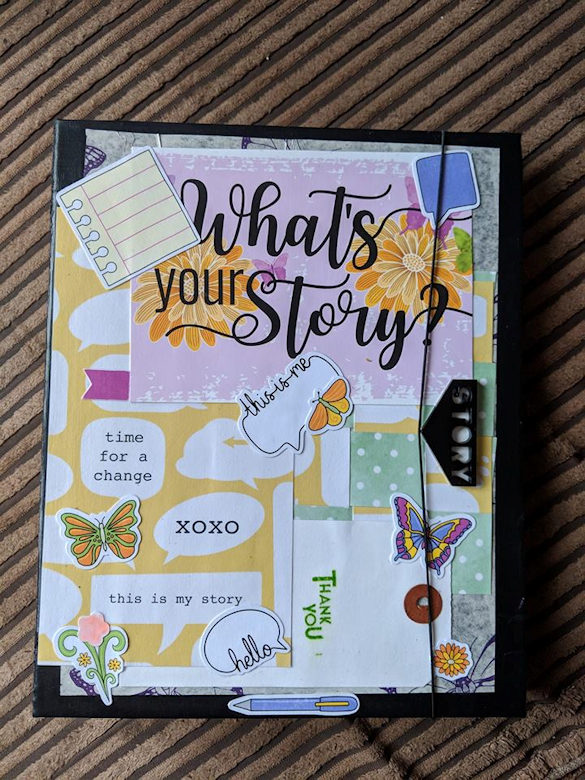 Sam Juggins and her planner. I just love this tab as an addition to her planner. It just goes so well and the fact that so much of the kit has been used. It's such a great project. Congratulations Sam. A prize will be coming your way.
Thank you to everyone who joined in. Everyone's projects were so much fun and so inspirational. It makes me so happy seeing how you all use the kits.
If you haven't joined the Lollipop Chat Group, you can do so here. It's a lovely place to hang out and see how the kits are used.
Thank you everyone. I will be posting a new competition very soon.
Lisa x