Creating a December 'Not' Daily Journal – with video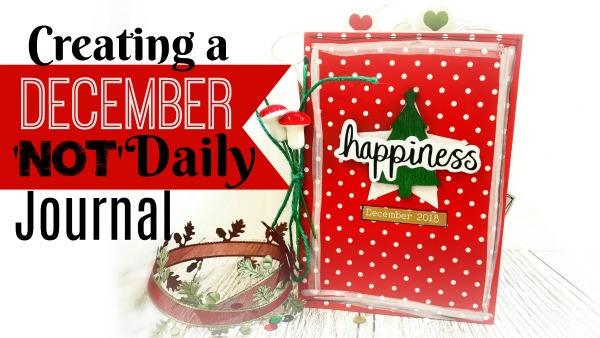 I hold my hands up!! I fail at December Daily's every year.
I've given up how many times over the years that I've attempted and failed. I have so many started albums and not one single finished album.
This year I'm talking the stress out. I'm am not giving up completely, I'm trying new tactics.    A December 'NOT' Daily.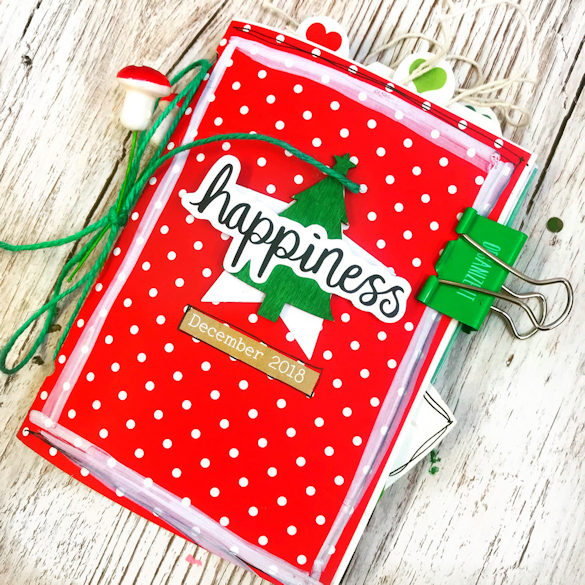 You can watch this mini book being created here.
I'm using pieces from the 'Enchanted Forest Kit' here.  And some pieces from the Christmas Cheer kit.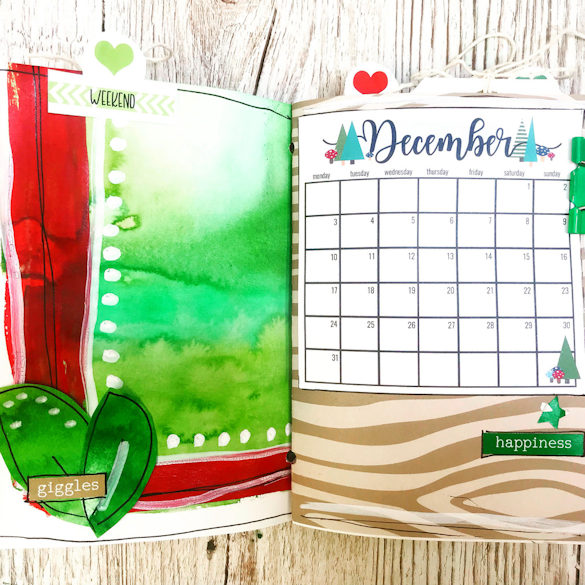 I've used lots of paints too creating some water colour pages.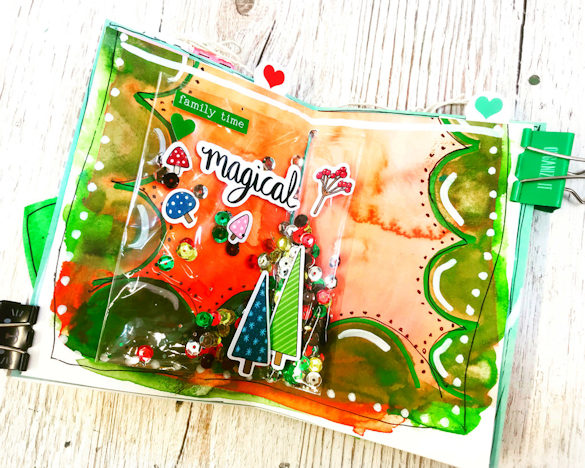 I've added a shaker page.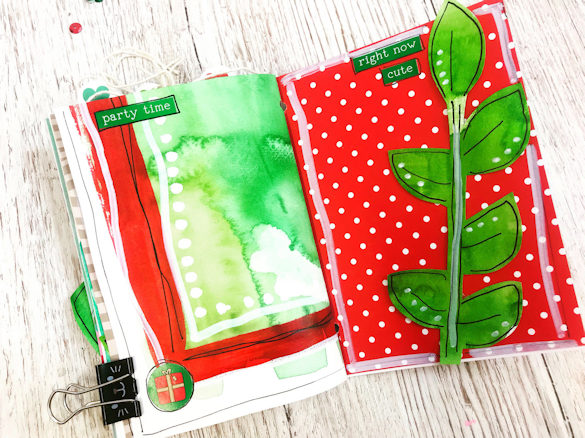 Everything is so quick and easy and you are left with this super eye catching little book.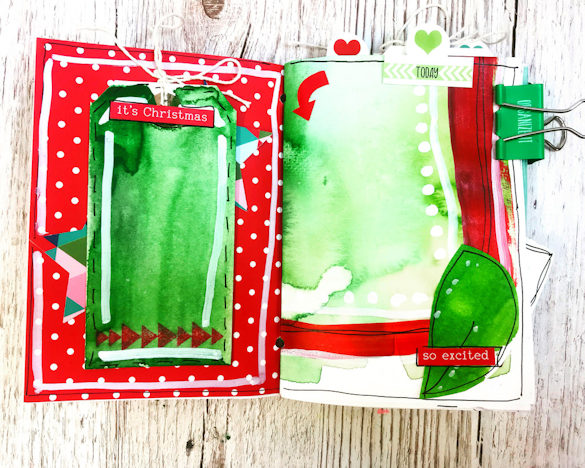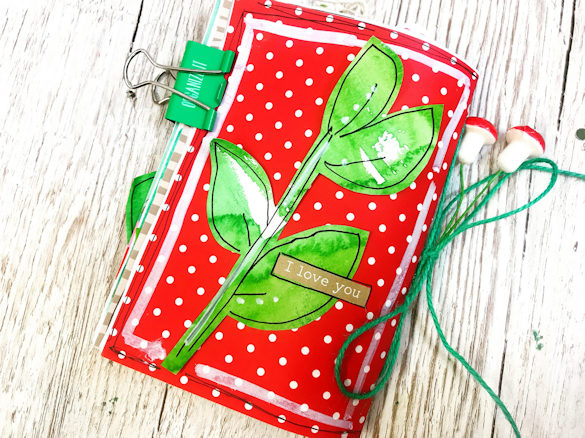 I'm so happy with this book. I just need to add a few photos and some journaling next month.
Thank you so much for visiting today, don't forget to check out the video here.
Thanks. Lisa x