MOTIVATIONAL MONDAY – How I Stay Motivated – with video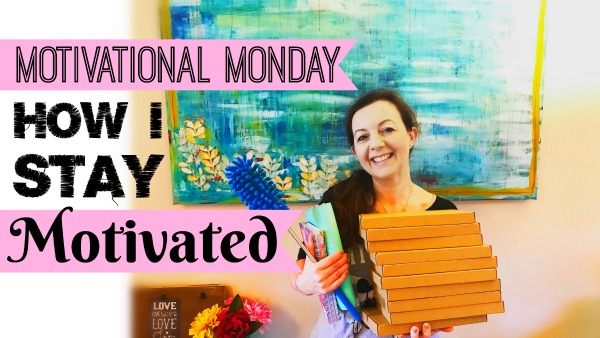 Hi and Happy Monday to you!!
Another Monday, another Motivational Monday video for you.
This week I'm talking about a question I get asked about all the time. 'How I stay motivated'.
You can watch the video here.   
I thought I'd do a 'day in the life' video but it really did highlight to me throughout the day what it is that actually keeps me motivated and how I keep going even when I really don't feel like doing so (I filmed this video after not having had a day off for 2 months and having just worked a 19 hour day with just 4.5 hrs sleep before starting my next day of work).
I really hope this video inspires and that you feel the positivity that I do each day.
Have a super week.
love lisa xx