NEW Planner Insert Sets for 2019 – with video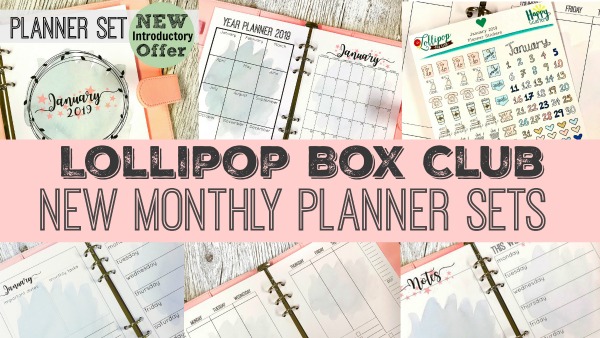 I'm so excited!!  I've been working on this for quite some time now, but I am happy to share that I'm now going to be offering a separate planner set.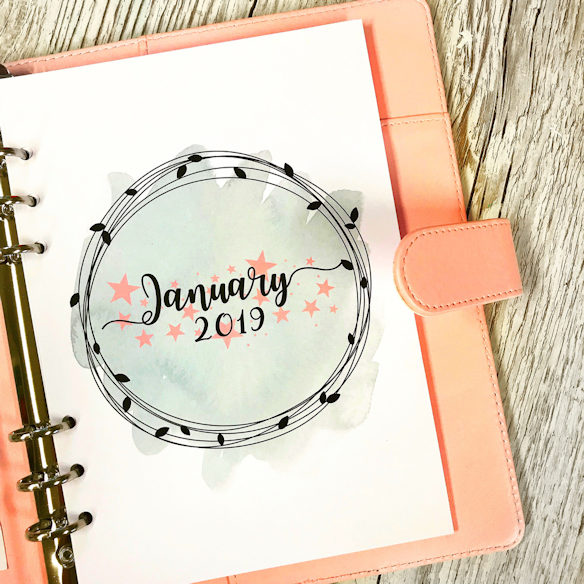 This set is now on sale here. You can choose to subscribe (at a discounted price) but a one off set is also available.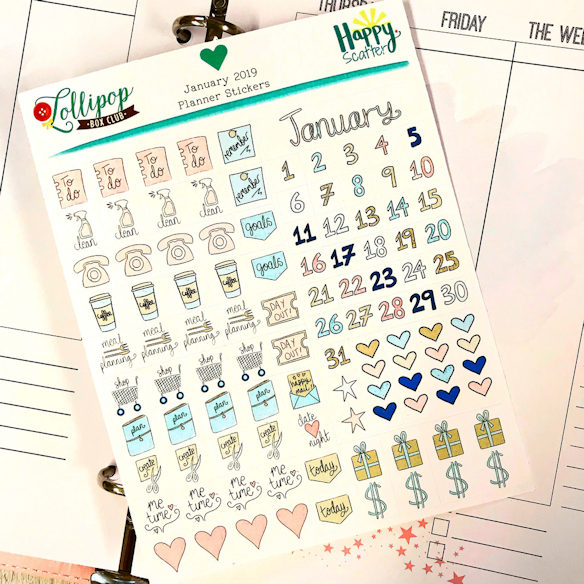 This set includes a sticker sheet.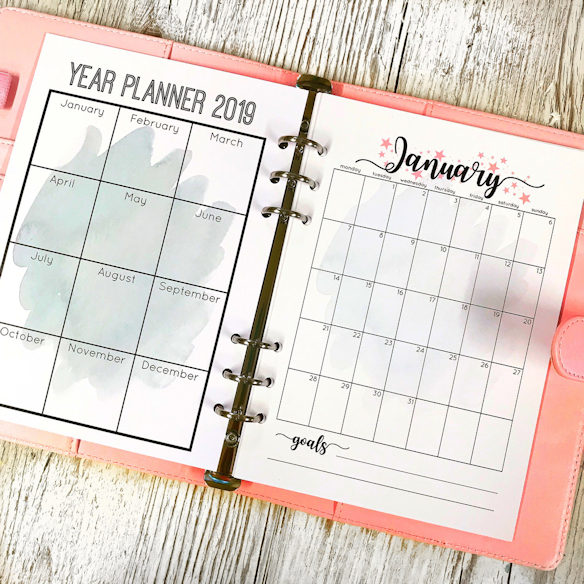 A sturdy card dashboard with the month one side and the years plan on the reverse.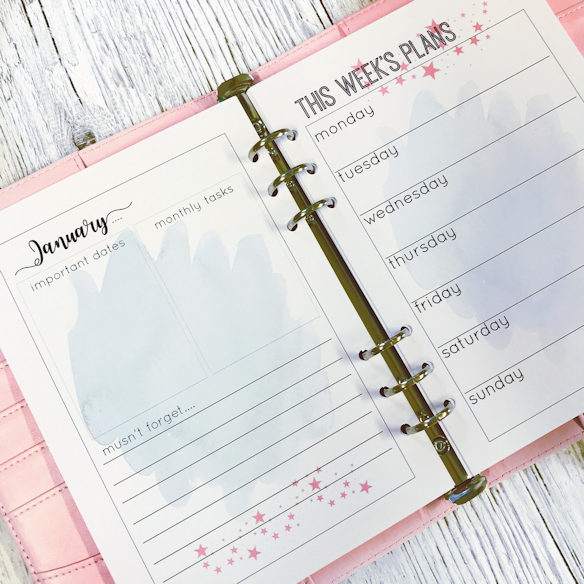 This set then has the high quality planner pages. These are 170gsm. They feel so good.
You have a monthly page first for important dates, tasks and a space for other information.
You will then receive sets for each week that include the weekly plan. I use this for meal planning and my cleaning schedule.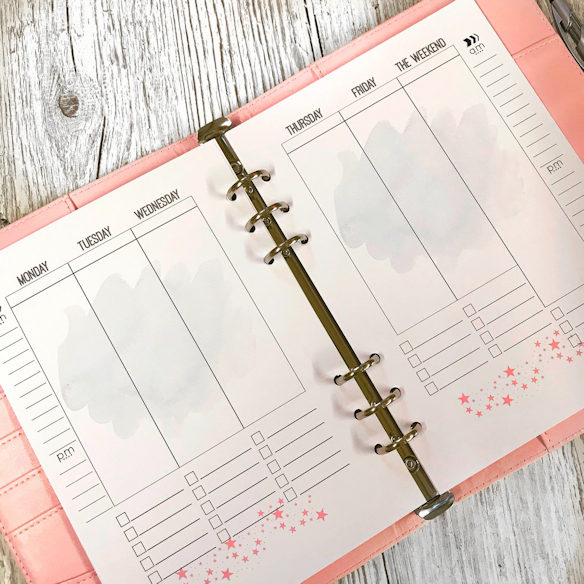 You then have your weekly planner pages.
With note paper on the reverse.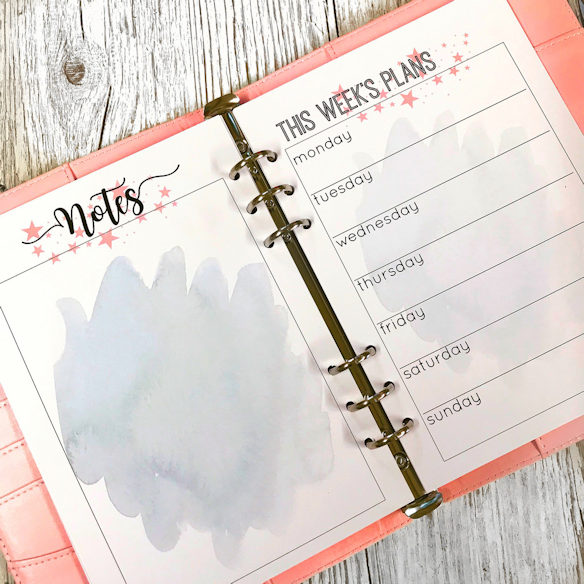 You can buy the planner insert sets here.
And I have a video here for you so you can hear more about this new set and see how I am using mine.
I hope you will love this new set. Let me know what you think.
Thanks so much. Have a lovely weekend.
Lisa x