What's in Alice's Tea Party? – with video
.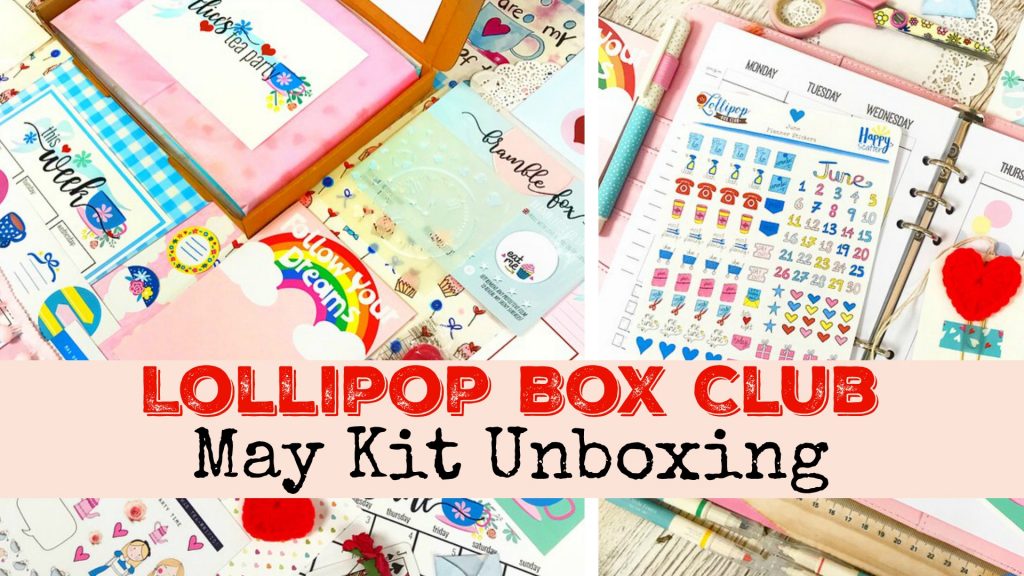 Would you like a sneak preview of what's coming this month? If so check this video out here.
I don't open all the packages so you will still receive surprises.
And you can buy or subscribe to a kit here.
If you are a kit subscriber, there are extra gifts for you in this months kit. They include a sheet of Simple Stories Stickers.  The colours vary from black, grey and whites and they are totally FREEEEEEEEE!!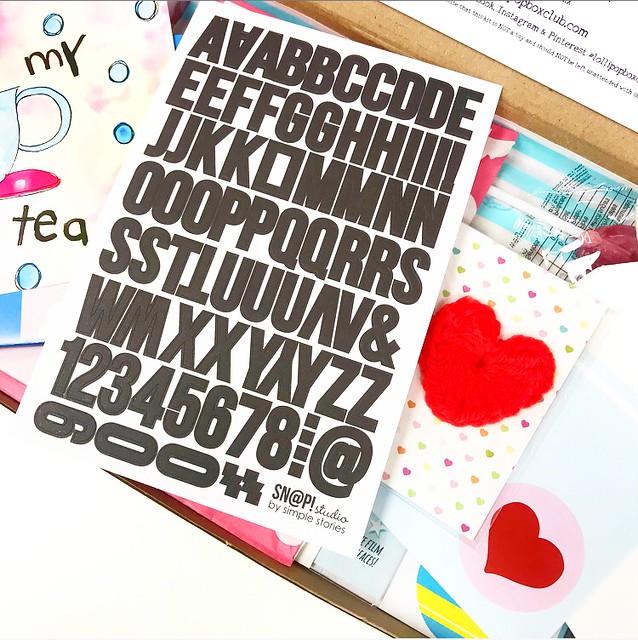 I also show this June Planner set that matches the Alice kit.in the video.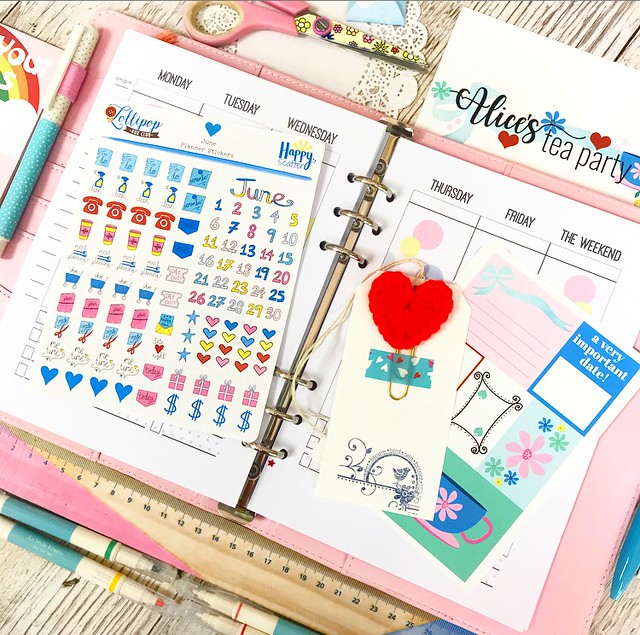 .
There's also some addons this month. Here are a few. You can view them here.
These are extra pieces that you can add to your kit.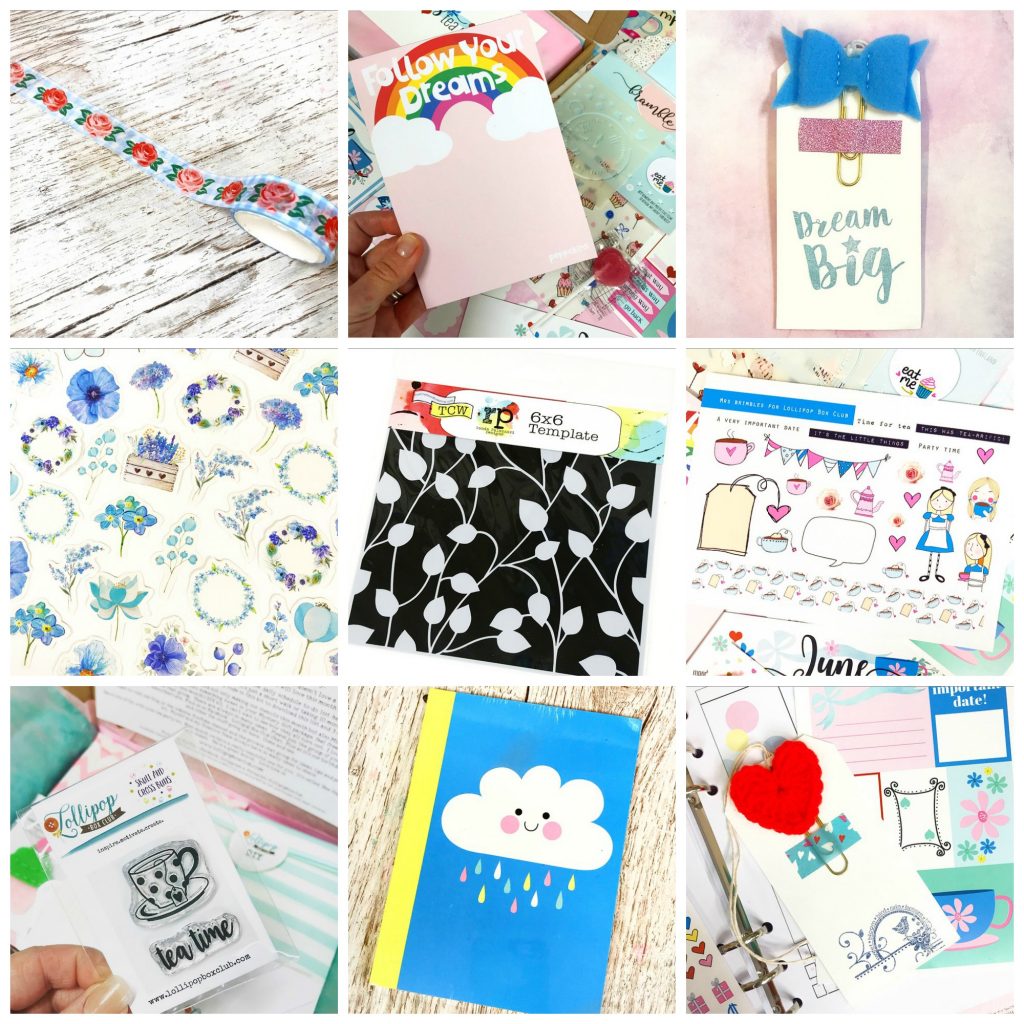 I hope you are excited about this new kit. I love it so much!!
Kit packing starts next week.
Have a fab day.
Lisa xx