Why I Love Telling Stories – with video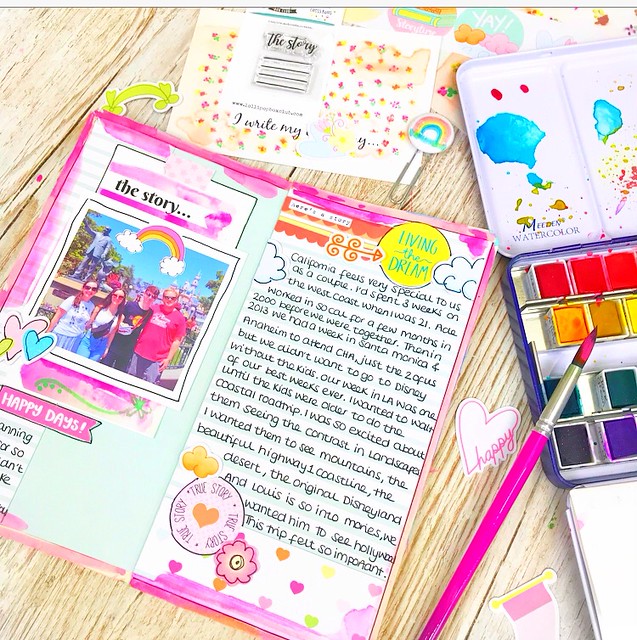 Hi!!  I have a new YouTube video for you today which you can find here.
It's all about telling stories.
I share why I love telling my stories so much and why scrapbooking isn't just about the photos.
You can see how I use the 'Once Upon A Time' kit to create this page which as you can see is rather journal heavy.
How do you feel about journaling?
Is this something you struggle with.
I'm going to start a chat in our group as I'm sure lots of people would be interested in this one.
And we also have a challenge here for you to tell your own story.
Please come and join in.
Lots of love
Lisa x