Year of Wonder with Geraldine – with video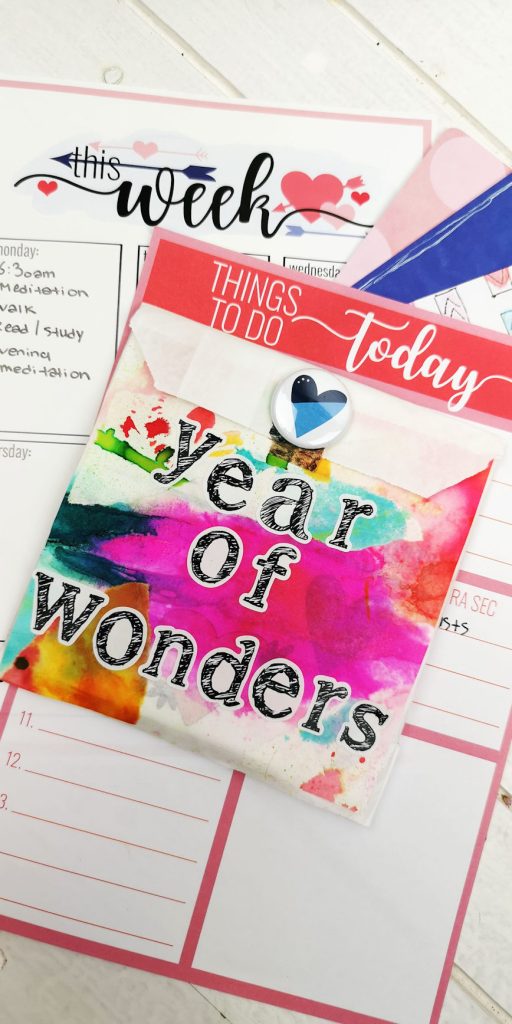 I'm so excited to be collaborating with Geraldine again. It's been a while.
Geraldine never ceases to amazing me.
I sent her one of the January 'Follow Your Heart' Kit here.
Geraldine has used the kit and created a video showing you how she's used it to help her with her 'word of the year' journey.
I love that she's using the 'to do' lists from the kit to create lists to work on what she needs to do daily in order to achieve her goals.
She turns the packaging in to the most beautiful pocket to hold her daily affirmations.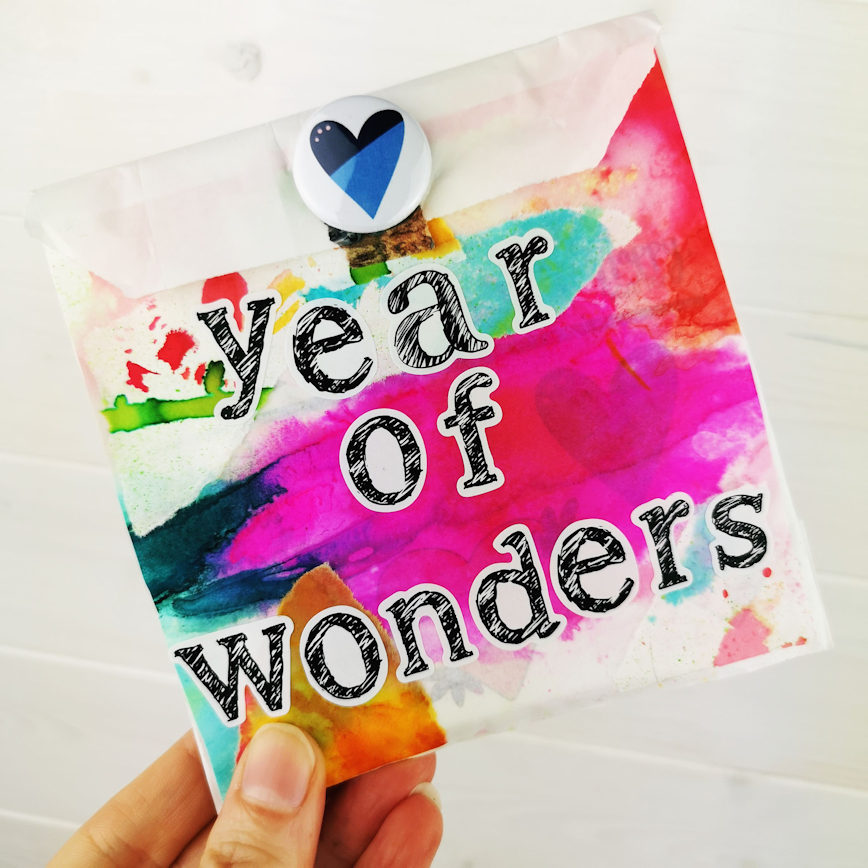 And then creates her daily affirmation cards using the kit papers to go inside.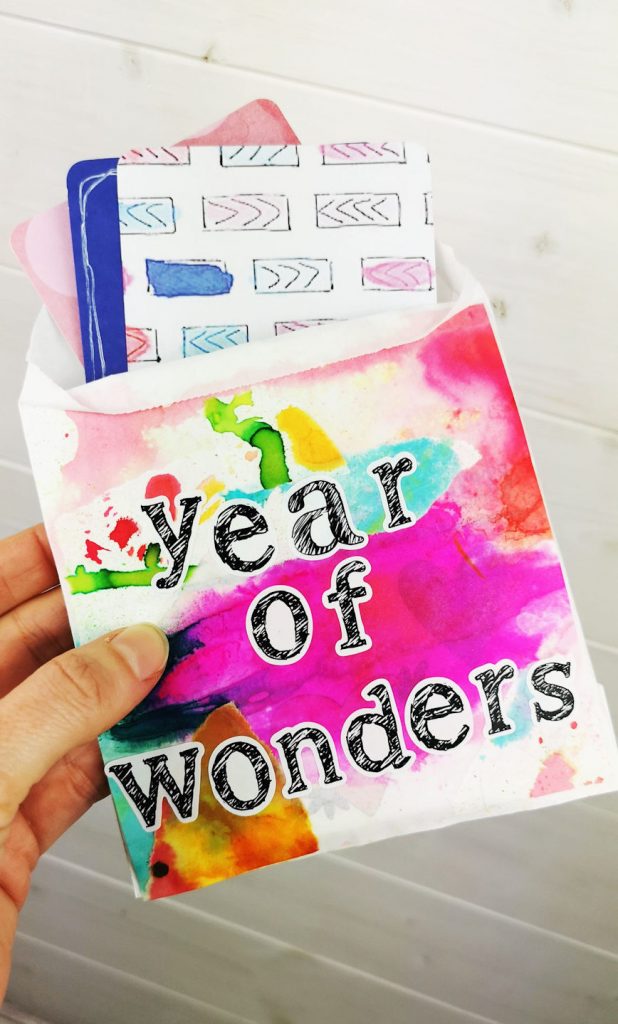 Then as a bonus project there's something else for you….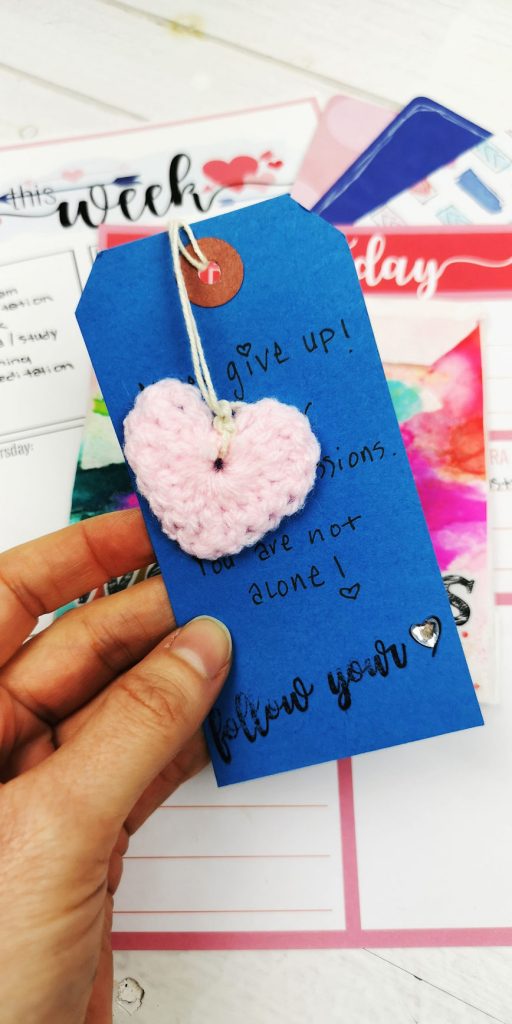 I hope you love this project and video as much as I do.
I've watched and feel fully inspired.
Here's the video. Enjoy.
Lisa x