Going Places – with Guest Designer Sian
.
Hello everyone, I hope you having fun scrapping with these fabulous kits.
Today I bring to you my newest layout using the going places kit. This kit is just fabulous to document your recent or past travels.
.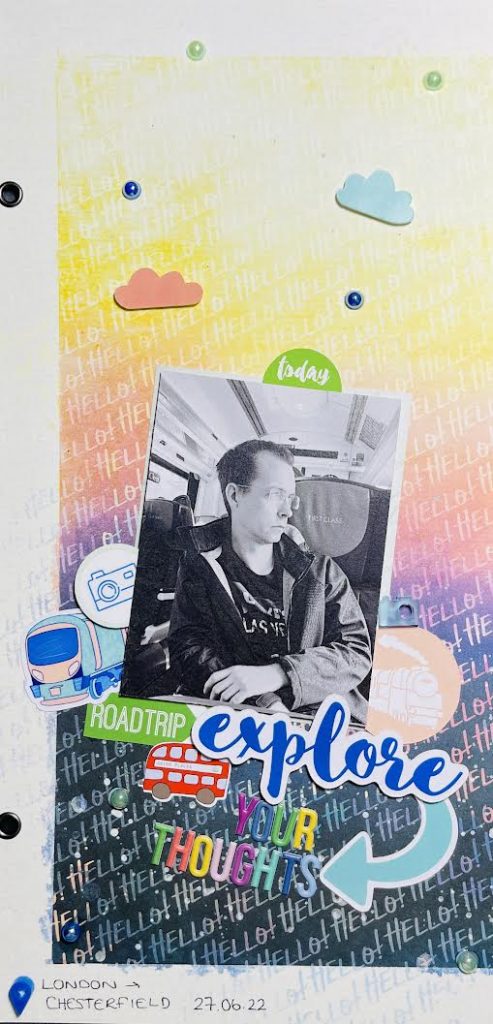 .
I used the lightest paper in the kit to mat the photo to make it pop. And used the ephemera to surround the photo and the explore title as part of my main title. Using a circle cutter, I cut the camera from the post card to make a low profile card flair.
.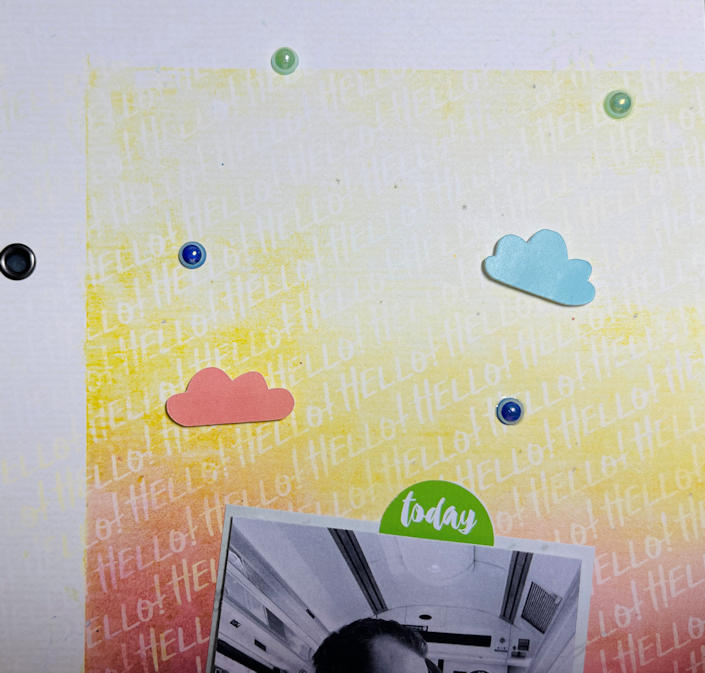 .
I used the gorgeous clouds and petals to add a bit of dimension to my page. The colours of these are beautiful and so shiny. They really make the page look the part.
Thanks for reading Happy scrapping.