Let's Do This – New Journal From Sian
Hello everyone!
.
I hope you had a fabulous Christmas and new year.
I'm returning to you all with a layout for another fabulous kit – let's do this.
In this kit there was a gorgeous little notebook it's sooo cute. I have used this for a month long project.
.
After a rough end to last year I feel like I need a bit of positivity. And so I have decided to use the notebook for a month of picking the good out of each day.
.
Here's what I've done so far.
.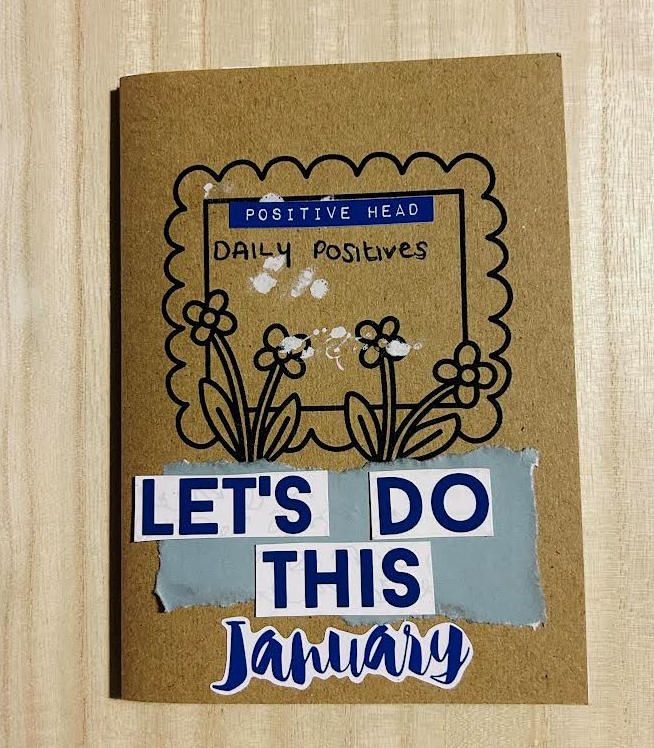 .
I've used some of Mrs brambles stickers along with the cut apart postcard to make the front.
.
I've numbered each page with the total numbers for January and each day I have written what went well, what was positive or what I am grateful for on that particular day.
.
From there, have used the papers and ephemera from the kit to make little layouts based on that one word.
.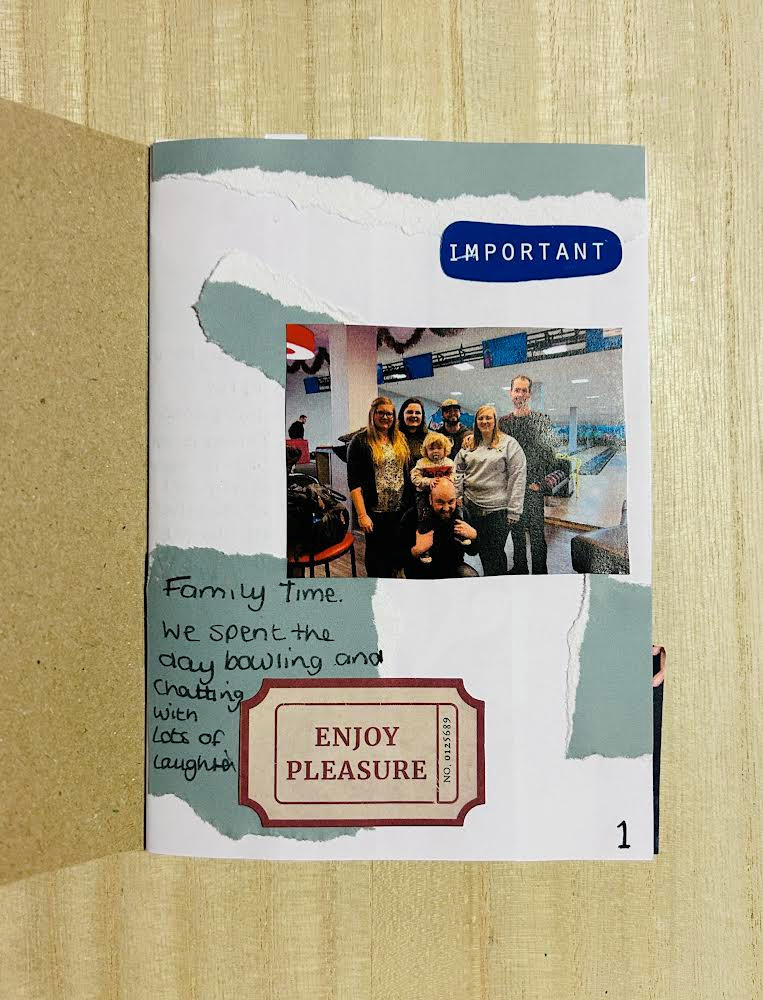 .
Some layouts included photos others just included journaling others include both. I'm really enjoying doing this as it's making me realise not everything at the moment is negative although it may feel it.
.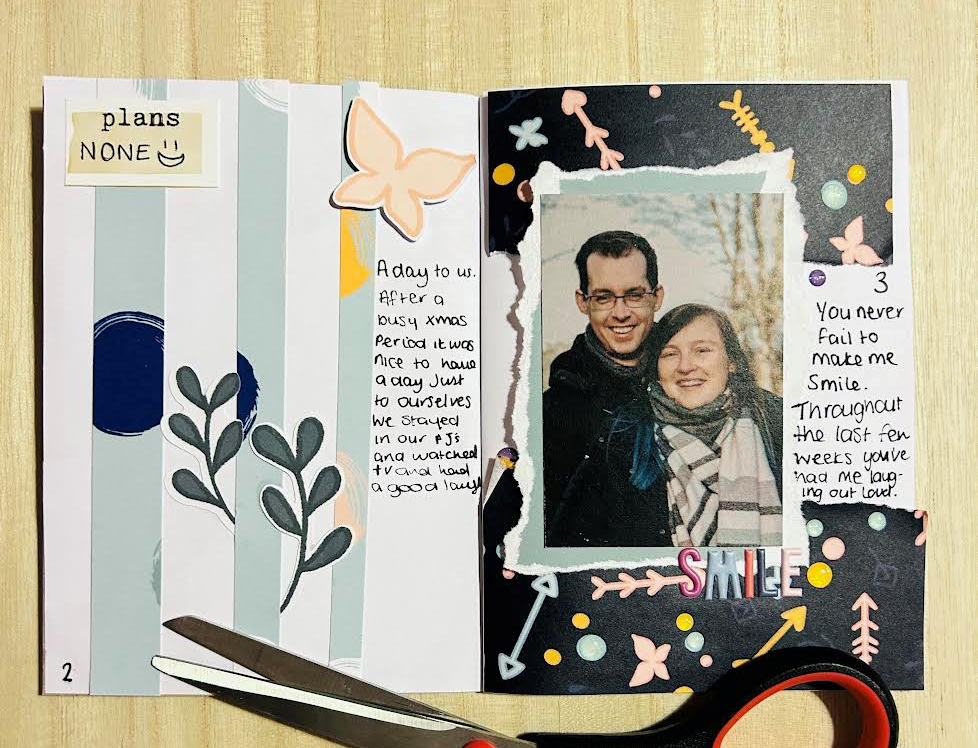 .
This little journal is also helping me to find my word of the year. I've never done a word of the year before so this may be a nice little project to take on.
.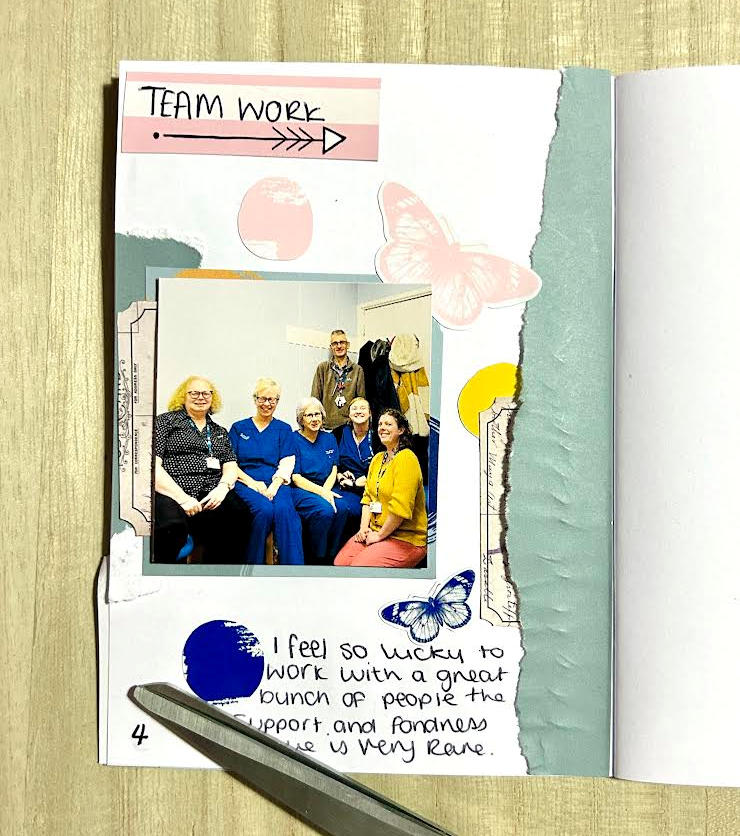 .
I really hope you're enjoying this kit as much as I am.
Speak to you soon
Sian