28 Days – Mixed Media Mini Book – with video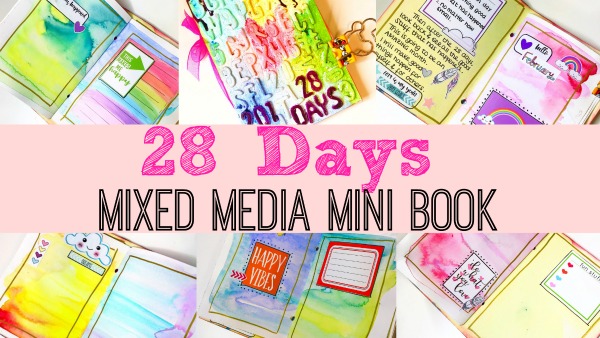 Hello!!  Are you ready for 28 Days of Love?
If you are wondering what it's all about, I basically plan to jot down something positive each day throughout the month of February. No matter how small, I will try and find something positive each day.
I have a video here of me talking about my goals/plans for the month and you can see me creating this mixed media mini book too.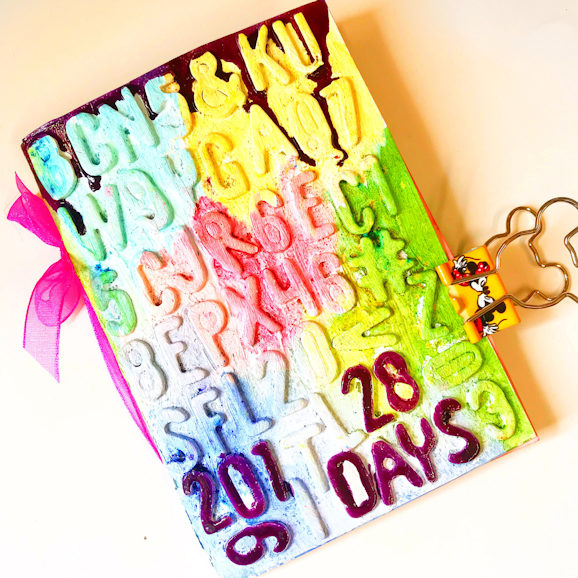 I used up some old chipboard alphas to create the cover using Mod Podge and Brushos.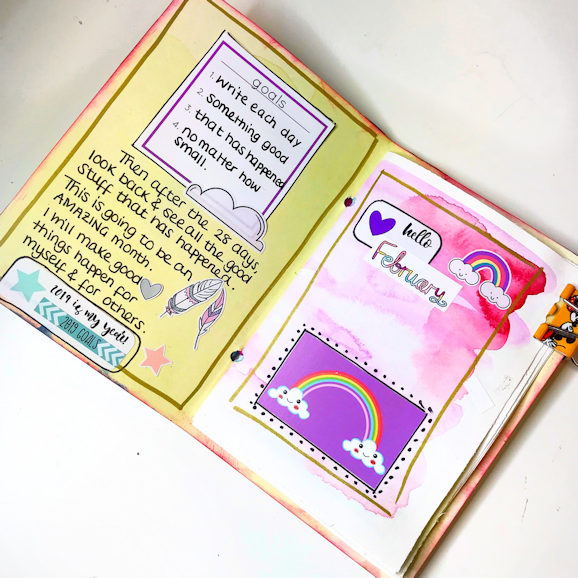 I created my pages using watercolour paper and paints and then used the January 'Do What You Love' kit to decorate and prepare for my daily journaling/notes.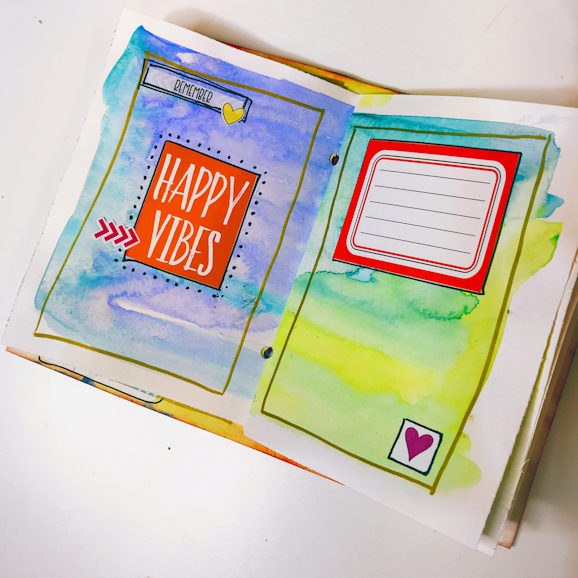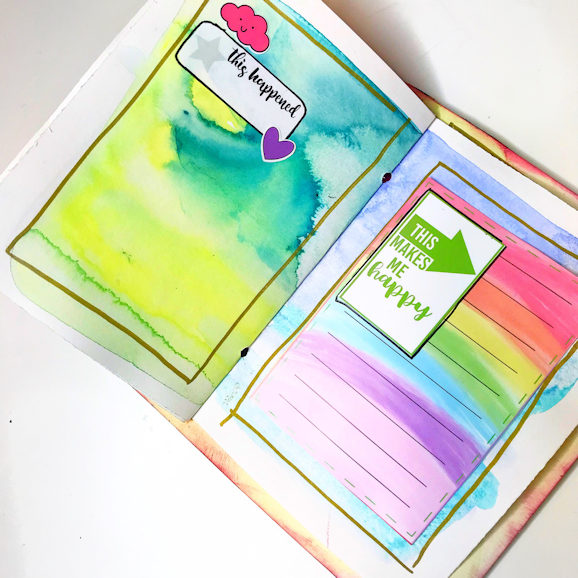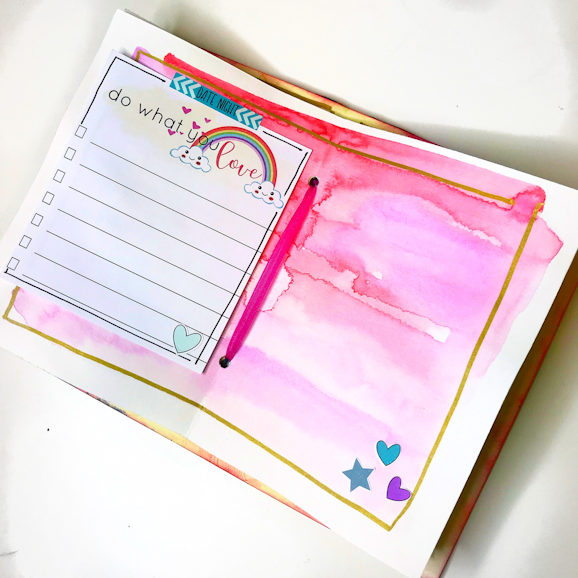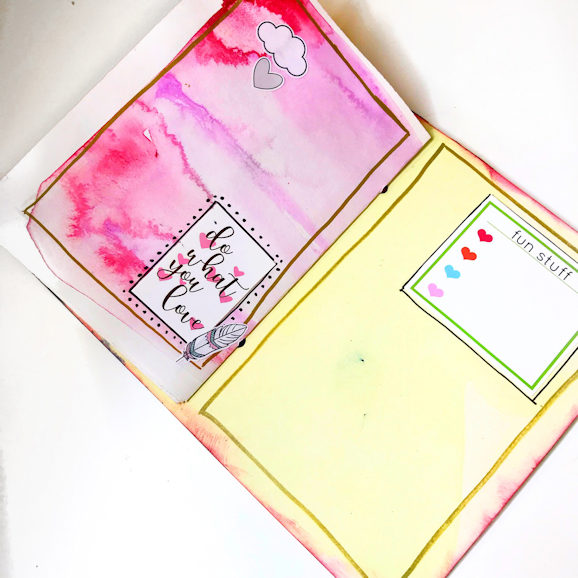 I really hope you feel excited by this project.
Let me know if you fancy joining in. We have a chat group here if you would like to join.
Don't forget to watch the video here.
Thanks so much, lisa xx