Accordion Mini Book – Guest Designer Danielle – with video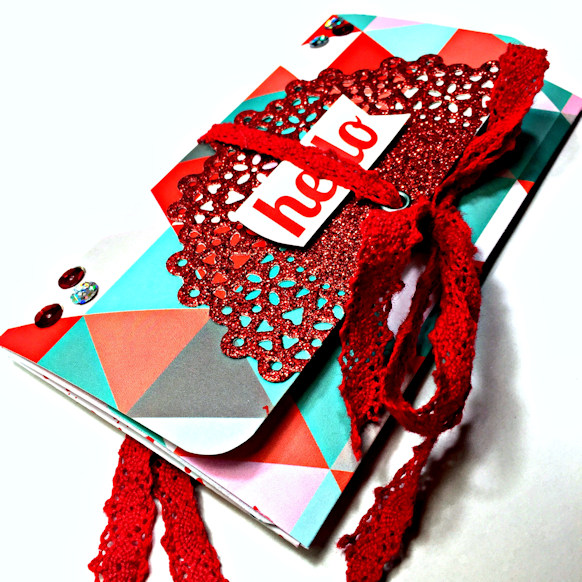 I was so excited when Danielle said 'YES' to being this month's guest designer.
Danielle has been a subscriber for ages now and I've only just found her on social media. OMG!!!!! I was so addicted to her Instagram and videos. Danielle is so talented and just does colour so well.
Today Danielle has a really cool project for us using the new February 'I Love Happy Mail' kit.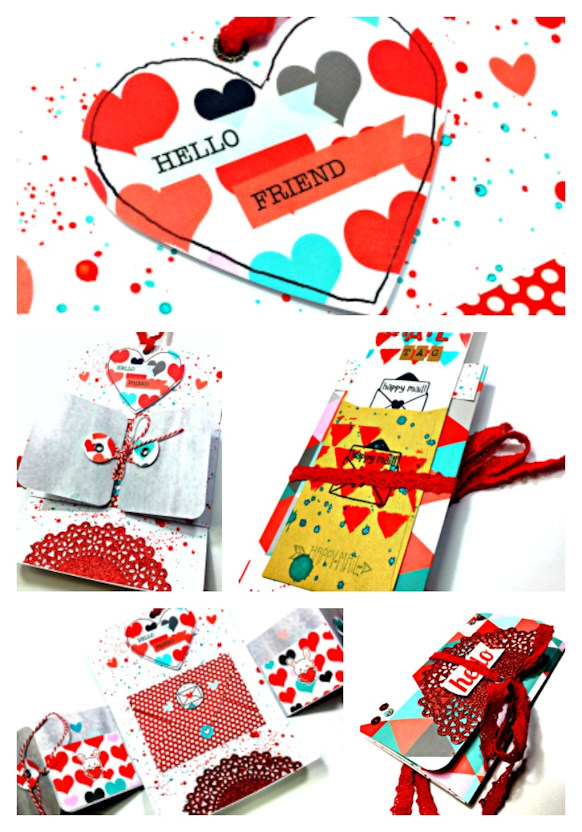 Here's Danielle with her rather cool project.
"Hi Crafty people!
Much happy dancing went down when I was asked by Lisa to guest design for this month, and given that I LOVE happy mail, this month's box seems so perfect for me! The theme, the colours! Yes! This is right up my street!
So for the 'I love happy mail' theme…guess what? I did some creative mail! I love getting creative with my mail and treating my pallies to something other than a normal letter. 
Here I've made an accordion wallet flipbook. If you've not heard of a flipbook before it's basically a little book, filled with pockets, treats and goodies for you pallies. The reason why it's called a 'flipbook' is that you essentially have things to 'flip'. Yeah, I know, weird name…I didn't name it….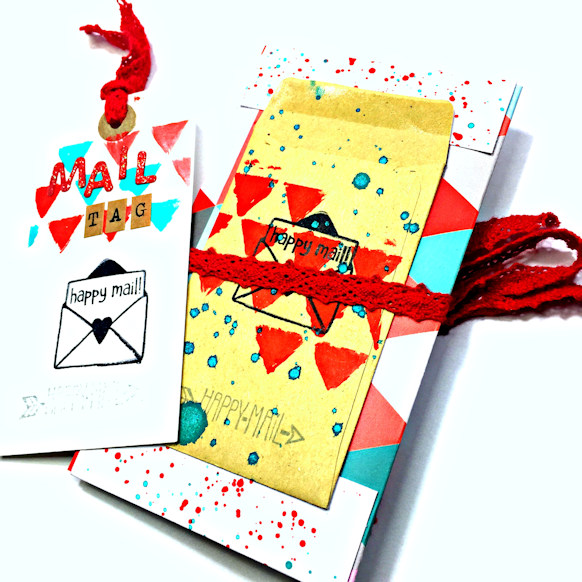 Here's a video tutorial on how I made it.
https://www.youtube.com/watch?v=416o-88UEfQ&t=410s
For the complete measurements and products that I used feel free to visit my blog, where I also have a step by step guide.
https://everylovelylittlething.blogspot.co.uk/
Happy crafting!!
Much love,
Danielle"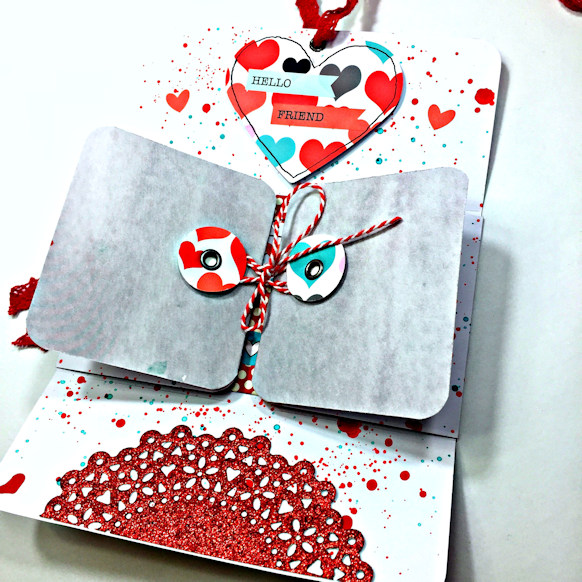 …..I told you it's cool!!
And if you would like to know more about Danielle and where to find her online….
Danielle Marie
"I'm a crafter, art journaler, daydreamer, penpaller, writer, a clumsy moo, a twin, a nurse, a bit messy, and BIG lover of all things creative!
I would have to say that I'm passionate about being creative. A day without being creative is a day wasted in my books! I love to try new things, challenge myself and experiment. I also like to be a rebel and use things not for their intended purpose! 
Hopefully, along my creative journey, I'd like to see if I inspire anyone along the way."
My Links
Blog – https://everylovelylittlething.blogspot.co.uk/
IG – https://www.instagram.com/peachesandpinklemonade/
YouTube channel – https://www.youtube.com/channel/UCYOokdo0AIHw34nfM4JM84Q 
I hope you love love her as much as I do.
A HUGE BIG THANK YOU to Danielle for such a wonderfully creative video/project for us.
If you have any questions or you make one yourself, please join us on the chat group here.
Thanks xx