Adding So Many Flips – by Lisa with Video
.
Hi! Today I'm creating a mega flip page in my journal.
.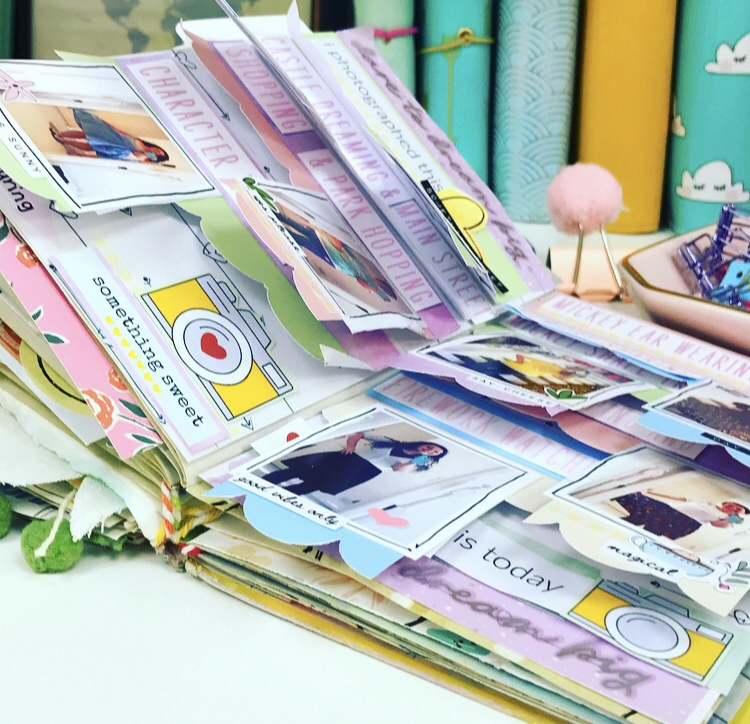 .
See what I mean?
So many flips!!
I had an idea in my head, but I wasn't sure if it would work.
You can see the process video here of the page being made.
.
.
I wanted to document what I like to wear, so I needed to fit 8 little photos on.
I think topics like this are fun to look back on.
I find so many of us don't document enough about ourselves.
Do you find that too?
.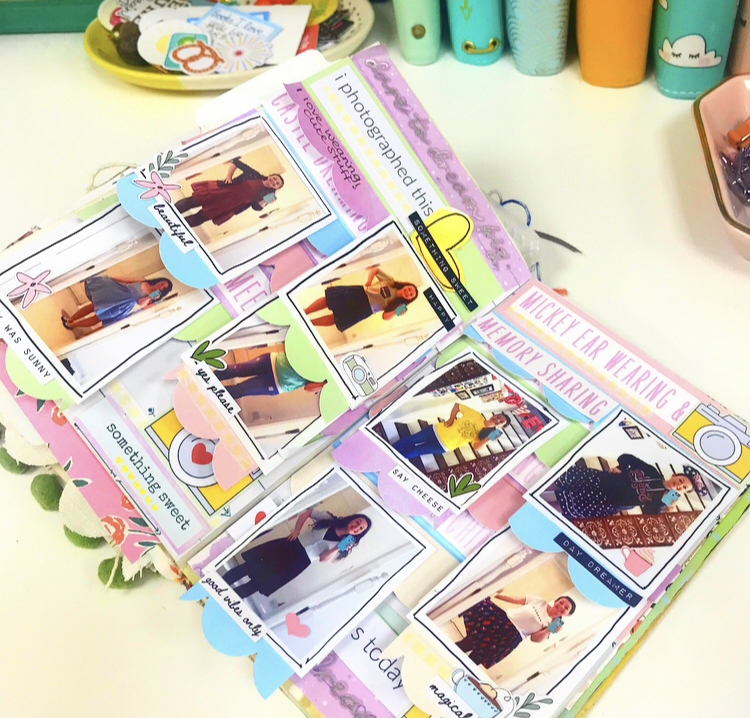 .
Each photo lifts up along with the strip it sits on to reveal journaling underneath.
It was such a great way to get lots of photos and journaling too. Having the journaling hidden away makes it look neater too.
I also cut up a birthday card that I was sent. The wording was so perfect.
.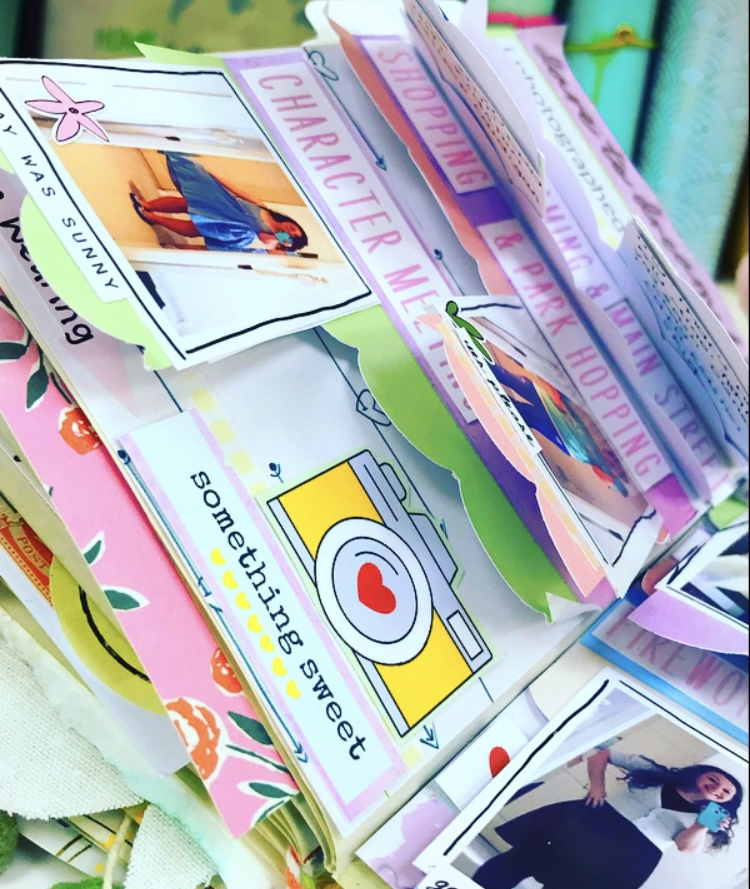 .
You can see the strips from the birthday card underneath the flip bits.
It's always fun to use up bits.
I hope you enjoy this page and video and I hope you feel inspired.
.
Have a great day.
Lisa x