Anything is Possible – Journaling with Free Download
.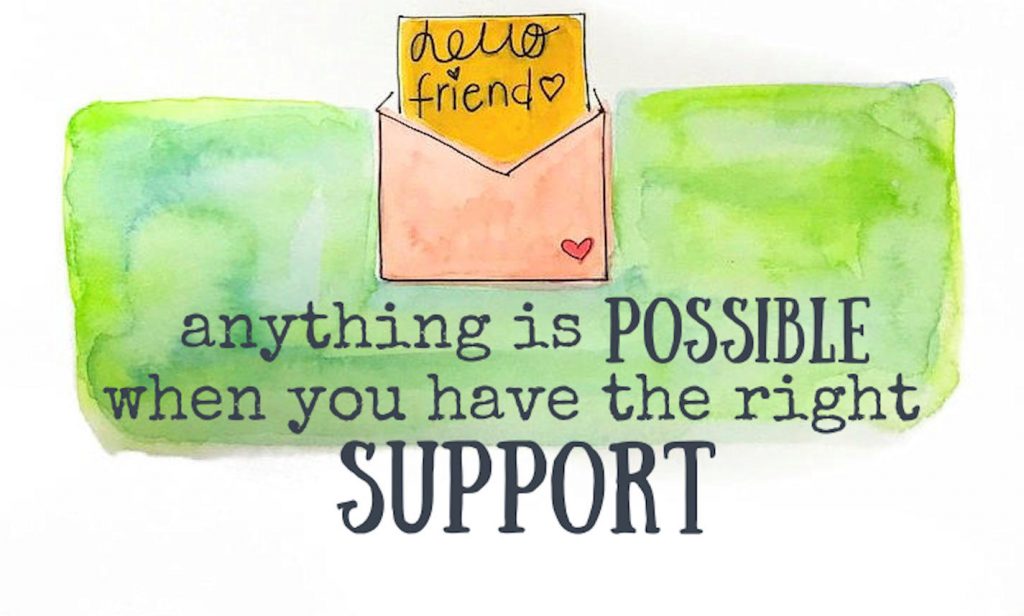 .
Hi There! How are you doing?
I created this download for you thinking it would be fun to print out and add to your journals/scrapbooks.
I think it's so important during difficult times to think happy thoughts and focus on what and who you love.
.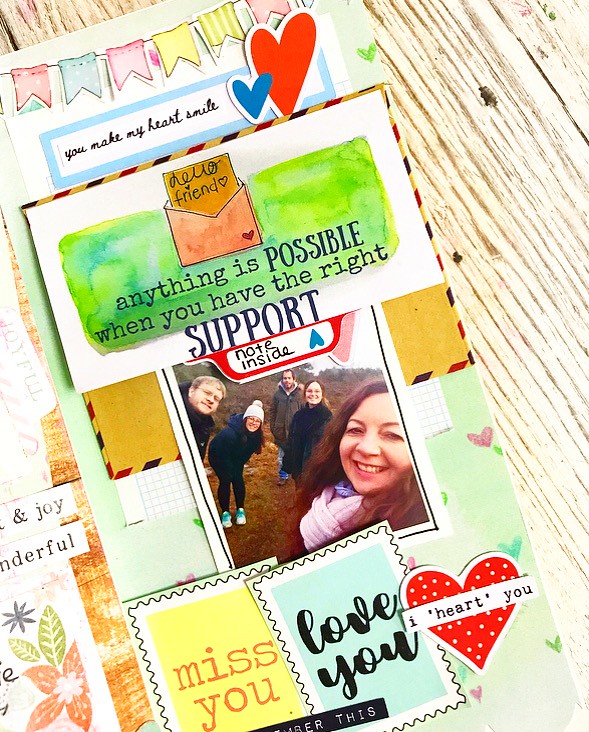 .
I've used the new 'Hello Friend' kit here to make this new page in my journal.
I used the mini envelope from the kit to home my hidden journaling. Sometimes journaling feels quite personal and I feel happier tucking it away. It feels good to be able to write thoughts and feelings down and then put them away. There's something very therapeutic being able to do this.
.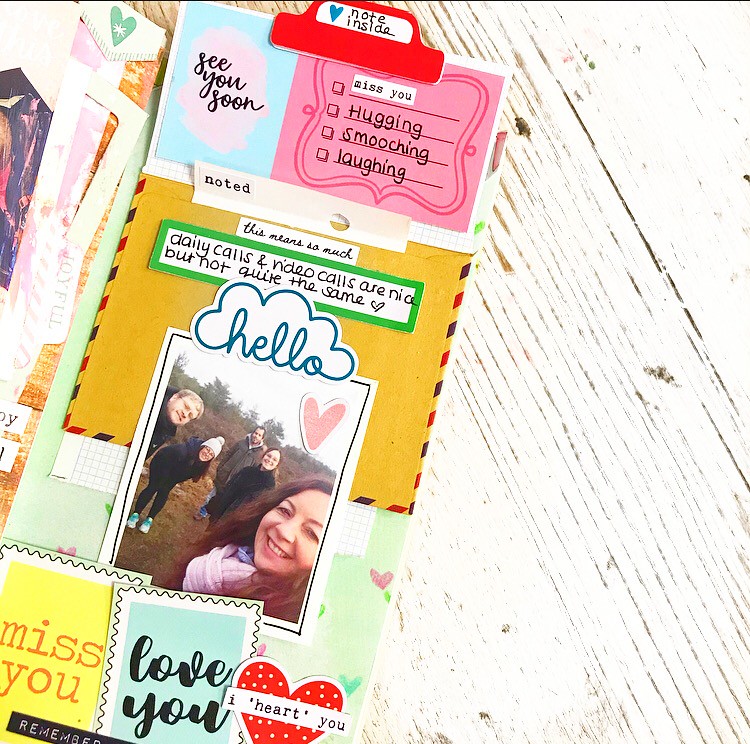 .
Lifting up the quote card (which I stuck to the 'V' of the envelope, I was then able to place my note inside the envelope and I decorated the inside too.
.
I'm so happy with this new page. It felt really good stopping and making time for myself to create.
I hope you are making that time for you too.
If you would like the download, it's free here.
.
As I said in my newsletter last night. Please don't feel alone. Know that you have love and support here. Come and join our friendly chat group here. 
.
I look forward to chatting with you there.
Lots of love
Lisa x