Dreams Mini Book with Guest Designer Suzanne Wallage
.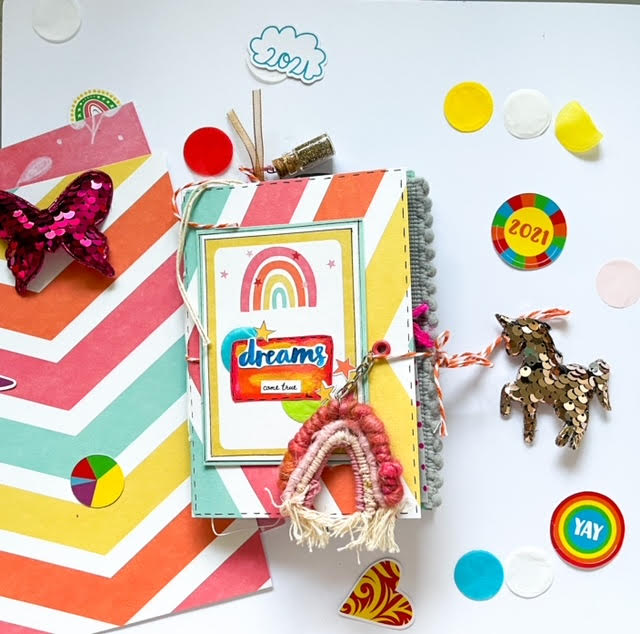 .
I'm delighted to introduce you to this month's guest designer Suzanne Wallage.
Suzanne is from the Netherlands and is super talented and loves to scrapbook, journal and create minibooks.
I know you will love her too.
.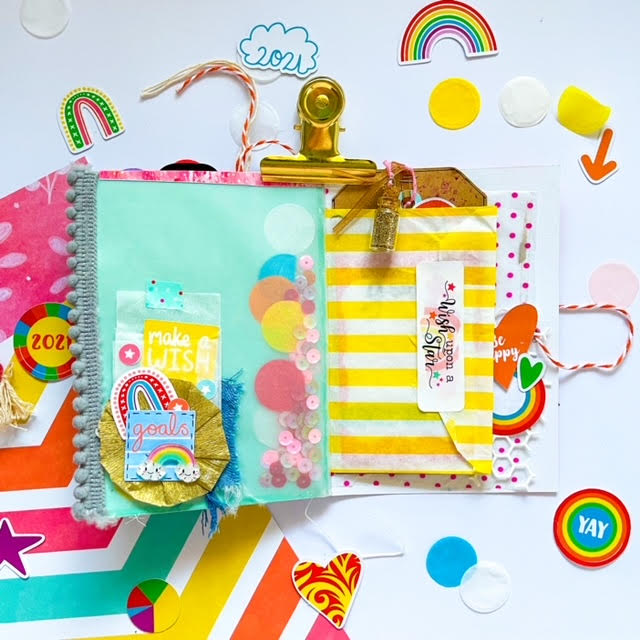 .
Here's Suzanne to chat about the book.
.
"The way I bound this booklet together is not so hard, I folded the pages, bags and tissue paper in half and then I sewed them together, then you have a little book.
.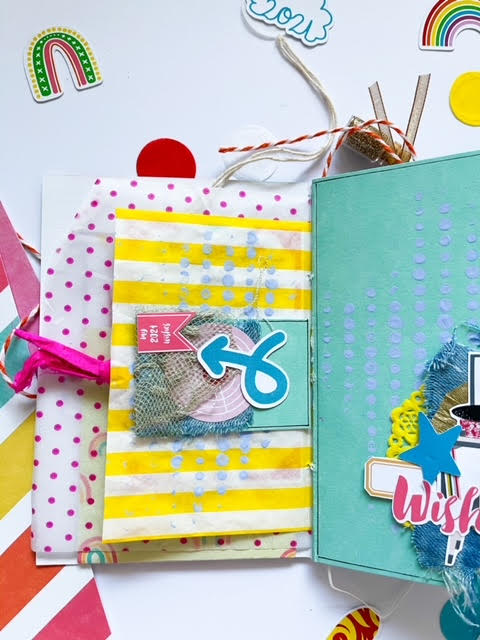 .
I added the recipe card, because it looks so  good! I really want to try that out:)
.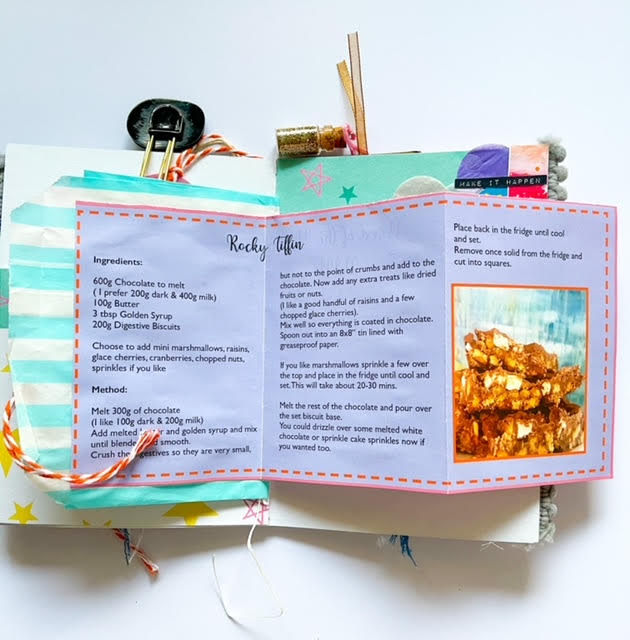 .
I made 2 holes on the outside pages, so i could add some twine and could close the book when it is full and chunky"
.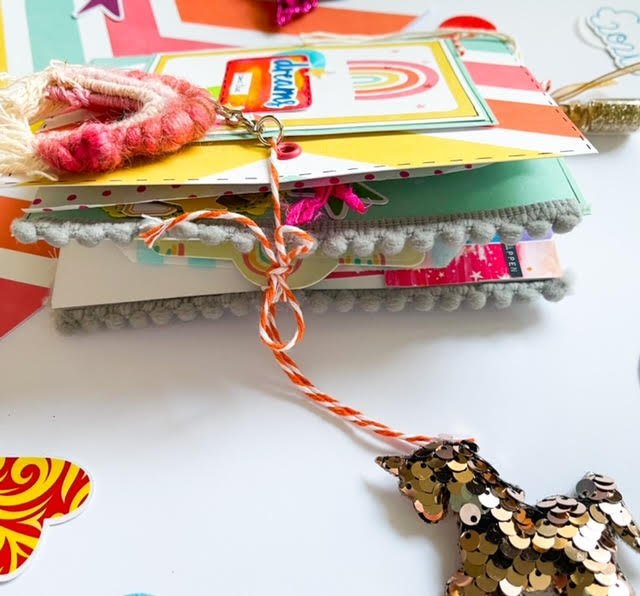 .
Isn't this amazing?!
Do you feel inspired too?
And if you would like to go and find Suzanne, you can find her here on Instagram.
.
Thank you so much Suzanne. I can't wait for your next project.
Lisa x