Are You Up For A Challenge?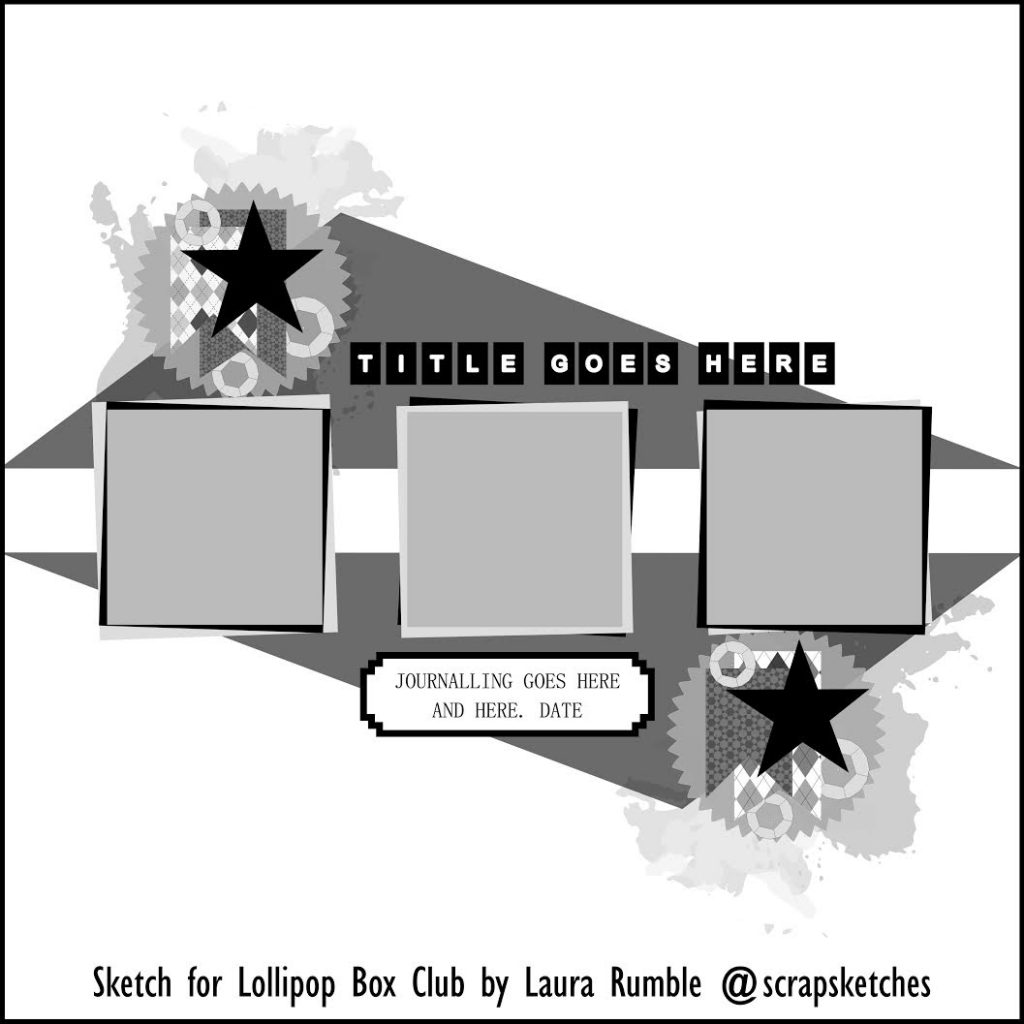 Do you need some creative inspiration?
We have lots of challenges currently going on in our Lollipop Chat Group.
You can view them all here.
Laura has created this sketch for us. I love a sketch. It's such a fun starting point. You can stay true or veer off in your own direction.
Here's Laura's page.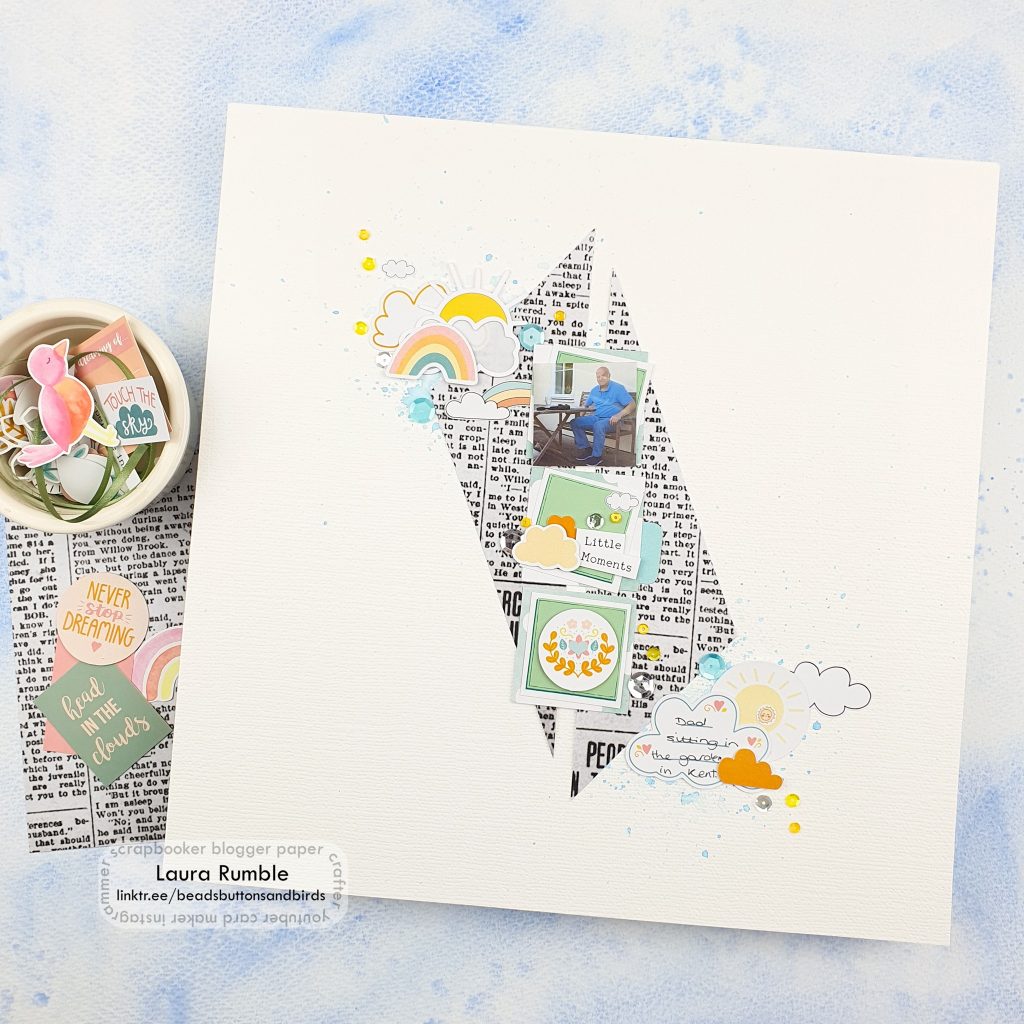 I love how Laura has flipped the sketch and created the 3 squares really small. It's a great take.
If you'd like to join in…add your's here.
I can't wait to see your version.
Happy Monday.
Lisa x